Intel: 5G Trailblazer Powering 5G Ecosystem-Wide Innovation
Intel: 5G Trailblazer Powering 5G Ecosystem-Wide Innovation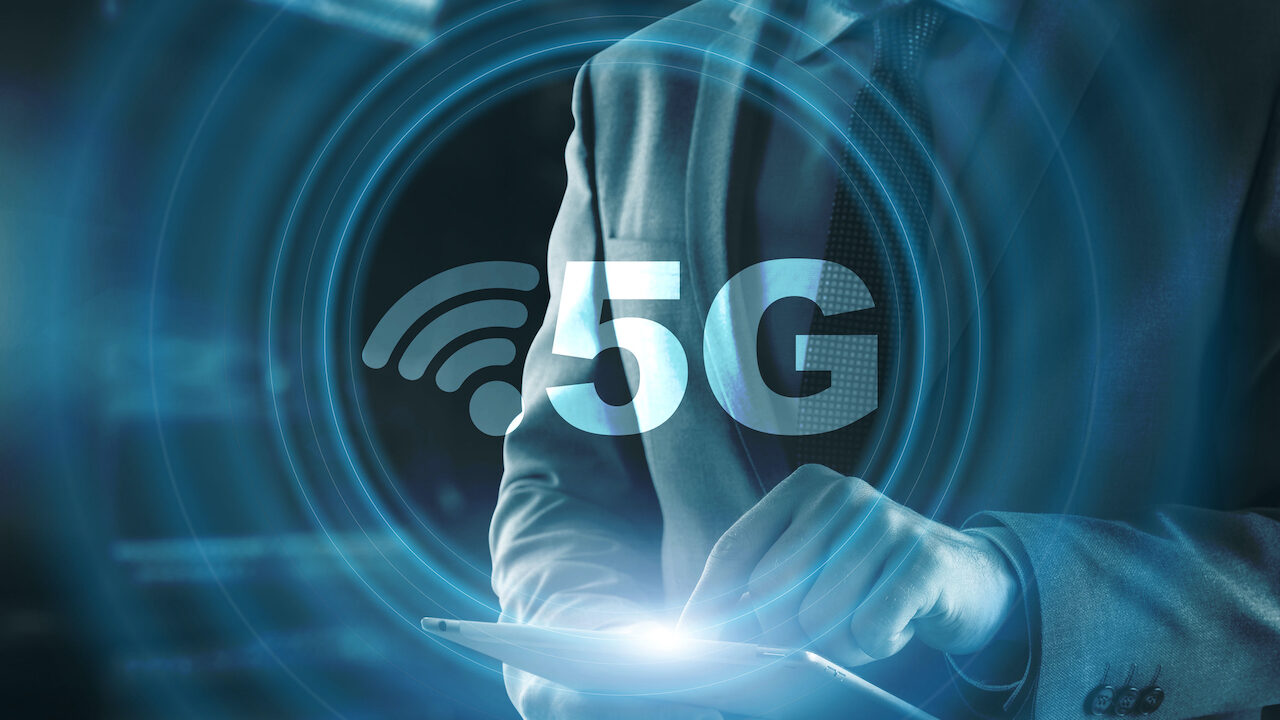 The market for 5G is skyrocketing and becoming intensely competitive — and with good reason. The primary objectives of the 5G value chain encompasses delivering a broad range of mobile and enterprise services that usher breakthrough innovative user experiences across a multi­tude of access platforms and multi-layer networks.
5G brings together compute and communication technologies to deliver entirely new experiences and services – fundamentally changing the way we think of computing and networks. As the industry transitions to 5G, the network infrastructure opportunity represents significant growth potential for hardware and software over the next few years.
Our newest white paper, Intel: 5G Trailblazer Powering 5G Ecosystem-Wide Innovation — done in partnership with Intel — offers a look into the future of the technology focusing on the power that Intel's portfolio can provide to businesses across a spectrum of industries. We share the findings of our recent study on the subject informed by the opinions of enterprise leaders responsible for 5G investments and objectives.
There is no doubt that in selecting trusted advisors CoSPs must take a comprehensive approach in understanding the portfolio resources and industry influence essential to fulfilling their strategic 5G technical and business objectives. Our research dives into why Intel, with their breadth and depth of experience, can be the key partner of choice in powering 5G network journeys.
In this report you'll learn:
The current state of the 5G market
Why cloudification is essential for 5G's success
An exploration of the 5G RAN ecosystem
The promise of 5G and edge bring together
Additional 5G considerations for CoSPs
We are witnessing a major shift in technology in the enterprise and the way CoSPs architect and implement their networks and service offerings. For a complete dive into the 5G ecosystem and the innovations that we are currently witnessing, download your copy of Intel: 5G Trailblazer Powering 5G Ecosystem-Wide Innovation today.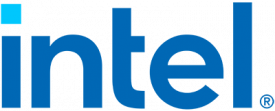 At Futurum Research our three key focus areas are research, analysis, and insights. We also provide a full offering of advisory services geared towards helping organizations adapt to new technologies and operationalize digital transformation, along with other services through our sister companies Broadsuite Media Group and V3 Broadsuite.