Infrastructure Innovation at the Speed of Cloud
Infrastructure Innovation at the Speed of Cloud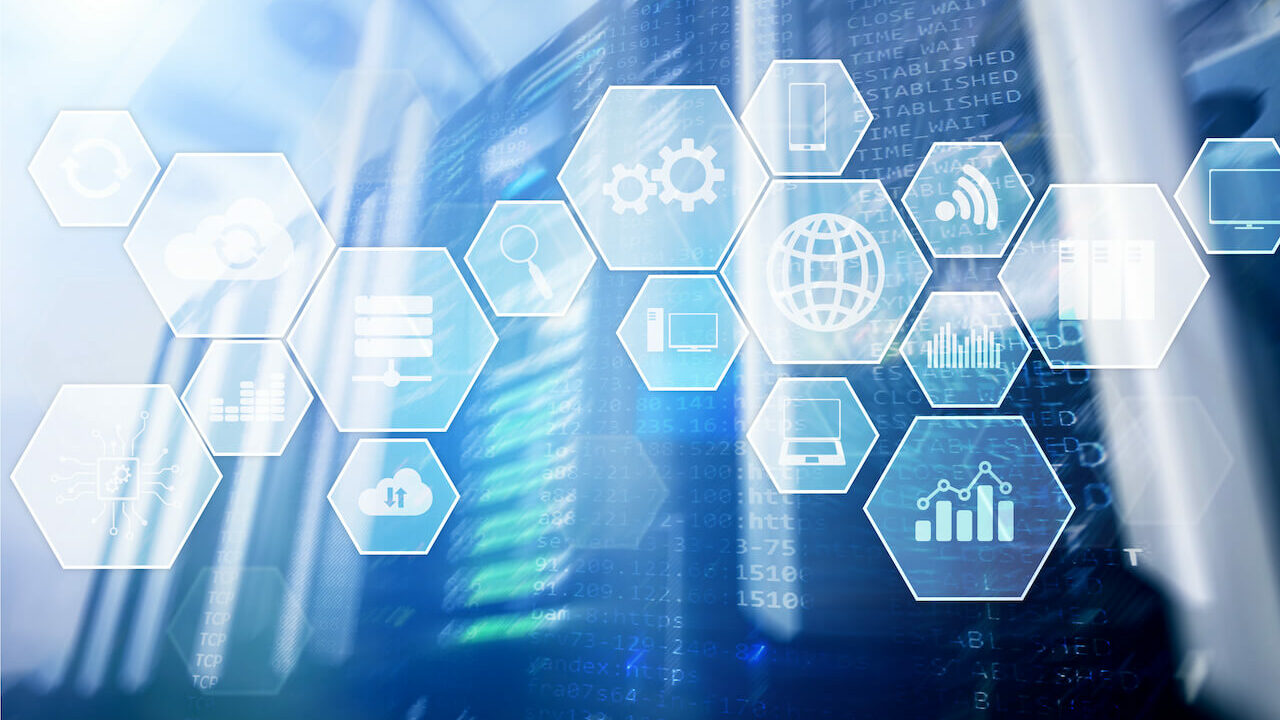 As we enter the stage where cloud is no longer a 'nice to have' but rather an operational reality, we are seeing multiple deployment modalities emerge. The early days of the cloud were characterized by a gold rush mentality — enterprises were rushing to deploy workloads to the public cloud without much thought around security, performance, or cost. But times are changing. Enterprises in today's business environment are being more intentional around workload placement decisions. Key factors such as cost, vendor lock-in, complexity, and data sovereignty are becoming paramount considerations.
And while public cloud is a consistent choice for many workloads, it is not the best answer for every operational task that an organization might have. AS such, many organizations are looking to deploy both on-premises infrastructure and potentially multiple public and private clouds as well. It's complicated, to say the least.
In our latest research brief, Infrastructure Innovation at the Speed of Cloud — done in partnership with SoftIron— we analyze the challenges faced by organizations as they navigate their cloud deployments and what possible technology solutions could unlock the full value proposition of multi-cloud architecture.
In this research brief you'll learn:
The current state of Hyper-Converged Infrastructure and cloud deployments
Common challenges that organizations face with hybrid multi-cloud deployments
An exploration of SoftIron's HyperCloud value proposition
Why SoftIron is worthy of consideration
Traditional piecemeal approaches to combining compute, storage, and networking, even with the advent of HCI, has largely failed to deliver for many enterprises. Building clouds from a myriad of legacy technologies is complicated for many enterprises.
That's why now is the perfect time for organizations to find a holistic approach to their cloud deployments. If you are interested in learning more about SoftIron and their HyperCloud offering, download your copy of Infrastructure Innovation at the Speed of Cloud, today.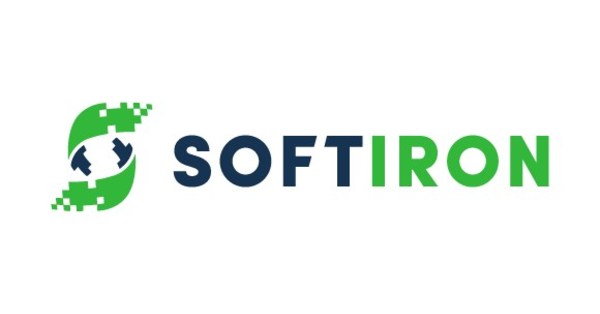 At Futurum Research our three key focus areas are research, analysis, and insights. We also provide a full offering of advisory services geared towards helping organizations adapt to new technologies and operationalize digital transformation, along with other services through our sister companies Broadsuite Media Group and V3 Broadsuite.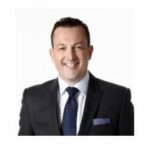 Steven Dickens is Vice President of Growth and Business Development and Senior Analyst at Futurum Research. Operating at the crossroads of technology and disruption, Steven engages with the world's largest technology brands exploring new operating models and how they drive innovation and competitive edge for the enterprise.  Read Full Bio.