Improving Network Asset Management in the 5G Era with SAP
Improving Network Asset Management in the 5G Era with SAP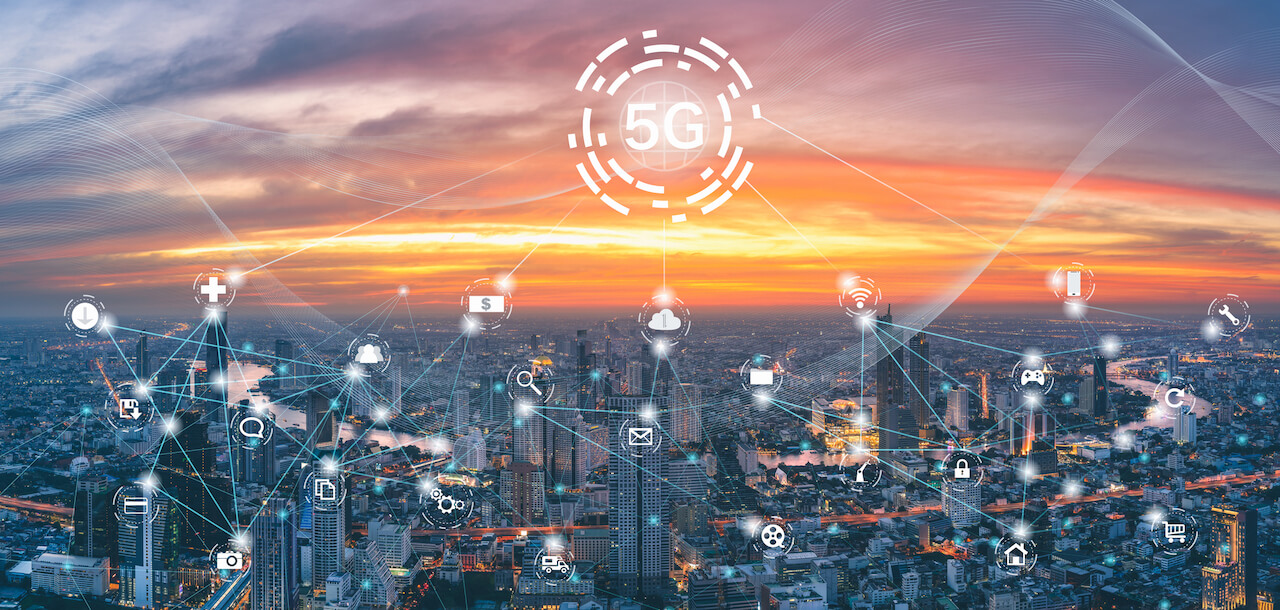 In the last few years 5G has been a large part of nearly every discussion around digital transformation. The promise of higher speeds, lower latency, and new opportunities from increasingly complex applications makes 5G an attractive offering. 5G will be revolutionary to say the least. Still, we often overlook the cost the telecommunications industry will have to endure to make 5G not just a topic of conversation but part of our reality.
We are going to need significant investment to upgrade the existing infrastructure and deploy the deep fiber cell sites closer to end users. We will need to upgrade the legacy machinery that work for 3G and 4G networks because 5G frequencies can't travel as far. Telcos need to create a solid, complex cell network without gaps for 5G to work as it needs to.
It's clear telcos are facing a critical point in their own history. How they manage the transition could be make or break it for not just their industry, but all of us. In Improving Network Asset Management in the 5G Era with SAP — created in partnership with SAP — we explore what telcos need to do to make this transition seamless and how SAP technology such as SAP S/4HANA Cloud Enterprise Resource Planning (ERP) and SAP's Intelligent Enterprise strategy can help drive the transformation.
In this brief you'll learn:
The state of the Telecommunications Industry
An overview of where we are on the 5G transformation journey
Common challenges faced by telcos
How SAP technology can help facilitate a smooth transition
There is a lot of opportunity facing telecommunications organizations as we continue the transition to 5G. If you're interested in learning how to transform your organization, download your copy of Improving Network Asset Management in the 5G Era with SAP today.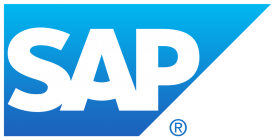 At Futurum Research our three key focus areas are research, analysis, and insights. We also provide a full offering of advisory services geared towards helping organizations adapt to new technologies and operationalize digital transformation, along with other services through our sister companies Broadsuite Media Group and V3 Broadsuite.