IBM: Data Serving and Computing – The Hybrid Value Proposition
IBM: Data Serving and Computing – The Hybrid Value Proposition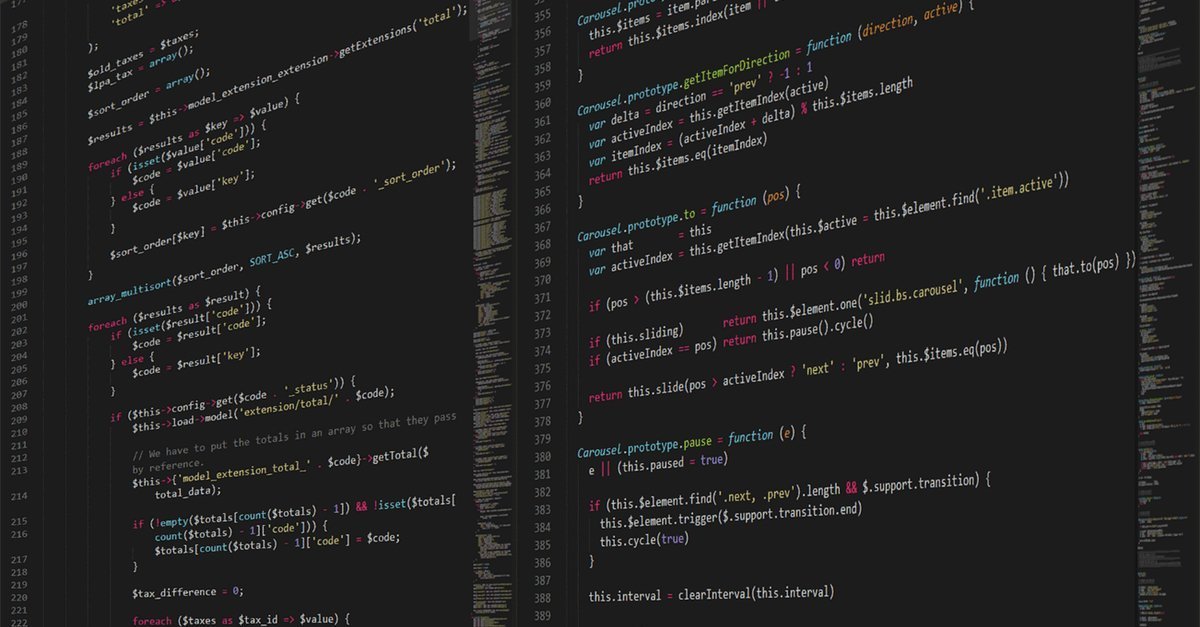 Data is the backbone of the digital economy and the ability to store and process data serves as the underlying foundation of value creation businesses on a global scale. But while much attention is directed towards understanding the value and growth of emerging technologies such as artificial intelligence, predictive analytics, and edge computing, the current state of the data serving and computing markets is often overlooked. To better understand this market, which we consider critical to enabling both digital and process transformation, Futurum Research designed and implemented a primary research program focusing on issues such as:
What are the different approaches to data serving and computing being implemented by enterprises today, and how will those models change over the coming years?

Who is responsible for the development of data serving and computing strategies, and how are these systems managed between information, operations, and business unit teams?

What are the strategic drivers of data serving and computing plans, and how are they viewed alongside other initiatives, such as Digital Transformation?

What are the primary concerns about or barriers to the successful implementation and management of data serving and computing systems, and which are considered the most critical to overcome?

How are enterprises evaluating the providers of and different approaches to data serving and computing solutions?

This paper, Data Serving and Computing: The Hybrid Value Proposition, is the results of our research, a process that included connecting with over 500 global executives and technology professionals to inform our analysis. In this report, you'll learn:
Why over 80 percent of enterprises currently implement a hybrid strategy, including a mix of public and private cloud as well as on- and off-premises services.

Why operations and IT need to work more closely on long-term strategy and business planning (only a third of data and computing strategies are driven by a centralized IT organization, yet these same organizations manage these systems over two-thirds of the time).

How data and computing strategies have become a success enabler of Digital Transformation initiatives (considered such by 95 percent of enterprises).

Why security is perhaps the single greatest challenge today, considered both the leading driver of data and computing strategies, and the most critical barrier to the successful implementation of these strategies.

Which key factors enterprises look to when evaluating data serving and computing solutions.

Why the global technology market remains fractured, with regions such as Greater China clearly standing apart from the rest of the world.
Download your free copy of this important research, courtesy of IBM, today.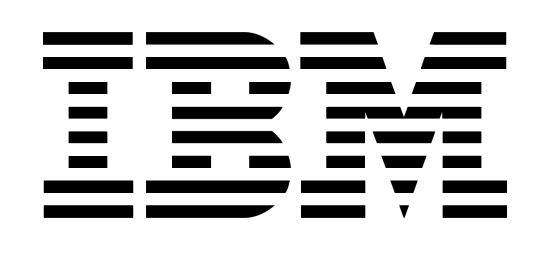 At Futurum Research our three key focus areas are research, analysis, and insights. We also provide a full offering of advisory services geared towards helping organizations adapt to new technologies and operationalize digital transformation, along with other services through our sister companies Broadsuite Media Group and V3 Broadsuite.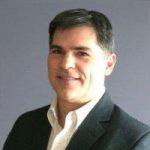 Fred is an experienced analyst and advisor, with over 30 years of experience in the digital and technology markets. Fred launched the equity research team at Samadhi Partners and provides marketing strategy through the Wasabi Rabbit digital agency. He previously served as an EVP and Research Vice President at HfS Research, launching its Digital Trust practice and coverage of emerging "trust-enabling" technologies. Read Full Bio.