A Deep Dive on Edge+Scalability
A Deep Dive on Edge+Scalability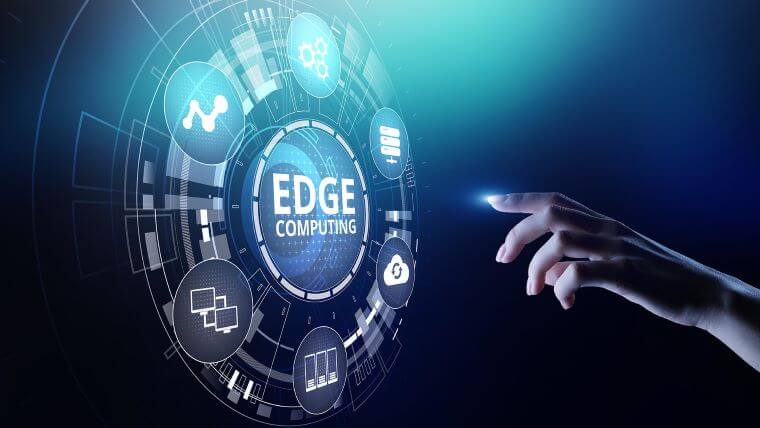 The rapid proliferation of edge computing has been fueled by the influx of data that organizations use. This includes data from mobile devices, IoT devices, data centers, and a myriad of other places inside a company's operations. Organizations are steadily realizing the value of having and using data at the edge of their networks.
And why this perceived value is great, many organizations are still discussing how to scale edge deployments. Scalability of edge computing is something that requires consideration from the start of an edge computing deployment because once companies begin seeing the benefits of the technology, they will also likely want to increase its use and grow its possibilities.
It's clear that organizations who are looking to improve their edge deployments or even launch new edge deployments need to consider how well they are able to scale. In A Deep Dive on Edge+Scalability — created in collaboration with Red Hat — we explore how scalability and Red Hat's approach to edge computing can help organizations achieve their goals.
In this brief you'll learn:
The state of the edge computing
An overview of the management challenges of edge deployments
Challenges that organizations face with scalability
Real world use cases of Red Hat customers who have scaled with success
A brief look at how Red Hat uses edge+scalability
When building and operating edge computing deployments, comprehensive systems management and scaling capabilities are essential for success. Red Hat's suite of solutions is well-positioned for the marketplace, which makes them an attractive partner for any organization. If you're interested in learning how to improve your edge deployments with scalability, download your copy of A Deep Dive on Edge+Scalability today.
If you would like to take a deeper look at edge computing and how Red Hat's open source approach can improve operations, download the full white paper The Value of Open Source for Modern Edge Computing.

At Futurum Research our three key focus areas are research, analysis, and insights. We also provide a full offering of advisory services geared towards helping organizations adapt to new technologies and operationalize digital transformation, along with other services through our sister companies Broadsuite Media Group and V3 Broadsuite.