HPE GreenLake Lighthouse: Taking Distributed Cloud Strategy to the Next Level
HPE GreenLake Lighthouse: Taking Distributed Cloud Strategy to the Next Level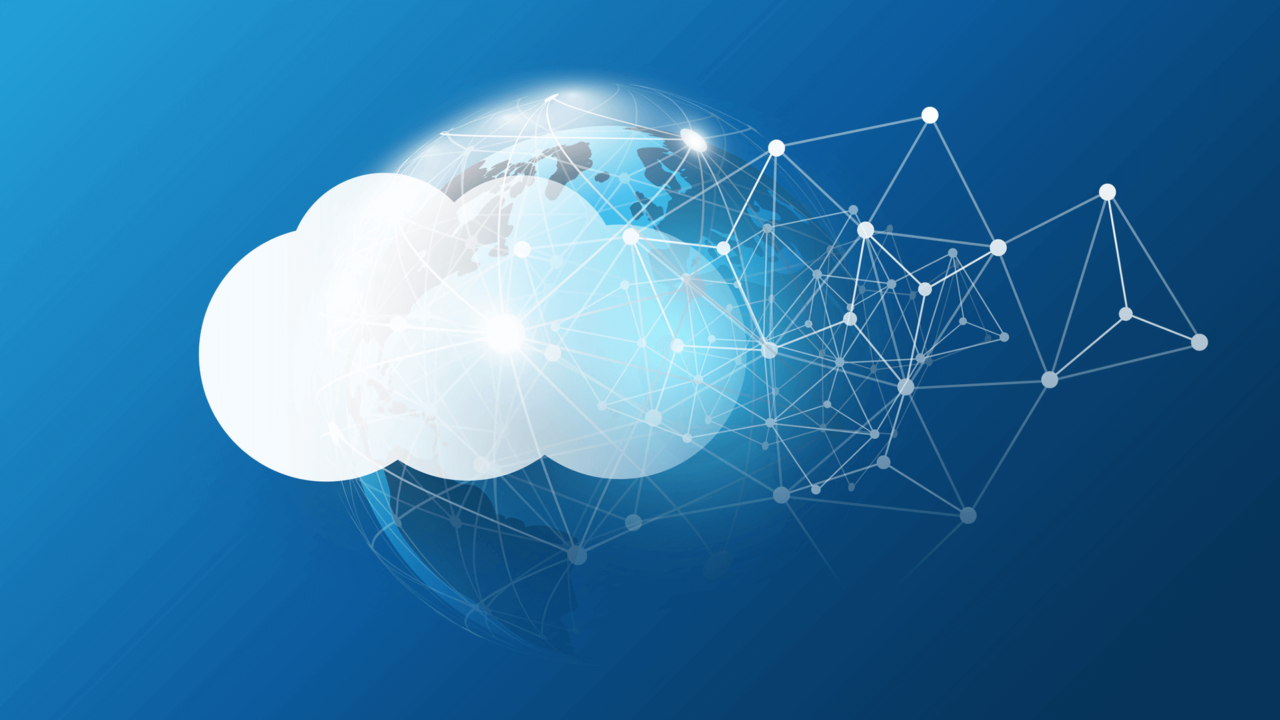 For today's enterprise, cloud-native is rapidly becoming key to business operations, enabling organizations to respond quickly to opportunities and bring new ideas to market faster. Cloud-native apps provide organizations with more flexibility, speed, scalability, and resiliency — all things that are critical in our digital world.
But the shift to cloud-native has not been without its challenges for many organizations. From industry-specific compliance and security issues to unique modularity complications, organizations lack the systems that meet their specific needs and ever-changing priorities. This leads to delays in deployment. What businesses need is an end-to-end solution that comes to them, regardless of where they opt to deploy their systems. That's what led us to evaluate HPE's newest offering HPE GreenLake Lighthouse.
In our latest research brief, HPE GreenLake Lighthouse: Taking Distributed Cloud Strategy to the Next Level — done in partnership with HPE — we explore this new service offering and how it eliminates the configuration complexity for enterprise organizations to deliver multiple cloud services in order to maximize workload performance quickly and easily regardless of distribution location. In this research brief you will learn:
An overview on the shift to the cloud that many organizations are undergoing
Why cloud-native will make a difference for the future
Features and key differentiators of GreenLake Lighthouse
Recommendations for organizations looking to make the most of their hybrid cloud environment
Cloud systems and data environments create significant complexities, as they operate across multiple systems, on-premises, collocated, or in the public/private cloud. Optimizing hybrid cloud of on-prem environments to fit business needs will be key for the future. If you are interested in learning how HPE GreenLake Lighthouse can transform your organization, download a copy of HPE GreenLake Lighthouse: Taking Distributed Cloud Strategy to the Next Level today.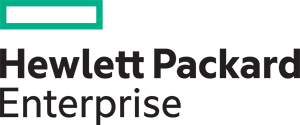 At Futurum Research our three key focus areas are research, analysis, and insights. We also provide a full offering of advisory services geared towards helping organizations adapt to new technologies and operationalize digital transformation, along with other services through our sister companies Broadsuite Media Group and V3 Broadsuite.