HPE GreenLake for VDI: The Optimal Choice for On-premises Cloud Services
HPE GreenLake for VDI: The Optimal Choice for On-premises Cloud Services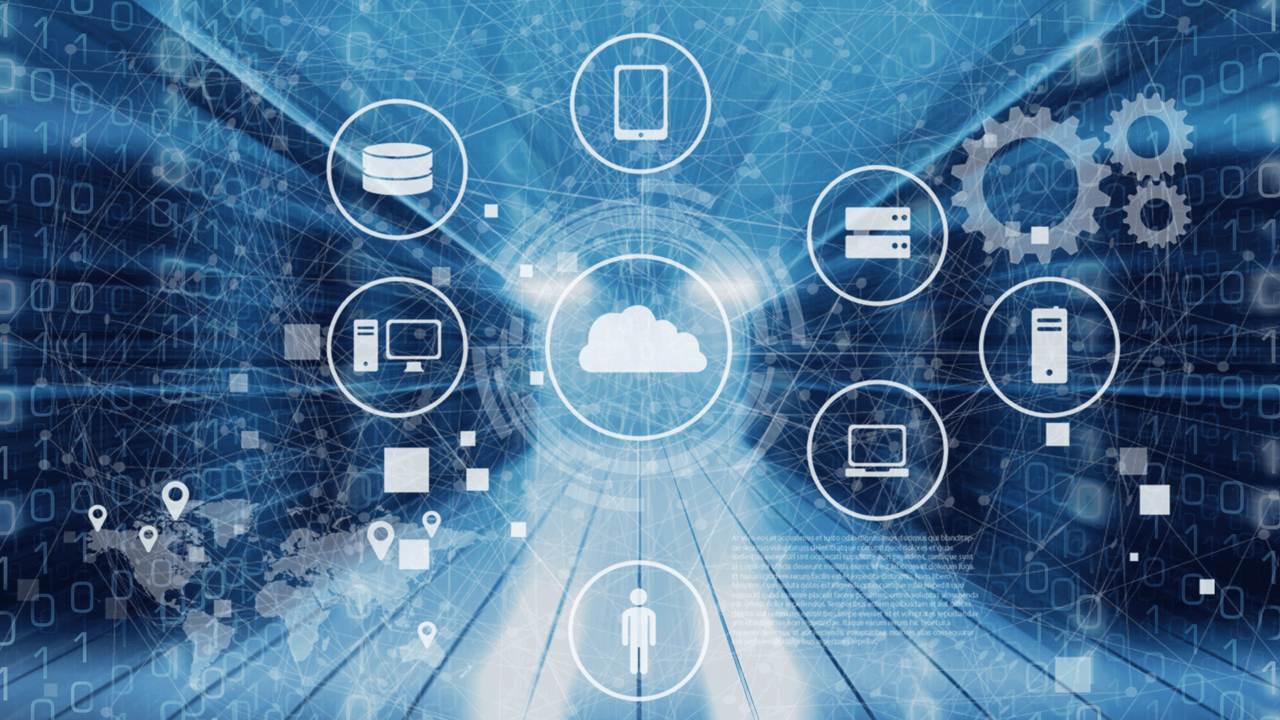 For years, computing has been fairly inflexible leaving few options for employees trying to work from multiple locations. Enterprise organizations would spend thousands on workstations, mobile devices, and cloud software, but most employees would have to go into a physical office to access all the files and programs they would need to work. In today's world, this won't cut it.
Virtual Desktop Infrastructure (VDI) is gaining wider acceptance as organizations must fully adapt to the digital workplace demands of the post-pandemic work from home (WFH) and hybrid cloud era. IT decision makers are using VDI to provide the workforce secure access to desktops, applications, and data workload from any employee device regardless of location. In addition, IT decision makers are using VDI to secure desktops and devices from their data centers to improve performance and price performance advantages especially for the highest priority workloads.
In our latest research brief, HPE GreenLake for VDI: The Optimal Choice for On-premises Cloud Services — done in partnership with HPE — we explore the VDI market and how HPE GreenLake for VDI is specifically developed to meet the unique VDI demands of today's customers and digital workplaces. In this research brief you'll learn:
A summary of the current challenges that have slowed VDI adoption
What to look for in a VDI solution
An overview of HPE's GreenLake for VDI
Real life use cases that validate HPE GreenLake's readiness
In today's digital workplace, employees need to be able to work from everywhere which means they need full secure access to everything that they would have in a physical office. VDI could definitely be the answer. If you are interested in learning more about HPE GreenLake for VDI and how it can optimize the way your workforce operates, download your copy of HPE GreenLake for VDI: The Optimal Choice for On-premises Cloud Services today.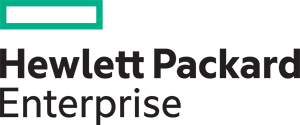 At Futurum Research our three key focus areas are research, analysis, and insights. We also provide a full offering of advisory services geared towards helping organizations adapt to new technologies and operationalize digital transformation, along with other services through our sister companies Broadsuite Media Group and V3 Broadsuite.