How the Growth of Cloud Computing Provides a Roadmap for Enterprise AI Adoption
How the Growth of Cloud Computing Provides a Roadmap for Enterprise AI Adoption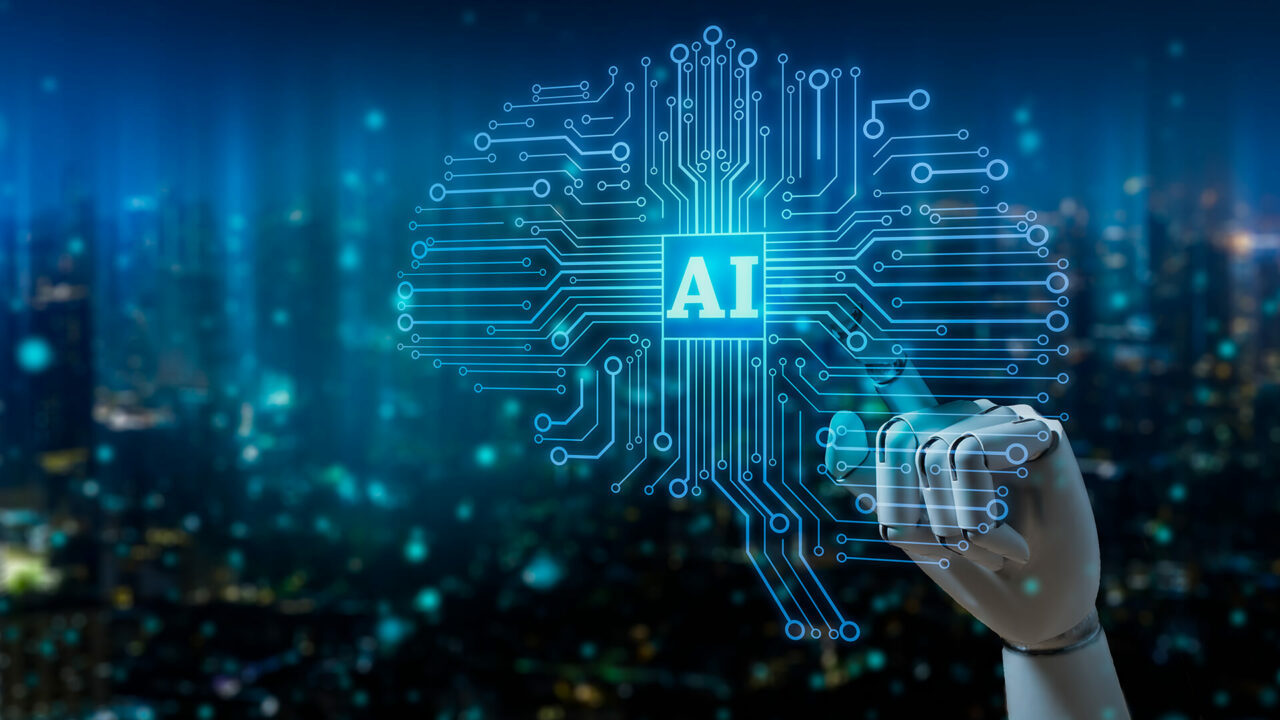 Cloud computing's arrival in the business world 15 years ago brought flexible and powerful processing capabilities, along with the expense of replacing infrastructure capable of meeting the demands of the new technology. Replacing and re-engineering business-critical applications became part of the trade-off in order to shift to the cloud and its promising future. 
That complex and expensive transition provided many lessons helpful to businesses hoping to integrate the next big shift on the horizon: Enterprise AI. Like cloud computing before it, Enterprise AI promises huge benefits to businesses, such as deeper analysis of and insights in the massive amounts of sales, marketing and other business data that can be used to improve operations and the bottom line. 
As businesses learn the value of their data and the insights AI can provide, the realizations of the past highlight the importance of adopting this emerging technology with as little operational disruption as possible. 
In our latest research brief, How the Growth of Cloud Computing Provides a Roadmap to Enterprise AI Adoption — done in partnership with C3 AI — we analyze how today's businesses can look to the experiences that the shift to cloud computing provided, while formulating a strategy to bring Enterprise AI into the IT processes of their companies without massive re-architecture and the cost that comes with it.
In this research brief you'll learn:
The lessons learned from cloud computing adoption and deployment

 

The challenges of integrating AI into critical business processes and operations
How businesses can best approach the incorporation of Enterprise AI into their IT processes without massive re-engineering
How the right AI platform investment can seamlessly augment existing infrastructure and improve efficiency across operations
A look into the power of the C3 AI platform as well as key customer success stories.
As businesses look to add Enterprise AI capabilities into their operations, mining the lessons gained during the move to cloud computing offers a pathway to successful integration. If you are interested in learning more about how the C3 AI platform solution can help your organization, download your copy of How the Growth of Cloud Computing Provides a Roadmap to Enterprise AI Adoption, today.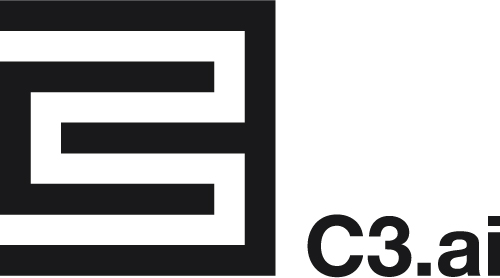 At Futurum Research our three key focus areas are research, analysis, and insights. We also provide a full offering of advisory services geared towards helping organizations adapt to new technologies and operationalize digital transformation, along with other services through our sister companies Broadsuite Media Group and V3 Broadsuite.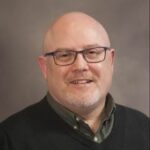 Todd is an experienced Analyst with over 21 years of experience as a technology journalist in a wide variety of tech focused areas.