How the European Commission's Defective Case Against Amazon is Likely to Unravel Along Already Discernible Fault Lines
How the European Commission's Defective Case Against Amazon is Likely to Unravel Along Already Discernible Fault Lines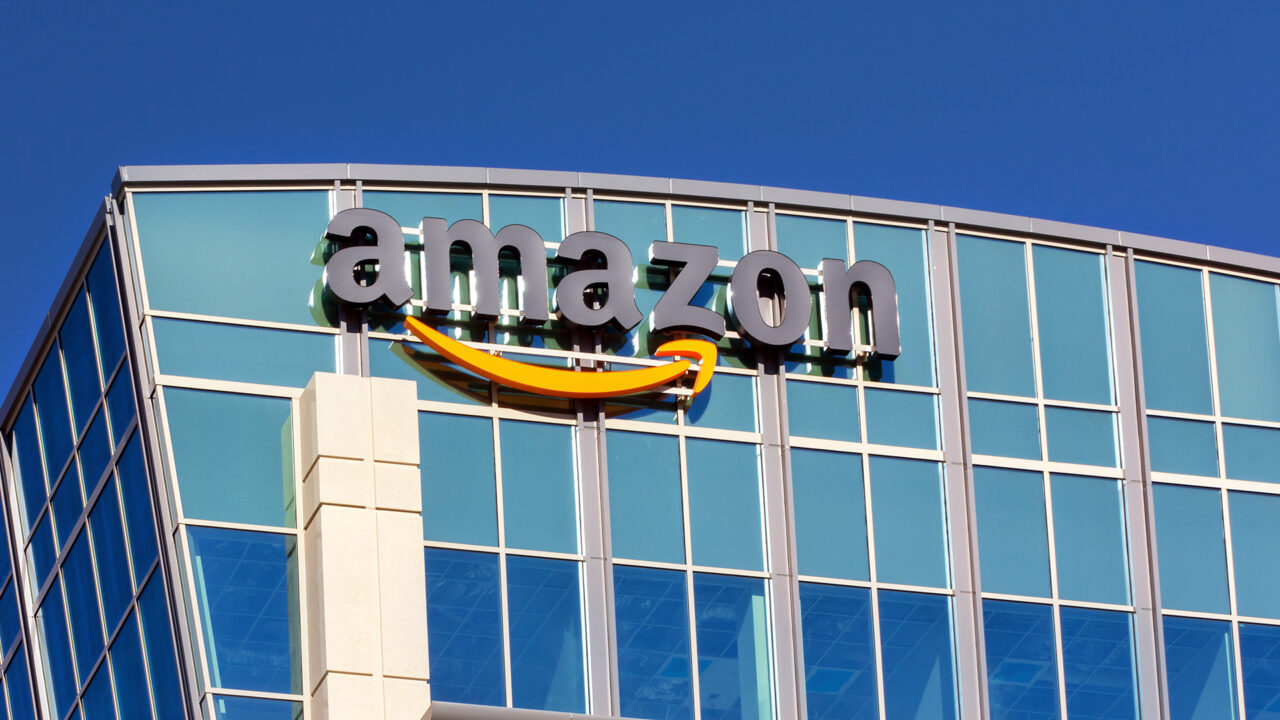 The European Commission has launched back-to-back antitrust investigations into Amazon's business practices in the EU. In an era where Big Tech keeps getting bigger, antitrust investigations and lawsuits are becoming commonplace. These two new investigations are only the latest ones to hit one of the "big four" tech companies. However, unlike previous investigations and lawsuits, these two — brought by the European Commission at the beginning of the month — seem flimsy at best.
The first investigation centers on the allegation that Amazon is collecting non-public business data from independent third-party sellers operating in its marketplace, then using that data to benefit its own retail business. The second investigation focuses on Amazon's alleged preferential treatment of its own retail business and third-party marketplace sellers that use Amazon's logistics and delivery services over third-party sellers that do not, and how this preferential treatment may be pushing third-party sellers toward Amazon services adoption to avoid being deprioritized by Amazon's sales algorithm.
Our newest research brief, How the European Commission's Defective Case Against Amazon is Likely to Unravel Along Already Discernible Fault Lines explores these two investigations, including the judicial expectations, as well as a threat assessment should these cases move forward. We share Amazon's current response and the likely arguments they will use to protest the investigations.
In this report you'll learn:
The basics of each investigation
An understanding of the relentless pursuit of U.S. tech companies
The glaring flaws that exist in the cases thus far
The impact these cases might have on Amazon and other tech companies
The investigations could take months to pursue, and it will be interesting to watch this play out as what happens here will no doubt impact more than just Amazon.  For a complete dive into the allegations and the cases, download your copy of How the European Commission's Defective Case Against Amazon is Likely to Unravel Along Already Discernible Fault Lines today.
At Futurum Research our three key focus areas are research, analysis, and insights. We also provide a full offering of advisory services geared towards helping organizations adapt to new technologies and operationalize digital transformation, along with other services through our sister companies Broadsuite Media Group and V3 Broadsuite.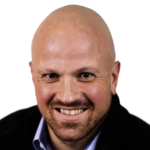 Daniel Newman is the Principal Analyst of Futurum Research and the CEO of Broadsuite Media Group. Living his life at the intersection of people and technology, Daniel works with the world's largest technology brands exploring Digital Transformation and how it is influencing the enterprise. Read Full Bio