How Predictive Service and Maintenance Revolutionize Enterprise Operations
How Predictive Service and Maintenance Revolutionize Enterprise Operations
For decades, performing and keeping track of maintenance and service needs on equipment and vehicle fleets has been challenging for enterprises. It requires several moving parts and the right people with the right expertise in the right location, as quickly as possible.
In an ever-evolving technological landscape, enterprises continue to rely on systems that monitor and evaluate the efficacy of their assets, specifically their maintenance and service needs. These systems require broad-use applications that can be tailored to specific challenges and organizational assets. Managing these inevitable service and maintenance needs has given rise to the predictive nature of programming, however performing preventative maintenance can be costly and inefficient, especially when the maintenance programs are calendar or counter-based.
In our latest research brief, How Predictive Service and Maintenance Revolutionize Enterprise Operations — done in partnership with IFS — we examine the critical nature of predictive service and maintenance programs and explore how Field Service Management systems can help organizations meet and overcome challenges.
In this research brief, you'll learn:
An overview of the predictive maintenance landscape
The varying challenges of maintenance needs across industries
The critical benefits of a Field Service Management (FSM) System that delivers predictive capabilities
The integrative value of IFS Cloud's advanced service and maintenance capabilities.
IFS Cloud provides broad capabilities, rich data insights, versatile programming, and transformative system improvements and gives a boost to organizations' flexibility in an ever-changing technological environment. If you are interested in learning more about how the advanced service and maintenance capabilities of IFS Cloud can revolutionize your business, download your copy of How Predictive Service and Maintenance Revolutionize Enterprise Operations, today.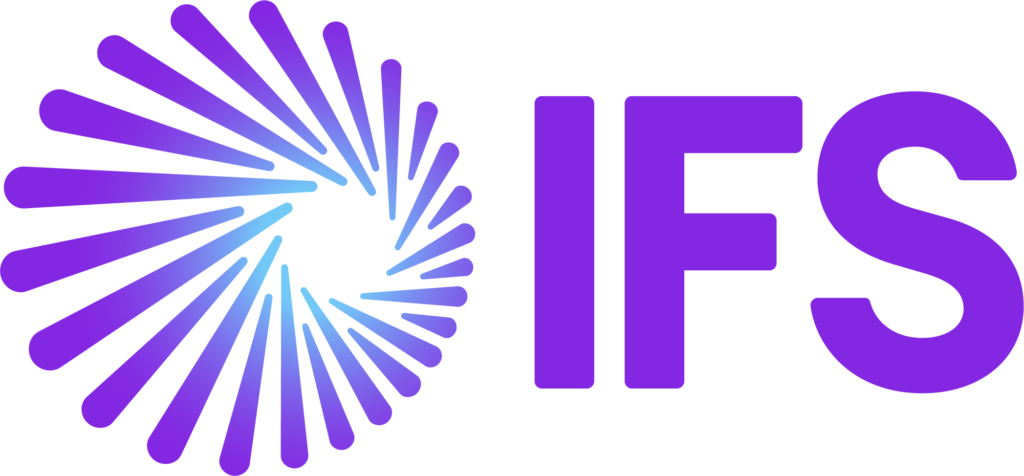 At Futurum Research our three key focus areas are research, analysis, and insights. We also provide a full offering of advisory services geared towards helping organizations adapt to new technologies and operationalize digital transformation, along with other services through our sister companies Broadsuite Media Group and V3 Broadsuite.