How Model9 Helps Mainframe Users Revitalize Data
How Model9 Helps Mainframe Users Revitalize Data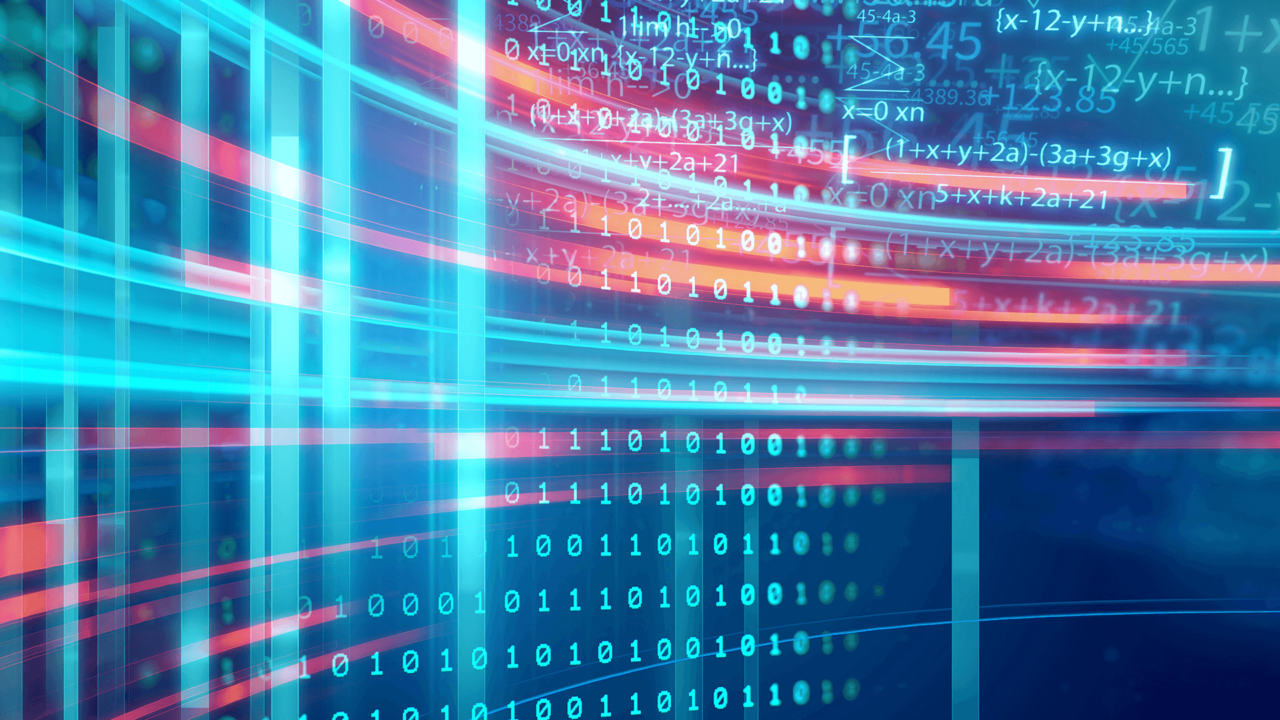 Many enterprises looking to adopt hybrid cloud models to ground company-wide digital transformation are finding their efforts sidelined by legacy models for handling transactional data. Data that is often housed in mainframe systems that can be challenging to access to gain the valuable insights needed. Now, enterprises are exploring new models to manage that data, in scalable, secure ways which can adapt to meet their business goals.
One technology currently disrupting legacy Enterprise Data Storage, allowing businesses to access that siloed data, with efficiency and almost infinite scalability is a fully cloud-native approach with impressive performance. 
In our latest research brief, How Model9 Helps Mainframe Users Revitalize Data — done in partnership with Model9 — we analyze how today's businesses can benefit from Model9's cloud-native object storage and do more with their own data.
In this research brief you'll learn:
The current state of enterprise mainframe data storage.
The challenges of digital transformation facing enterprises today.
How businesses can leverage new models like cloud-native storage.
How the right hybrid-storage solution investment can deliver value and cutting-edge options to companies facing mainframe data challenges.
A look into Model9's object storage capabilities and product family solutions for mainframe deployment.

 
As businesses look to remove their difficult data silos and gain full control and analytic capabilities for their data, disruptive technologies like Model9's object storage solution are proving to be immensely valuable. If you are interested in learning more about how the Model9 family of products can help your organization, download your copy of How Model9 Helps Mainframe Users Revitalize Data, today.

At Futurum Research our three key focus areas are research, analysis, and insights. We also provide a full offering of advisory services geared towards helping organizations adapt to new technologies and operationalize digital transformation, along with other services through our sister companies Broadsuite Media Group and V3 Broadsuite.