How Mainframe Customers Should Evaluate Potential Change Management Solutions
How Mainframe Customers Should Evaluate Potential Change Management Solutions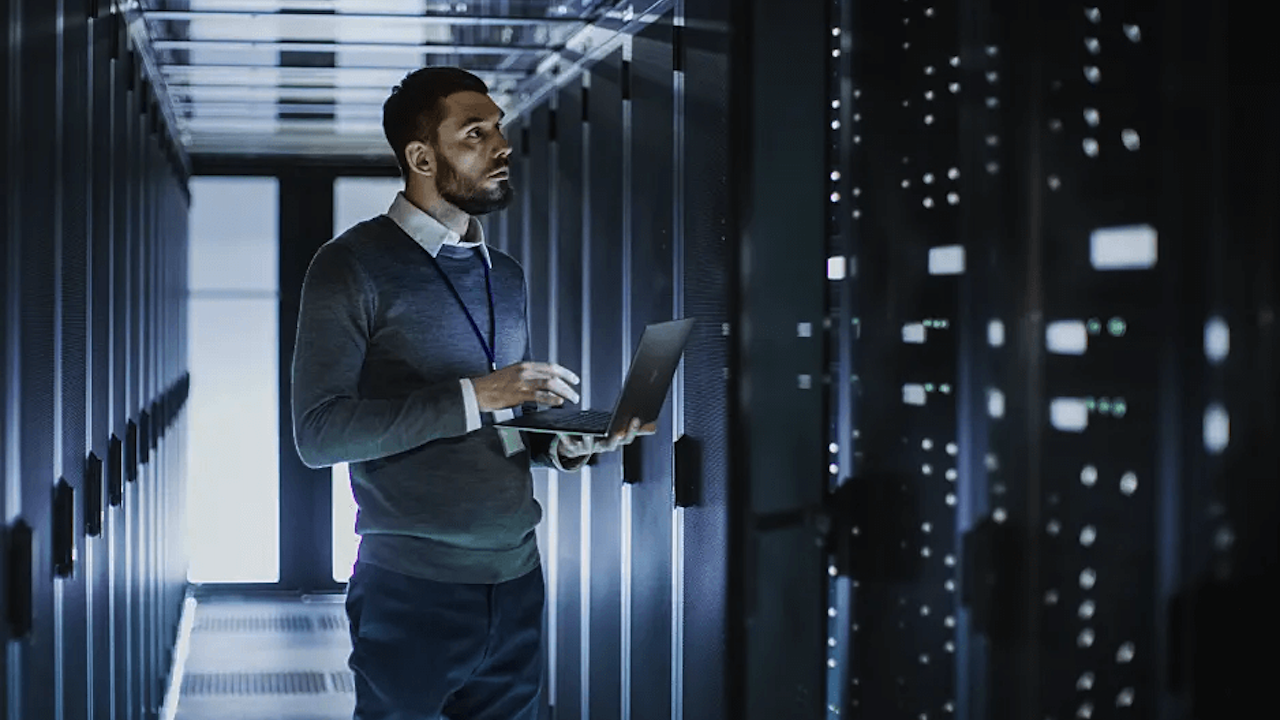 As the pace of digital transformation continues to accelerate, the need to develop mission-critical systems that can enable agility has become more apparent. Organizations, especially those that use mainframe technologies, are under a lot of pressure to find change management solutions that can enable visibility and agility across the entire system.
One key discipline often overlooked is ensuring the reliability of systems through a robust methodology for change tracking in real-time, on a system-wide scale. In mainframe deployments, the need to ensure the software configuration change tracking at all levels, including system libraries across all logical partitions in a mainframe sysplex deployment, is vital to ensure successful change implementation, recoverability, and the ability to report on system changes.
In our latest research brief, How Mainframe Customers Should Evaluate Potential Change Management Solutions — done in partnership with IBM and 21st Century — we explore what mainframe customers need to evaluate as they look for change management solutions for their mission-critical systems.
In this research brief you'll learn:
A look at how the enterprise environment has changed in recent years driving the need for more change management solutions
The main challenges of change tracking and DevOps
Insight into key client needs in the DevOps landscape
IBM's value proposition
We believe that the current challenges organizations are facing is putting an unprecedented level of stress on mission-critical systems. We believe that enterprises seeking to leverage best-in-class mainframe technology must adopt a robust approach to change tracking and logging in order to derive the maximum return from their mainframe deployments. If you are interested in learning more about what to consider in potential change management solutions, download your copy of How Mainframe Customers Should Evaluate Potential Change Management Solutions today.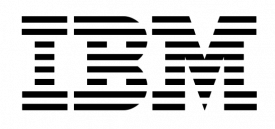 At Futurum Research our three key focus areas are research, analysis, and insights. We also provide a full offering of advisory services geared towards helping organizations adapt to new technologies and operationalize digital transformation, along with other services through our sister companies Broadsuite Media Group and V3 Broadsuite.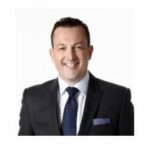 Steven Dickens is Vice President of Growth and Business Development and Senior Analyst at Futurum Research. Operating at the crossroads of technology and disruption, Steven engages with the world's largest technology brands exploring new operating models and how they drive innovation and competitive edge for the enterprise.  Read Full Bio.