How Intelligent Process Automation Can Change Everything About Your Business Journey
How Intelligent Process Automation Can Change Everything About Your Business Journey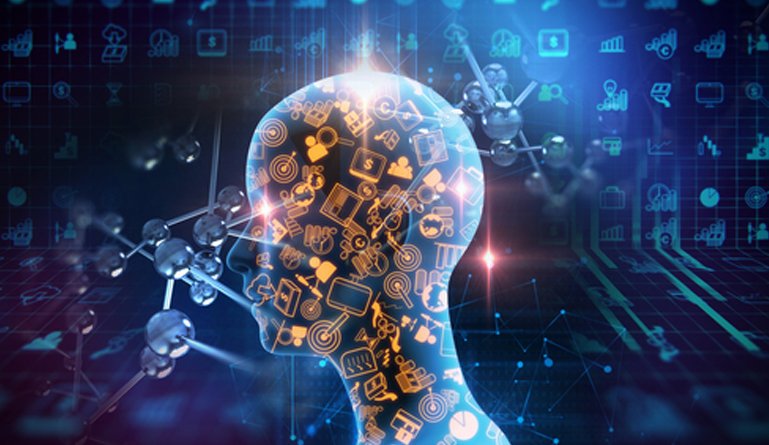 By now, you've likely heard all about the impact automation is making on our world. Not only does automating processes help companies become more intuitive and better able to serve customers quickly, but it also cuts costs all around. That's why Robotic Process Automation (RPA) has increased in popularity over the years. But what's also been picking up speed across industries is Intelligent Process Automation (IPA), which is an advanced form of process improvement. And that's what we're really interested in exploring as more companies discover the need to deliver better business value, both right now and years down the road.
So how is IPA an improvement on RPA? That's what we addressed in the recent whitepaper we partnered with Clear Software on: How Intelligent Process Automation Can Change Everything About Your Business Journey.  In this paper, we review both the benefits and drawbacks of RPA, based on experiences from businesses that have tried to implement it. We also explore the ways in which IPA can improve upon RPA, with just some of the advantages IPA can deliver, including:
It can interpret unstructured data with ease
Its natural language generation translates to added value for users
The AI-driven analytics of IPA can provide helpful insights on the best text, partners, etc
This technology consistently goes much further than most people imagine or expect!
While RPA can help companies save time, avoid mistakes, and cut costs, IPA can do all that and more—adding value and maximizing opportunity for businesses. If you're interested in learning more about how IPA can help your business achieve success through process automation—as well as how Clear Software can provide support along the way—download How Intelligent Process Automation Can Change Everything About Your Business Journey today.

At Futurum Research our three key focus areas are research, analysis, and insights. We also provide a full offering of advisory services geared towards helping organizations adapt to new technologies and operationalize digital transformation, along with other services through our sister companies Broadsuite Media Group and V3 Broadsuite.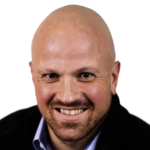 Daniel Newman is the Chief Analyst of Futurum Research and the CEO of The Futurum Group. Living his life at the intersection of people and technology, Daniel works with the world's largest technology brands exploring Digital Transformation and how it is influencing the enterprise. Read Full Bio