How Broadcom Innovation Connects the World
How Broadcom Innovation Connects the World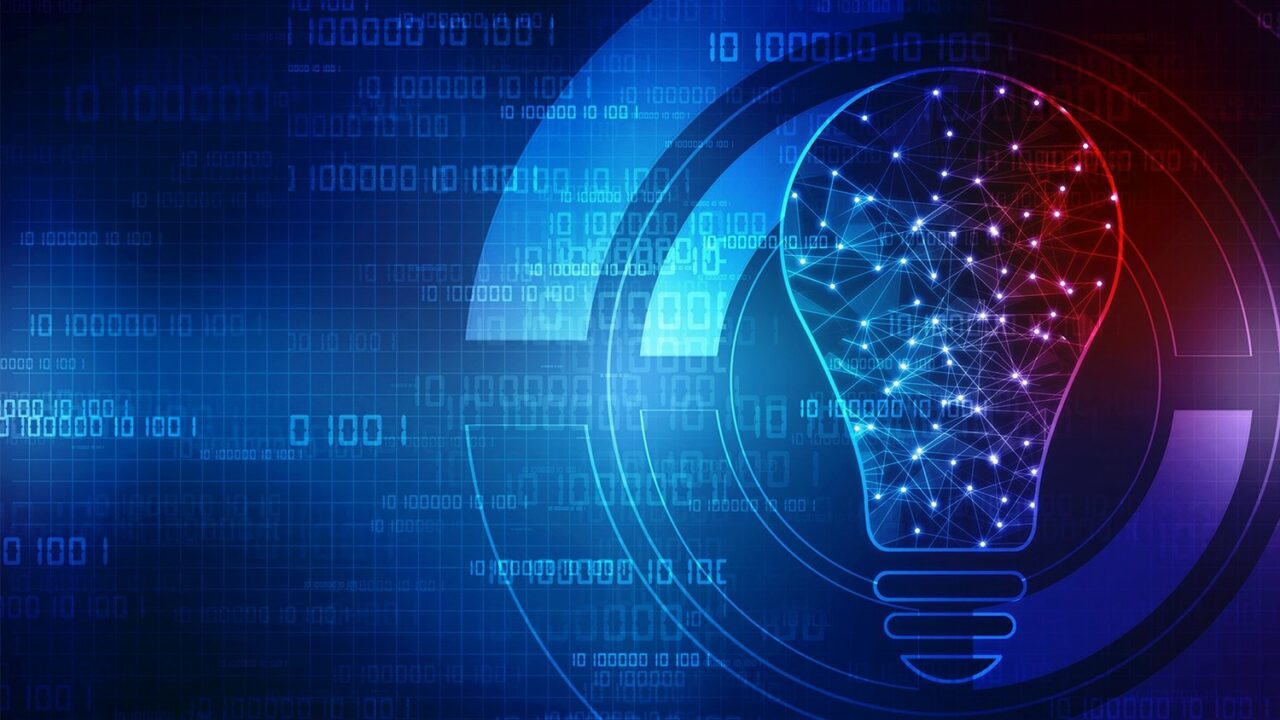 At Broadcom, innovation is at the center of its mission in serving the expansive technology needs of its global customers and clients. From solutions across infrastructure, security software and more, their world-class expertise and leading-edge innovations in products and services benefit more than just their customer base. In fact, millions of companies and people around the world benefit every day from Broadcom's wide range of technologies.
So, how does Broadcom fulfill this mission? This diversified technology company invests in products that customers care about, improving them, making them more sustainable, all while sparking deep innovation via research and development, and spreading the roots of Broadcom's improvements in connectivity, versatility, and security.
In our latest research brief, How Broadcom Innovation Connects the World — done in partnership with Broadcom — we dive deeper into Broadcom's rich history of software and hardware innovation, analyzing how a combined VMware and Broadcom will be better positioned to deliver a stronger infrastructure software platform.
In this research brief you will get:
An overview of Broadcom's history of software innovation.
A look into Broadcom's business model and strategy.
A description about how Broadcom continues to differentiate itself in connectivity innovation.
Informative insights from use case studies that demonstrate Broadcom's markets.
In bringing together Broadcom's impressive yet complementary software portfolio with VMware's flexible and proven products, the combined company is positioned to enhance its customers' infrastructure, accelerate innovation, and deliver broader digital transformation. If you're curious about the benefits of the combined Broadcom software solutions and VMware offerings for customers, download your copy of How Broadcom Innovation Connects the World, today.

At Futurum Research our three key focus areas are research, analysis, and insights. We also provide a full offering of advisory services geared towards helping organizations adapt to new technologies and operationalize digital transformation, along with other services through our sister companies Broadsuite Media Group and V3 Broadsuite.