How AI Price Optimization Can Play a Significant Role in Both Business Growth and Customer Experience
How AI Price Optimization Can Play a Significant Role in Both Business Growth and Customer Experience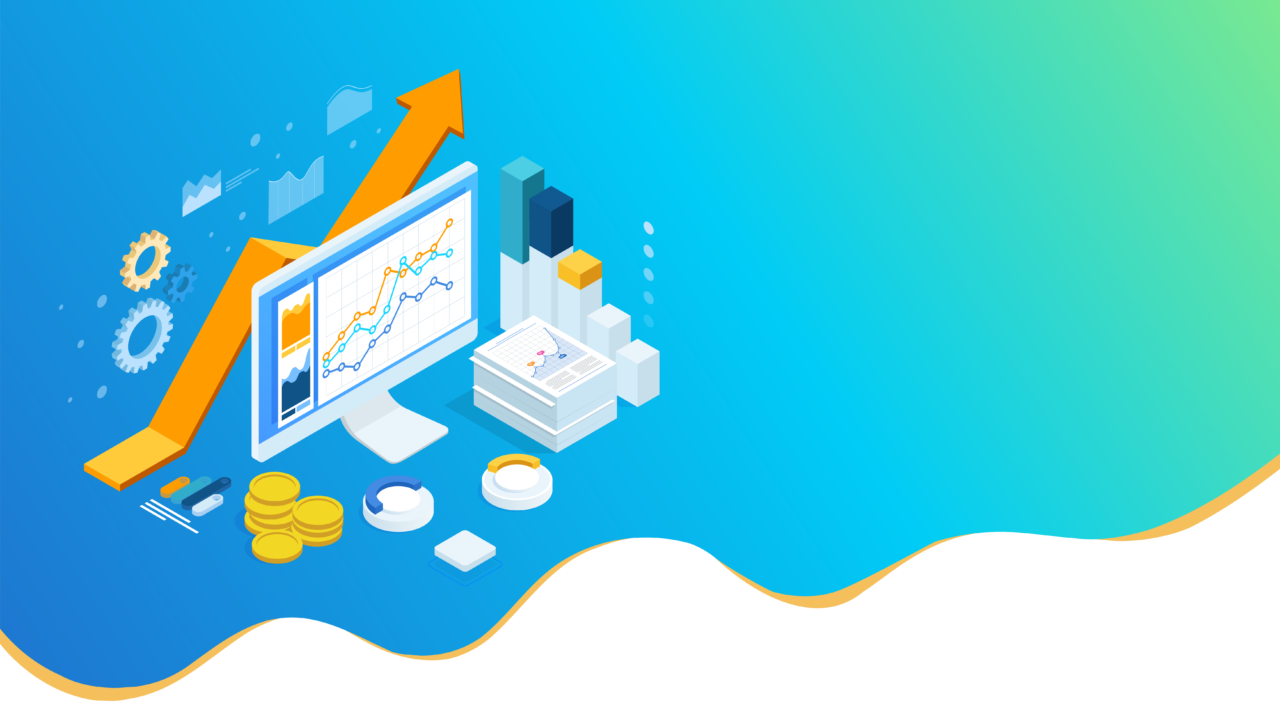 Customers are expecting more from B2B businesses these days, not just in terms of product quality but also customer experience. In the past year, many organizations had to fully pivot operating models and create new omnichannel commerce strategies that would improve customer experience and drive growth.
But even before the disruptions of 2020, creating commerce and pricing strategies was not
easy. Organizations need to connect data from multiple places into one central repository that would enable seamless collaboration across departments and enable them to predict demand response to a price based on historical behavior. The problem: most businesses didn't have the right technology or workflows that would allow this.
In our latest white paper, How AI Price Optimization Can Play a Significant Role in Both Business Growth and Customer Experience — done in partnership with PROS — we explored the struggles that many B2B businesses deal with in their pricing and commerce strategies and the potential technology solutions that can made a difference as part of the B2B tech stack.
In this white paper you'll learn:
The state of B2B omnichannel commerce
Challenges with current B2B omnichannel commerce strategies
Key features the right technology solution has
An overview of the Pros Platform
The role price optimization can play in customer experience
Recommendations for finding the right technology partner
A large part of providing great B2B customer experience is providing a strong product offering in a way that is fast, consistent, easy, and transparent. Finding the right technology solution that will enable this is crucial for success now and in the future. If you're involved in pricing, commerce, or sales in your organization and want to take your commerce strategies to the next level, download your copy of How AI Price Optimization Can Play a Significant Role in Both Business Growth and Customer Experience today.

At Futurum Research our three key focus areas are research, analysis, and insights. We also provide a full offering of advisory services geared towards helping organizations adapt to new technologies and operationalize digital transformation, along with other services through our sister companies Broadsuite Media Group and V3 Broadsuite.