Honeywell Environmental Sustainability Index
Honeywell Environmental Sustainability Index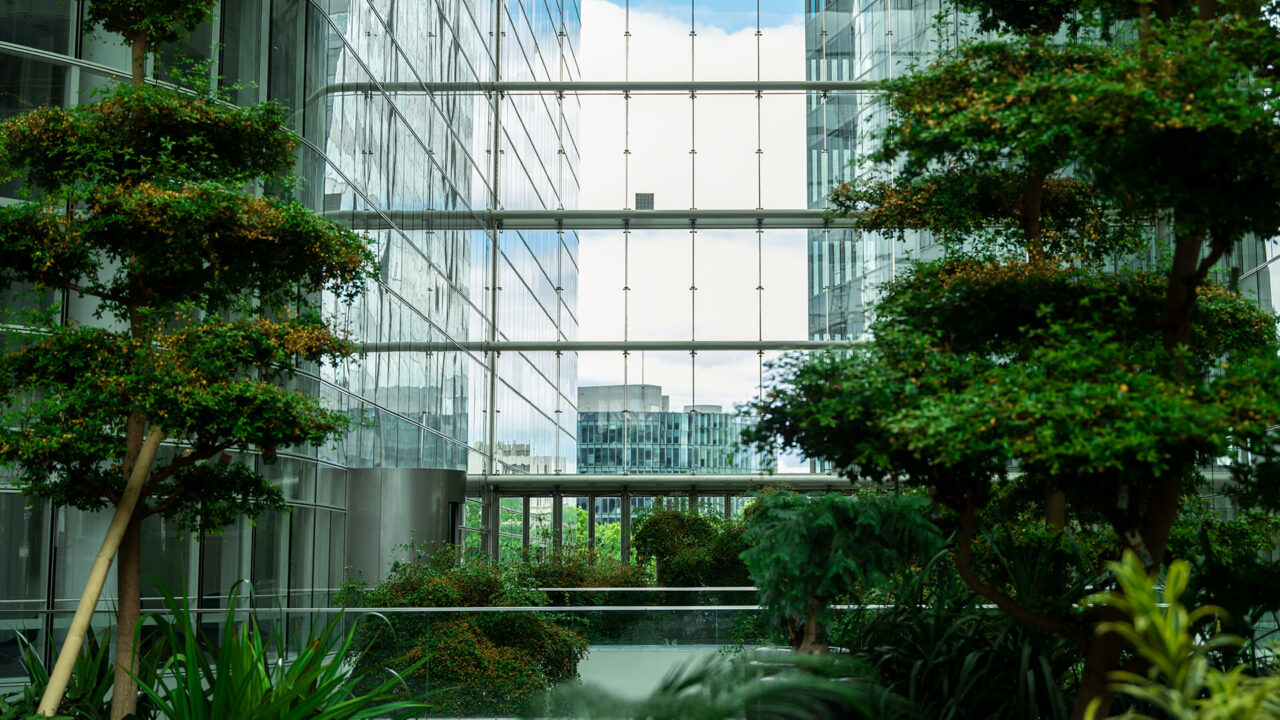 In today's increasingly climate-conscious world, it's more important than ever for businesses to adopt cutting-edge technologies across the organization in order to achieve sustainability goals. One of the primary challenges is that while many organizations have made lofty pledges and set targets to achieve sustainability objectives by the end of the decade, due to a lack of data and reporting standards, understanding and measuring progress is, in a word, difficult.
Our team here at Futurum Research, in partnership with Honeywell, have embarked upon a research study and developed a comprehensive index designed to measure sentiment around the pace and adoption of climate technologies within organizations. The Honeywell Environmental Sustainability Index offers a quarter-over-quarter data-centric perspective of sentiment and progress on the current state of environmental sustainability (ES) initiatives and expectations for the years ahead.
Our research findings are based on a survey of over 600 global business leaders, across a wide range of industries, directly involved in their organizations' ES initiatives. Their feedback offers key insights into the current state of corporate climate tech, as well as its potential for impacting meaningful change on a global scale.
In this report from Futurum Research and Honeywell, you'll learn:
The overall sentiment leaders have about their past and future climate goals
Where and how budgets are being allocated across organizations
An overview of priorities for the coming year, with key breakdowns across global regions
How organizations are approaching their ES goals
Environmental sustainability efforts will take center stage in the coming years. This index, and future versions, will be key to track sentiment, adoption, and the intent of companies in reducing their impact on the climate. Whether you are looking to take your company's climate initiatives to the next level or want to be sure that you are consistent with others in your industry, this index will provide invaluable guidance on all things climate tech. Download your copy of the Honeywell Environmental Sustainability Index done in partnership with Futurum Research, today.

At Futurum Research our three key focus areas are research, analysis, and insights. We also provide a full offering of advisory services geared towards helping organizations adapt to new technologies and operationalize digital transformation, along with other services through our sister companies Broadsuite Media Group and V3 Broadsuite.