Healthcare Provider Success Relies on Moving to a True, Cloud-Based ERP System
Healthcare Provider Success Relies on Moving to a True, Cloud-Based ERP System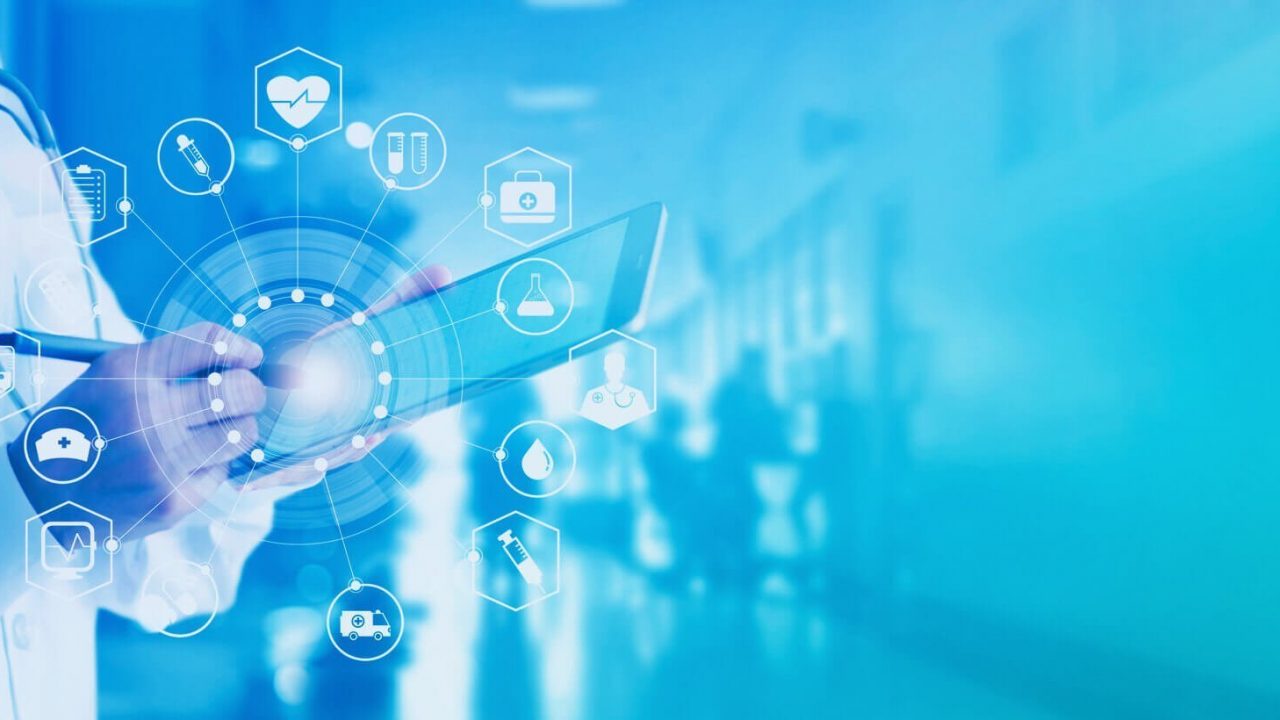 Digital transformation is a reality in every industry, and the healthcare industry is no exception. When it comes to the healthcare they receive, power is now firmly in the hands of consumers. From being able to read online reviews of doctors and clinics to, to making appointments online, to using healthcare apps to carefully track medical issues, it's clear that the consumer is in control more than ever. This has, of course, put additional demands on healthcare providers who might struggle to keep up with this evolution in their industry.
What exactly are these demands, and what are the proposed solutions? We addressed just that  in the recent whitepaper we partnered with the team at Workday on:  Healthcare Provider Success Relies on Moving to a True, Cloud-Based ERP System. In this paper we explore over the challenges that medical providers frequently face today, including:
New and ever-changing regulations
Changing reimbursement models
The need to keep staff updated on certifications
Pressure to keep costs down
Considering these new issues have largely stemmed from advances in technology that allow consumers to take control of their healthcare options, it makes sense that the best way to solve them is also by way of technology. That's why healthcare providers are increasingly turning to cloud-based services that vastly improve efficiency, so they can deliver the rapid response, high-quality care consumers deserve. Cloud offerings like Financial Management and Human Capital Management platforms make it easier to handle regular workflows, streamline operations, and realize much-needed efficiencies.
For many healthcare providers, however, these platforms are used by individual departments, and not companywide, which can not only limit effectiveness, but also create problems along the way. That's where Enterprise Resource Planning (ERP) systems are delivering great value in the healthcare space.
In today's ERP, multiple platforms are integrated into one cloud-based service that the entire company uses. Not only do cloud-based ERP platforms help improve efficiencies, they have been proven to lead to better patient outcomes, improvements in productivity, and are able to deliver significant improvements in talent retention efforts.
If you're thinking about moving to a cloud-based ERP or want to evaluate and fine tune your existing operating systems, this is one white paper you want to put on your 'must read' list. Workday is one of the leaders in the ERP space and the insights here are sure to be valuable for you and your team. Download the white paper — Healthcare Provider Success Relies on Moving to a True, Cloud-Based ERP System today!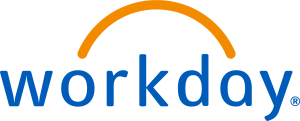 At Futurum Research our three key focus areas are research, analysis, and insights. We also provide a full offering of advisory services geared towards helping organizations adapt to new technologies and operationalize digital transformation, along with other services through our sister companies Broadsuite Media Group and V3 Broadsuite.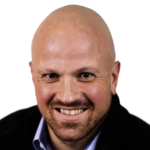 Daniel Newman is the Principal Analyst of Futurum Research and the CEO of Broadsuite Media Group. Living his life at the intersection of people and technology, Daniel works with the world's largest technology brands exploring Digital Transformation and how it is influencing the enterprise. Read Full Bio