Groq: A Single Core Design Enabling Higher Compute Performance
Groq: A Single Core Design Enabling Higher Compute Performance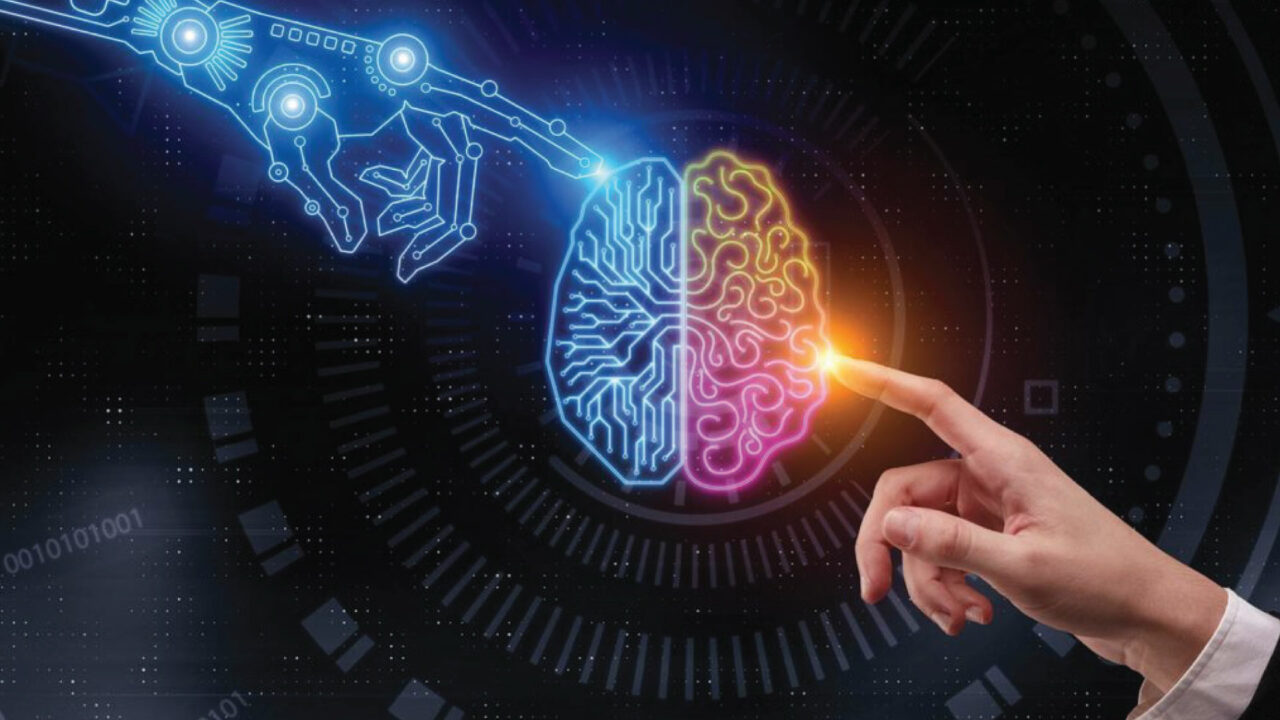 AI accelerators are the critical tools that deliver speed and agility to complex computing workloads including artificial intelligence (AI), machine learning (ML) and high performance computing (HPC).
For enterprises and for researchers, the importance of using the most powerful and flexible AI accelerators is huge in their operations, helping them to conduct their work more efficiently, beat their competition, and drive value in every step of their operations.
But not all AI accelerators are alike.
In our latest research brief, Groq: A Single Core Design Enabling Higher Compute Performance — done in partnership with Groq — we analyze how their technology can help enterprises and other organizations improve compute power, reduce uncertainty, and deliver vastly better performance for their most demanding workloads.
In this report you'll learn:
Common AI accelerator challenges

The power of the innovative

Groq

 Compiler

How the US Army successfully used Groq for cybersecurity anomaly detection

Our conclusions and recommendations for enterprise and other customers on choosing which AI accelerators best fit your line of work
Selecting the best performing, most flexible, and highly scalable AI accelerator is one of the biggest decisions you can make for your company workloads, overall AI strategy, and building long- term competitive advantages driven by data insights. If you are interested in learning more about how an AI accelerator can change your business, download your copy of Groq: A Single Core Design Enabling Higher Compute Performance, today.

At Futurum Research our three key focus areas are research, analysis, and insights. We also provide a full offering of advisory services geared towards helping organizations adapt to new technologies and operationalize digital transformation, along with other services through our sister companies Broadsuite Media Group and V3 Broadsuite.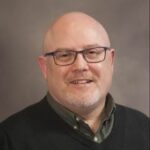 Todd is an experienced Analyst with over 21 years of experience as a technology journalist in a wide variety of tech focused areas.