Full-Fiber MDU: Enabling the Lifestyle Better Broadband Provides
Full-Fiber MDU: Enabling the Lifestyle Better Broadband Provides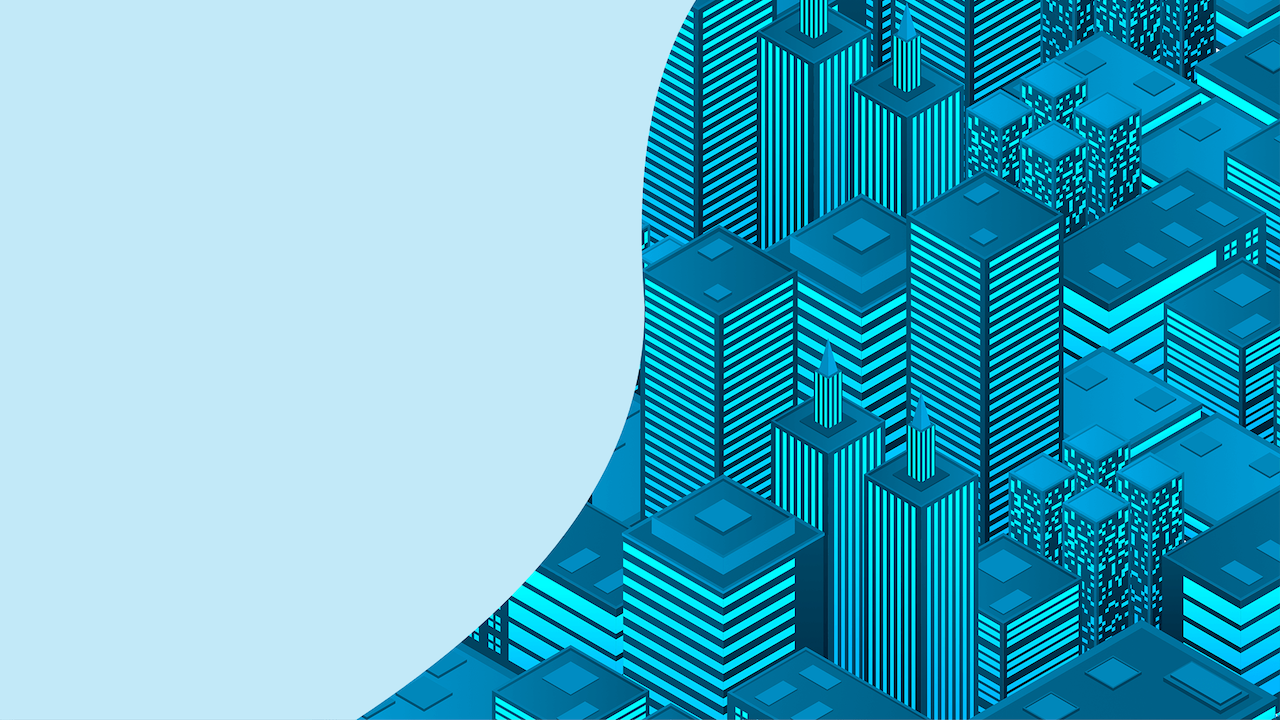 Bandwidth demand is exploding across all of society and multi-dwelling unit (MDU) environments are no exception. In the last year, global lockdowns that resulted in the expansion of distance education, work-from-home, and more online entertainment consumption increased the demands on broadband networks everywhere.
The business case for full-fiber MDU strengthened overnight as communications service providers (CSPs) needed to access these immense upswings in aggregate bandwidth, bandwidth-intensive services and applications demand. Even as the pandemic recedes, many organizations have made the strategic commitment to retain and augment a distributed WFH workforce. As a result, we see a great opportunity for CSPs to expand business relations with property owners to deliver the entire economic benefits of full-fiber MDU services to customers.
Our newest white paper, Full-Fiber MDU: Enabling the Lifestyle Better Broadband Provides — done in partnership with Clearfield — offers a look into how full-fiber broadband can change building infrastructure focusing on how these changes can improve the overall value of the MDU property.
In this report you'll learn:
The current state of the full-fiber marketplace
Why full-fiber environments are necessary in the post-pandemic world
An exploration into the current MDU opportunities
Full-fiber MDU use cases
We are witnessing a major shift in broadband access across the globe as CSPs improve their service offerings. Property managers need to take note of the available offerings. Fiber is already key for assuring building connectivity and as a result extending fiber to all units is the most elegant, simple, and ultimately cost-effective method for delivering the differentiated broadband service experience in the WFH and digital experience era. For a complete dive into the full-fiber MDU environment, download your copy of Full-Fiber MDU: Enabling the Lifestyle Better Broadband Provides today.

At Futurum Research our three key focus areas are research, analysis, and insights. We also provide a full offering of advisory services geared towards helping organizations adapt to new technologies and operationalize digital transformation, along with other services through our sister companies Broadsuite Media Group and V3 Broadsuite.