Fostering Effective and Frictionless Collaboration for the Future of Work
Fostering Effective and Frictionless Collaboration for the Future of Work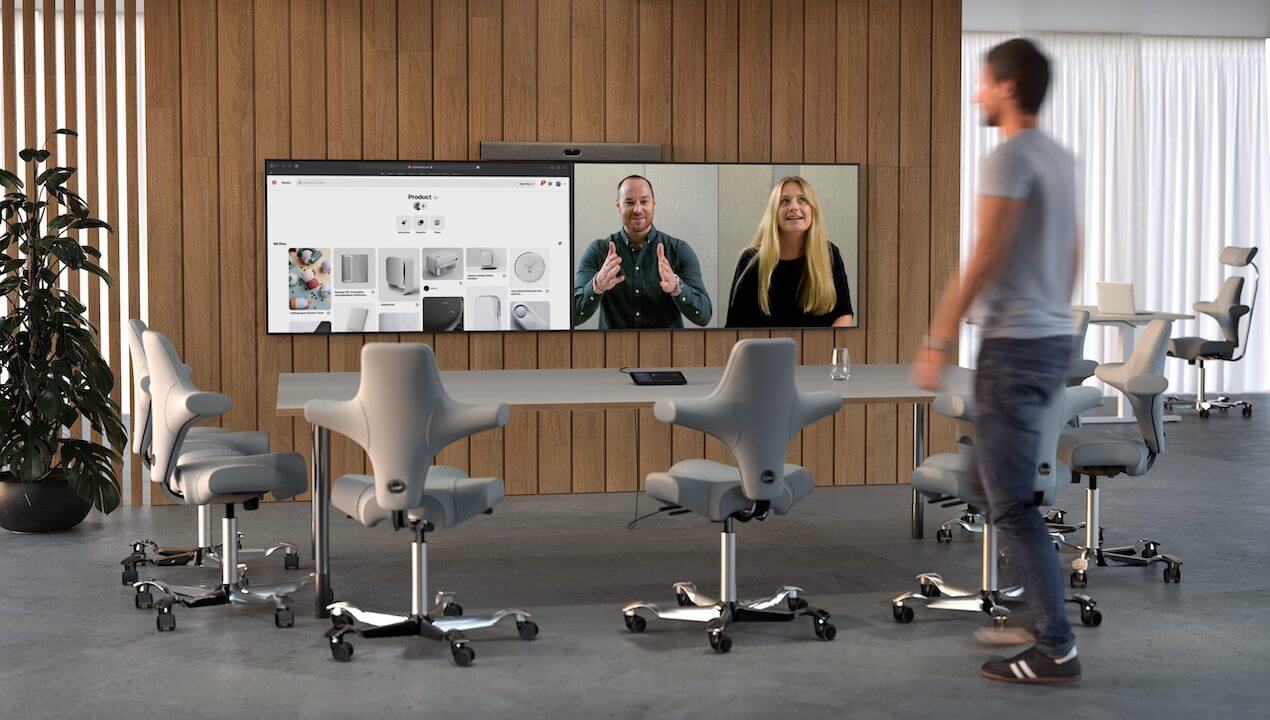 In the last decade, the workplace has undergone rapid and tremendous shifts. From digital transformation initiatives to the rise of remote and hybrid work environments, organizations have had to adopt technologies quickly to navigate the changes and be better prepared for the future of work. But organizations haven't been the only ones changing. Employees have had a reckoning. They want work to work for them — wherever they are. And if organizations don't deliver? Employees will leave.
It's clear that employee experience is the name of the game for the future of work. Organizations need to define a long-term hybrid work strategy and prioritize the employee experience by providing tools and technologies to enable productivity. Those that do so will find success.
In our latest research brief, Fostering Effective and Frictionless Collaboration for the Future of Work, done in partnership with Neat, we dive into the current hybrid work environment and offer insight on technology solutions that can enable success for the future of work.
In this research brief you'll learn:
An overview of common hybrid work and video meeting challenges we are seeing today
A look at how to foster effective collaboration
An exploration into how to find the right technology partner for the future
How Neat is meeting the needs of the future of work
The future of work is here. Organizations across the globe are adopting hybrid work strategies and part of executing on those strategies is realizing that the collaboration tools that were in use pre-pandemic or even during the pandemic, might well not be the best fit moving forward. If you are interested in learning more about finding technology tools that will transform your workplace, download your copy of Fostering Effective and Frictionless Collaboration for the Future of Work, today.

At Futurum Research our three key focus areas are research, analysis, and insights. We also provide a full offering of advisory services geared towards helping organizations adapt to new technologies and operationalize digital transformation, along with other services through our sister companies Broadsuite Media Group and V3 Broadsuite.