Five Key Challenges and Opportunities for CMOs Delivering the Future of Customer Experience
Five Key Challenges and Opportunities for CMOs Delivering the Future of Customer Experience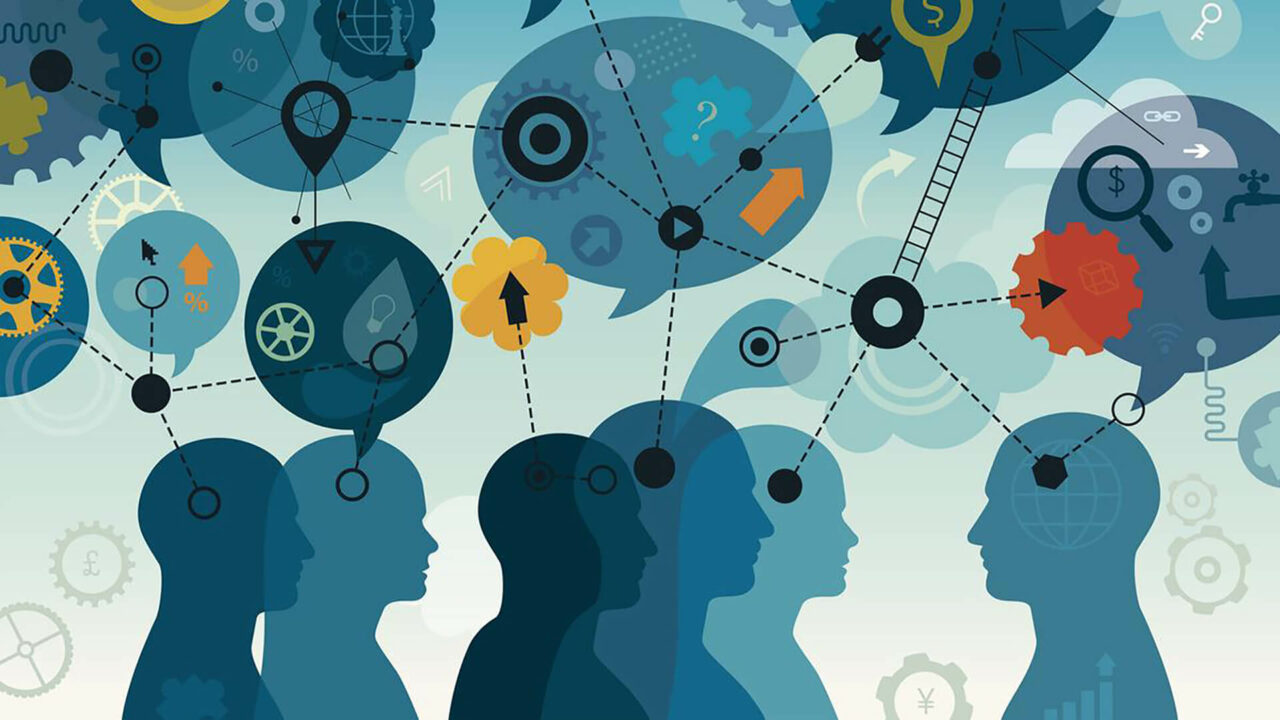 The steady transformations that were happening before 2020, both from a personal and business standpoint, suddenly increased at breakneck speed. Consumers increased their digital interactions and expected brands to keep up.
Organizations had to pivot and adapt in order to survive the fallout brought by the COVID-19 pandemic. As budgets were slashed, employees were transitioned to distributed, remote work and organizations operated on even thinner margins than usual, the need to gain market share and new customers while also retaining customers and improving brand loyalty through better customer experiences (CX) became the main goals of CMOs everywhere. And that? That represents no small set of challenges.
In our latest research brief, Five Key Challenges and Opportunities for CMOs Delivering the Future of Customer Experience — done in partnership with Capgemini — we set out to explore the future of customer experience, and the opportunities that are on the horizon for forward-thinking CMOs. This brief is the first in a series of papers that will further explore the challenges and opportunities CMOs face in delivering improved customer experiences.
In this brief you'll learn:
The importance of marketing orchestration and the development of strong marketing ecosystems
The marketing technologies that are table stakes for businesses today
An understanding of today's customers and their key drivers
Why performance-driven CMOs will be leading the change in organizations for years to come
Considerations for creating a successful customer experience strategy
Customer expectations are evolving. Organizations and CMOs need to evolve at the same pace in order to meet and exceed expectations or risk losing market share. The time to embrace data and the technology solutions that can help deliver personalized experiences is now. If you are interested in learning more about how to transform your organization download your copy of Five Key Challenges and Opportunities for CMOs Delivering the Future of Customer Experience today.

At Futurum Research our three key focus areas are research, analysis, and insights. We also provide a full offering of advisory services geared towards helping organizations adapt to new technologies and operationalize digital transformation, along with other services through our sister companies Broadsuite Media Group and V3 Broadsuite.