Faster than Fast – Oracle Introduces Exadata X9M Portfolio
Faster than Fast – Oracle Introduces Exadata X9M Portfolio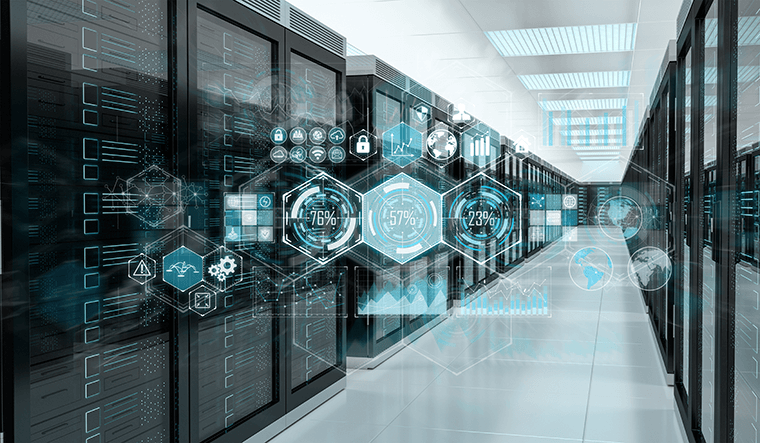 Database customers often must deal with frequently recurring problems due to major underlying issues. These include reduced application performance, high latency issues, low throughput. Database administrators and IT pros also report difficulty with movement between on-premises and public cloud resources and poor utilization driving up database costs. These issues led us to evaluate Oracle's new Exadata X9M portfolio.
Oracle recently released Exadata X9M Portfolio including ExaCloud@Customer, and ZDLRA X9M innovations. The overall Exadata portfolio provide the optimal DB hardware, DB-aware systems software, and automated management across the Exadata Cloud@Customer, on-premises, and Oracle Cloud Infrastructure (OCI) offerings.
Our newest white paper, Faster than Fast – Oracle Introduces Exadata X9M Portfolio — done in partnership with Oracle — explores the latest release and offers a look into why this industry offering is being tapped to meet the topmost concerns and demands of database customers globally.
In this report you'll learn:
The tangible outcomes that Exadata's architecture and software deliver
An exploration into the various offerings in the Exadata X9M portfolio
An overview of what we view as game-changing automation features
A look at the competition and marketplace
The Oracle Exadata portfolio is well-suited for fulfilling the workload demands of enterprises, including the mission critical, high-volume Databases of Fortune Global 100 organizations — something that can't be taken for granted in today's business climate. If you are interested in learning more about how Oracle Exadata X9M portfolio can change your business, download your copy of Faster than Fast – Oracle Introduces Exadata X9M Portfolio today.

At Futurum Research our three key focus areas are research, analysis, and insights. We also provide a full offering of advisory services geared towards helping organizations adapt to new technologies and operationalize digital transformation, along with other services through our sister companies Broadsuite Media Group and V3 Broadsuite.