Exploring the Artificial Intelligence Journey for the Data-Driven Enterprise
Exploring the Artificial Intelligence Journey for the Data-Driven Enterprise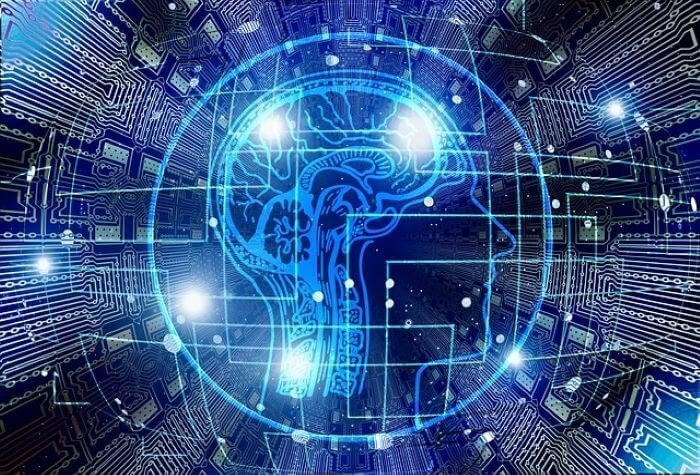 In the next few decades, Artificial Intelligence (AI) will be the one of the biggest commercial opportunities in the world. The capacity to utilize large quantities of data from a number of sources and efficiently manage that data can help companies lay the foundation for effective digital transformation and establish a substantial competitive advantage. But while the benefits for AI and automation are undeniably attractive, many companies struggle with the ability to properly implement AI and harness the power that it can deliver.
Exploring the Artificial Intelligence Journey for the Data-Driven Enterprise
, offers a clear look at the challenges and opportunities that companies are facing with AI implementations, and will also provide insights on how to successfully explore the power of AI once you've gotten your infrastructure and data strategy in place. In this paper you'll learn:
Why successful AI integration requires a high volume of clean data and a high-performing compute and storage system on-site or in the cloud that can be accessed by all members of the company team in real time.
Why there must be a clear process and easy-to-understand procedures associated with the data that can be scaled across multi-functional teams throughout an enterprise.
An understanding of the importance of committing to use the AI and act upon the insights derived from the data.
Why an estimated 70 to 85 percent of data science projects fail, because organizations don't take the time to optimize their IT infrastructure and procedures on the front end of the process when they are starting to utilize artificial intelligence.
Why rethinking and reorganizing AI from the start will make a difference for your company.
To remain competitive, it is critical you reevaluate your artificial intelligence journey.
Exploring the Artificial Intelligence Journey for the Data-Driven Enterprise
can offer the insights you need to do just that. Download your copy today.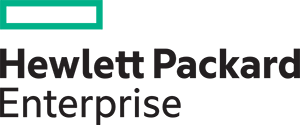 At Futurum Research our three key focus areas are research, analysis, and insights. We also provide a full offering of advisory services geared towards helping organizations adapt to new technologies and operationalize digital transformation, along with other services through our sister companies Broadsuite Media Group and V3 Broadsuite.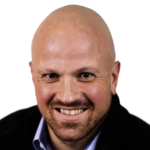 Daniel Newman is the Principal Analyst of Futurum Research and the CEO of Broadsuite Media Group. Living his life at the intersection of people and technology, Daniel works with the world's largest technology brands exploring Digital Transformation and how it is influencing the enterprise. Read Full Bio