Exploring the AI Journey: The Value of the Service Provider
Exploring the AI Journey: The Value of the Service Provider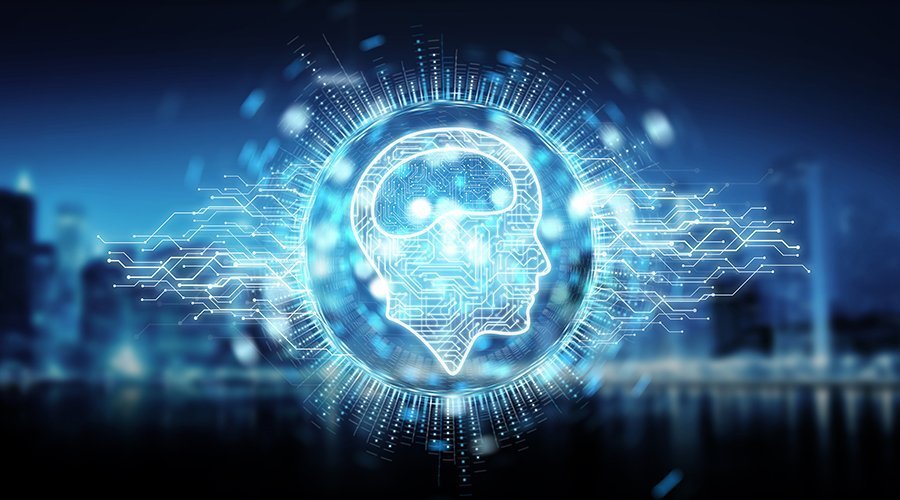 As artificial intelligence (AI) continues to gain traction across all industries due to its many benefits, it's no surprise that more businesses than ever are investing millions of dollars in this technology. With that kind of capital, you might think success with AI would be inevitable. But in reality, that's not always true. In fact, a large percentage of AI efforts will likely fail in the near future. Why is that, and how can we change this fact? That's what we set out to find in our whitepaper, Exploring the AI Journey: The Value of the Service Provider.
As we started researching challenges that businesses face as they implement AI, we found that the top issues tend to be the following:
Lack of appropriate infrastructure
Gaps in knowledge and talent
Fragmented data pipelines
Legacy-era culture issues
Of course, each business has its own unique challenges, so these are not the only possible issues companies might encounter once they invest in AI. In particular, about 20% of businesses just can't keep up with changes in technology, and less than 20% have a sound strategy for making AI work for them.
Fortunately, while challenges like these can be concerning, they're not insurmountable. With the right support from companies like Atos, businesses can easily integrate AI into everyday processes in ways that will benefit them for years to come. Having a partner that works alongside your team to fully comprehend the new technology being rolled out is invaluable. Service providers like Atos can preside over AI workshops, provide consulting services, and more, allowing the entire team to become more comfortable with AI.
If you want to learn more about why many companies struggle to implement AI after investing in it, as well as how a good service provider can ease this process, download Exploring the AI Journey: The Value of the Service Provider today!

At Futurum Research our three key focus areas are research, analysis, and insights. We also provide a full offering of advisory services geared towards helping organizations adapt to new technologies and operationalize digital transformation, along with other services through our sister companies Broadsuite Media Group and V3 Broadsuite.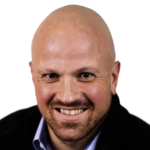 Daniel Newman is the Chief Analyst of Futurum Research and the CEO of The Futurum Group. Living his life at the intersection of people and technology, Daniel works with the world's largest technology brands exploring Digital Transformation and how it is influencing the enterprise. Read Full Bio