Experience 2030: The Future of Customer Experience Canada
Experience 2030: The Future of Customer Experience Canada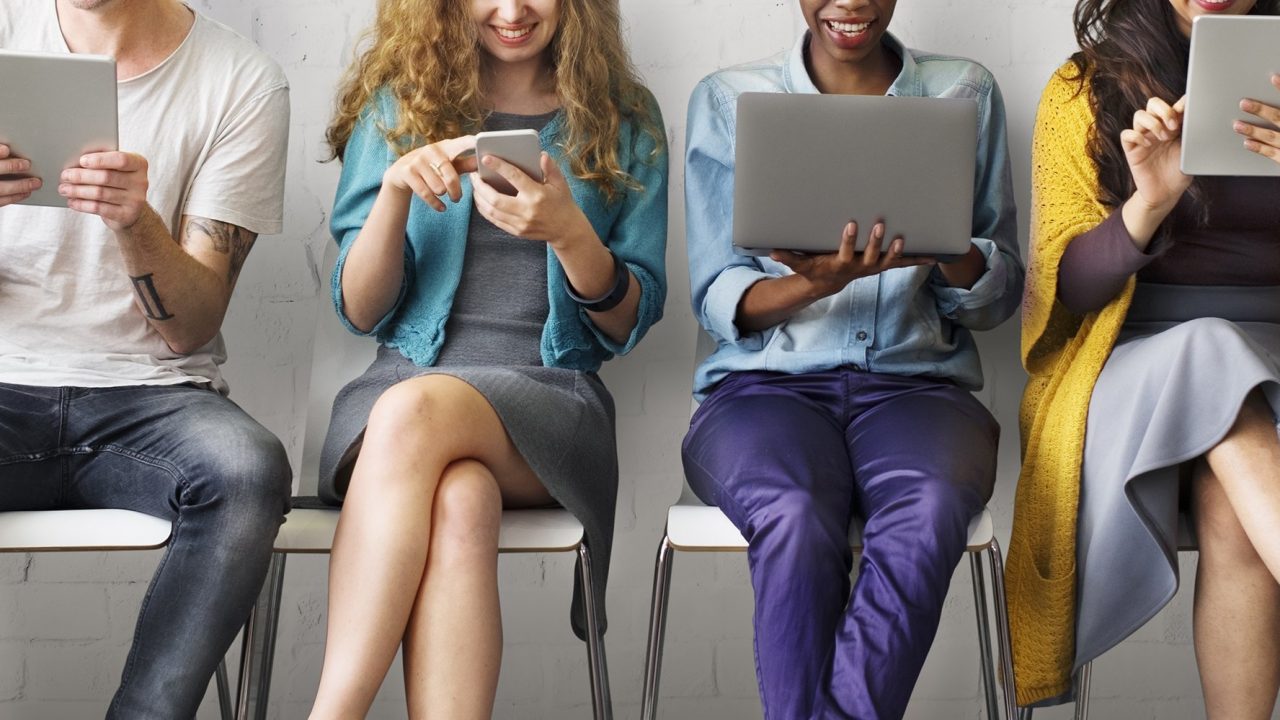 Customer experience has never been more important than it is today. Customers in today's marketplace are digital beings who expect personalized experiences. Understanding this and embracing customer experience is mission-critical for any brand that wants to survive and thrive in the age of disruption.
In 2019, we partnered with SAS to better understand all things customer experience, including defining what it is today and how it will evolve through the next decade. Opinions from more than 4,000 consumers, executives and marketers made up the findings of the study. The results of this effort were highlighted in Experience 2030: The Future of Customer Experience is… NOW!, published in October 2019.
A year later, we again partnered with SAS to explore the state of customer experience specifically in the Canadian market. Its unique market is more closely aligned with Europe than America which we felt would be an interesting study. Experience 2030: The Future of Customer Experience Canada details our findings informed by the opinions of Canadian consumer executives, technology professionals, and others.
In this report you'll learn:
How Canadian consumers are using smart technologies
The importance of immersive technologies in the future of engagement
Why the future of consumer engagement must involve digital trust
Key drivers of brand loyalty
What will define customer experiences in 2030
Understanding where the Canadian consumers are in today's marketplace can help both national Canadian organizations and international organizations better develop customer experience strategies for the future that will meet and ultimately exceed customer demands. If implemented effectively, these new strategies could positively impact the bottom line and set organizations apart from the competition. If you are responsible for customer experience in your organization or if you're interested in learning more about customer experience in the Canadian market, then download your copy of Experience 2030: The Future of Customer Experience Canada, today.
At Futurum Research our three key focus areas are research, analysis, and insights. We also provide a full offering of advisory services geared towards helping organizations adapt to new technologies and operationalize digital transformation, along with other services through our sister companies Broadsuite Media Group and V3 Broadsuite.