Research Report: Experience 2030, The Future of Customer Experience is Now
Research Report: Experience 2030, The Future of Customer Experience is Now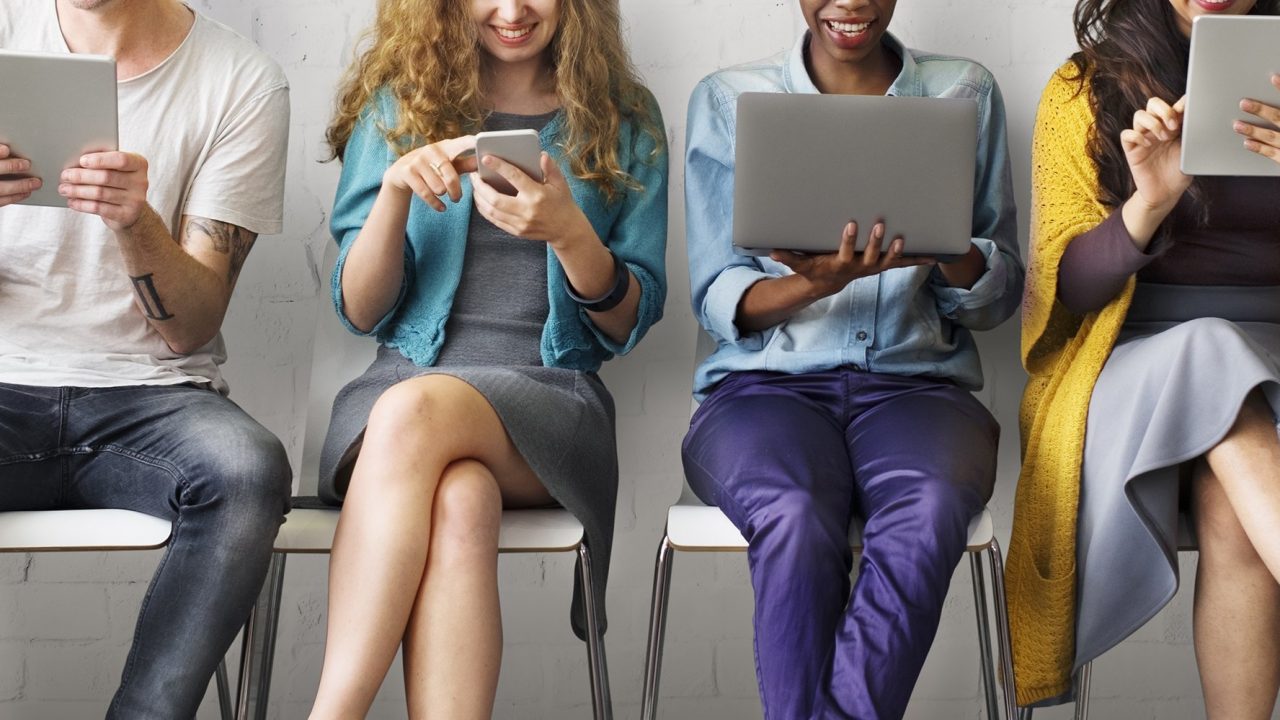 The team at Futurum Research partnered with SAS for a deep dive into all things customer experience, seeking to define what customer experience is today and how it will evolve through 2030. The end result, a research report that is not only a fascinating look at CX, but also a blueprint that you can use to develop your strategies moving forward — Experience 2030: The Future of Customer Service is Now.
In researching this global report, we surveyed some 4,000 consumer and brand panelists spanning dozens of countries, across multiple consumer, industry, and government sectors.
What consumers and brands told us was at times surprising, and always insightful. What we know for certain is that the future belongs to the brands who understand and embrace the importance of customer experience.
Our research identified five key themes driving the evolution of customer experience between now and 2030:
Smart technology: Consumers don't use digital, they are digital
Immersive technology: Bridging the customer experience divide
Digital Trust: The evolving nature of trust
Loyalty in the digital age: Be a loyalty company, not a loyalty program
Agility and automation: Better engagement through technology
If your brand is going to survive and thrive in the age of disruption, developing a culture where customer experience is your obsession is mission critical.
The research presented in Experience 2030: The Future of Customer Service is Now will help you develop strategies and evolve the state of customer experience within your organization, helping increase  customer profitability, streamline operations, and foster loyalty today, into 2030 and beyond.
Are you ready for the future of customer experience? Because your customers are ready. Get started today on the next iteration of your business—your customers are counting on you.
Complete the form on the right to download Experience 2030: The Future of Customer Service is Now.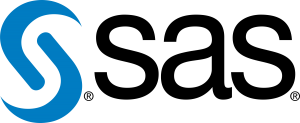 At Futurum Research our three key focus areas are research, analysis, and insights. We also provide a full offering of advisory services geared towards helping organizations adapt to new technologies and operationalize digital transformation, along with other services through our sister companies Broadsuite Media Group and V3 Broadsuite.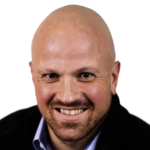 Daniel Newman is the Chief Analyst of Futurum Research and the CEO of The Futurum Group. Living his life at the intersection of people and technology, Daniel works with the world's largest technology brands exploring Digital Transformation and how it is influencing the enterprise. Read Full Bio