Evolution of Workload Automation
Evolution of Workload Automation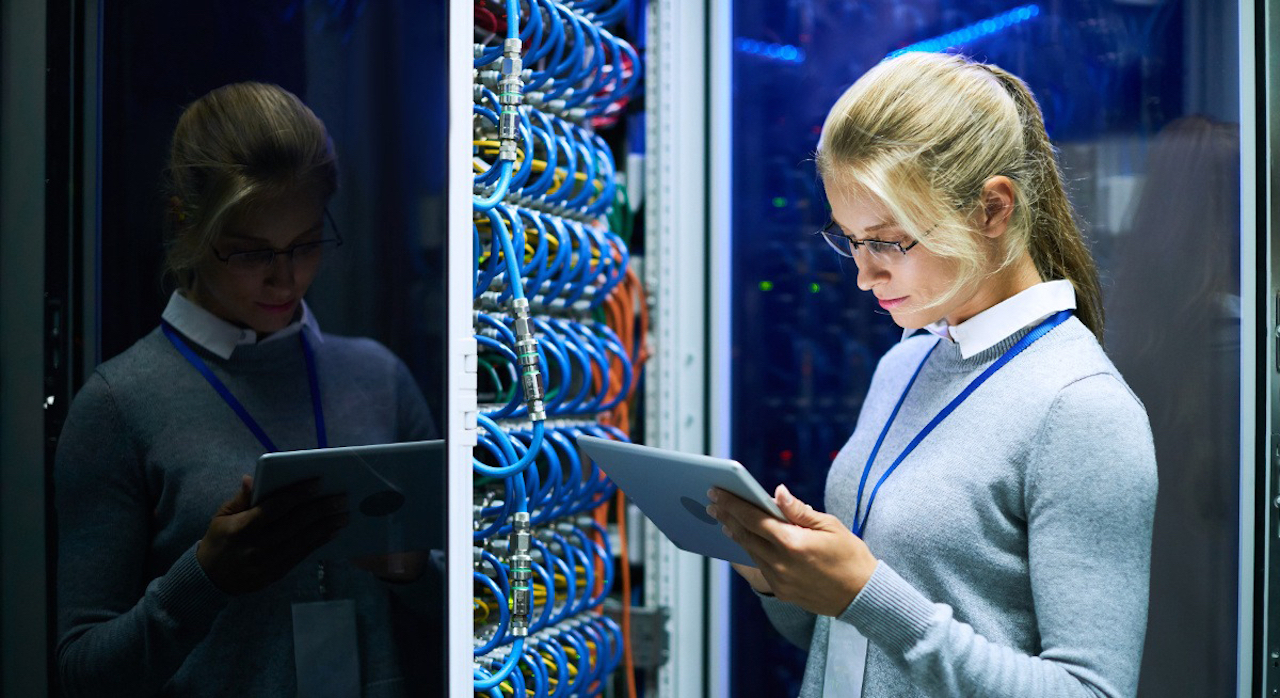 Over the last few years, the rapid digital transformation brought on by the pandemic has increased the burdens and stresses placed on IT professions. It's estimated that most businesses have experienced decades worth of digital transformation and change initiatives in an 18-month span. That is a lot for any one business to handle.
Against this backdrop, the role of batch processing continues to play a vital role and is as important to the business as online transaction processing, with batch jobs performing critical database updates that enable online transactions. This highlights that the ability to handle batch scheduling process, to evolve it and to have it adapt to wider business demands is key for many large enterprises. To ensure smooth execution of the overall batch process that underpins mission critical applications, an increasingly vital component is the development of checked, errorfree Job Control Language (JCL).
In our latest infosheet, Evolution of Workload Automation — done in partnership with IBM and 21st Century — we evaluate the overall batch scheduling and programming market offering insight into IBM's JCL Expert and why we, at Futurum Research, believe it is well-suited to meet the client need in the ever-changing DevOps landscape.
In this infosheet you'll learn:
• A look at how workloads have evolved in the last few years
• The main challenges of batch scheduling automation and DevOps
• Insight into key client needs in the DevOps It landscape
• IBM's value proposition
We believe that organizations looking to accelerate mainframe transformation, ensure business SLA's and react to ever-changing business requirements cannot overlook JCL development. If you are interested in learning more about IBM's JCL Expert and how it can improve your DevOps toolchain, download your copy of Evolution of Workload Automation today.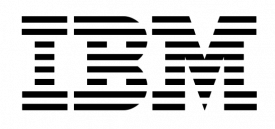 At Futurum Research our three key focus areas are research, analysis, and insights. We also provide a full offering of advisory services geared towards helping organizations adapt to new technologies and operationalize digital transformation, along with other services through our sister companies Broadsuite Media Group and V3 Broadsuite.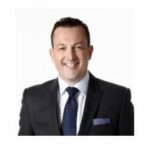 Steven Dickens is Vice President of Growth and Business Development and Senior Analyst at Futurum Research. Operating at the crossroads of technology and disruption, Steven engages with the world's largest technology brands exploring new operating models and how they drive innovation and competitive edge for the enterprise.  Read Full Bio.