Ensuring Mainframe Security in a Dynamic World
Ensuring Mainframe Security in a Dynamic World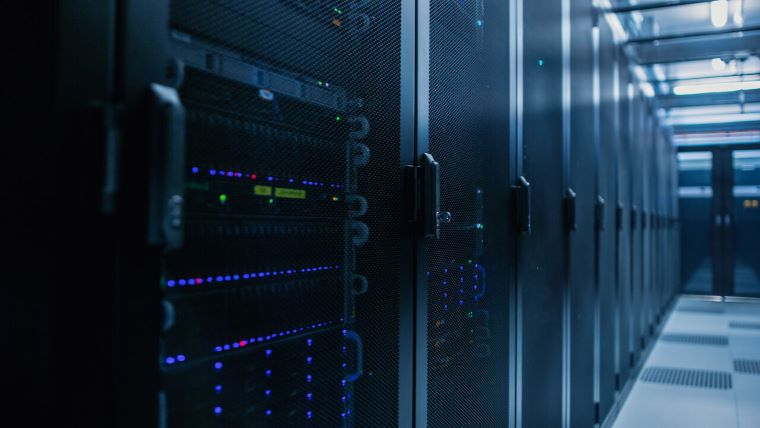 As organizations are digitally transforming, the need to provide access to mainframe applications and more importantly the data that resides on the mainframe is becoming more crucial. The COVID-19 pandemic fundamentally shifted how we work which has shifted how mainframe systems are managed and administered. Gone are the days where support teams are based in the same physical location as a mainframe datacenter.
In addition to these fundamental shifts, we are seeing an increasingly dynamic geopolitical landscape as well as increased in sophisticated cyber criminals who are looking to steal, compromise and disable systems of record through cyber attacks. These changes have led organizations to change their security postures.
It's clear the enterprise organizations are facing a critical point in their security journeys as they look to improve mainframe security and mitigate risks. In our latest research brief, Ensuring Mainframe Security in a Dynamic World — created in partnership with Iconium Software — we explore the current security challenges that are facing organizations and potential technology solutions that can help.
In this brief you'll learn:
The state of the mainframe security
An overview of common mainframe security challenges
How Iconium Software and their technology solutions can help organizations
Recommendations for improving mainframe security
At a time when mainframe security is tantamount to success, finding the right partner and technology solution is table stakes. If you're interested in learning how to improve your mainframe security posture, download your copy of Ensuring Mainframe Security in a Dynamic World today.

At Futurum Research our three key focus areas are research, analysis, and insights. We also provide a full offering of advisory services geared towards helping organizations adapt to new technologies and operationalize digital transformation, along with other services through our sister companies Broadsuite Media Group and V3 Broadsuite.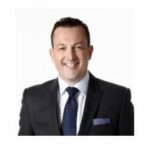 Steven Dickens is Vice President of Growth and Business Development and Senior Analyst at Futurum Research. Operating at the crossroads of technology and disruption, Steven engages with the world's largest technology brands exploring new operating models and how they drive innovation and competitive edge for the enterprise.  Read Full Bio.