Enabling Business Value Through the Five Pillars of Enterprise Care
Enabling Business Value Through the Five Pillars of Enterprise Care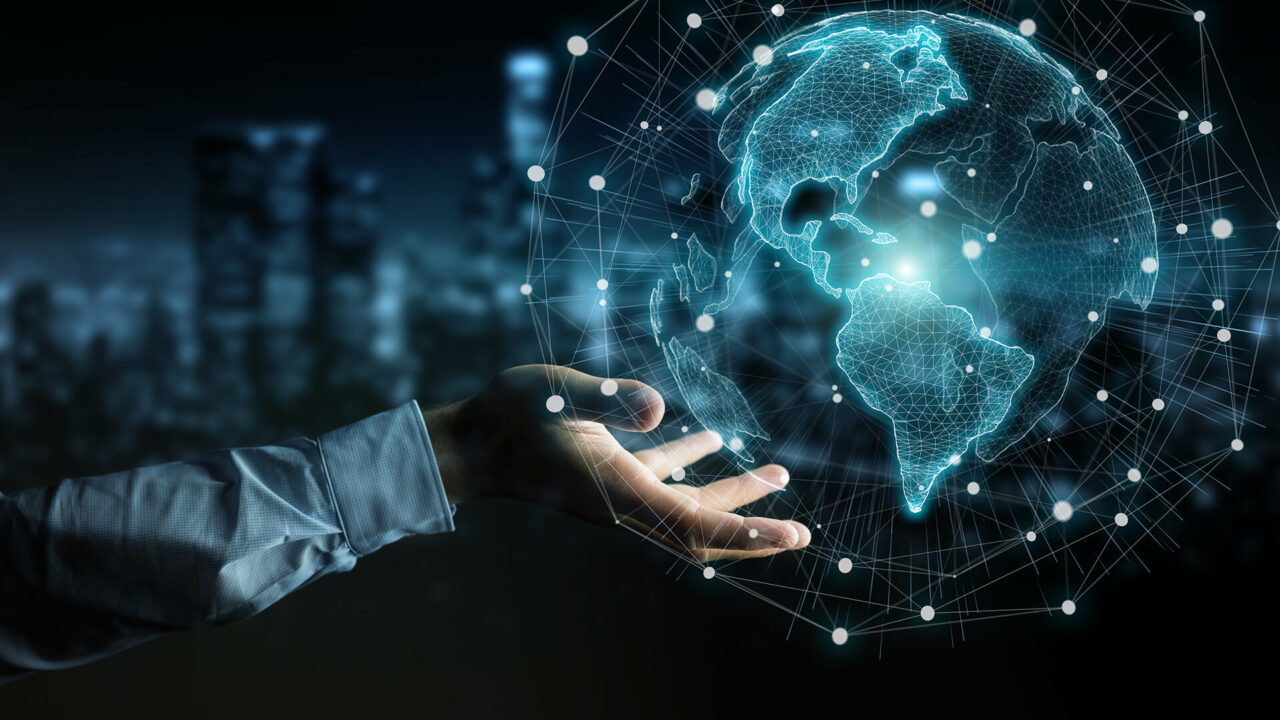 Recent global events have forced businesses around the world to adapt to a decade's worth of change and disruption in little more than a year. New consumer and business models have emerged, new technologies have been hastily deployed, and existing plans for an orderly transformation of digital infrastructures and business processes have been accelerated.
But this has resulted in a technology model that is more expansive and more complex than before. Challenges involving increased instances of shadow IT, accelerated digital transformation, and unplanned tech deployments have stressed existing operational management teams and technical support programs. It's clear that traditional or legacy support programs are increasingly not able to keep up with the rapidly changing support needs of enterprise organizations as they adapt, evolve, and work to overcome the challenges they face today.
In our recent evaluation of HPE's Pointnext Tech Care service, A Look at How a Next Gen IT Support Experience Can Deliver Significant Business Value, we identified five key pillars that will define the next generation of services and support. These include reduced friction and complexity; smart support experiences; knowledge and collaboration; value-forced guidance and direction; scalability and agility.
In our latest white paper, Enabling Business Value Through the Five Pillars of Enterprise Care — done in partnership with HPE — we explore how HPE's newest offering, HPE Pointnext Complete Care, addresses these five pillars at the right time to play a critical role in allowing organizations to focus on business objectives and value creation. In this white paper you'll learn:
The enterprise tech care challenge
How IT support can create business value in a new model
An overview of HPE's Pointnext Complete Care
True enterprise care requires a holistic approach that recognizes the need for end-to-end management from the cloud to the most distant end user. Finding the kind of solution and partner that can enable this is crucial for continued transformation and business success. If you are interested in learning more about HPE's Pointnext Complete Care and how it can change your organization, download your copy of Enabling Business Value Through the Five Pillars of Enterprise Care today.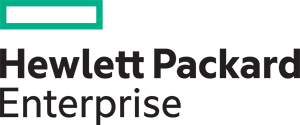 At Futurum Research our three key focus areas are research, analysis, and insights. We also provide a full offering of advisory services geared towards helping organizations adapt to new technologies and operationalize digital transformation, along with other services through our sister companies Broadsuite Media Group and V3 Broadsuite.