Eliminating the Complexities in Wholesale Processes with OMS+ia from DataXstream
Eliminating the Complexities in Wholesale Processes with OMS+ia from DataXstream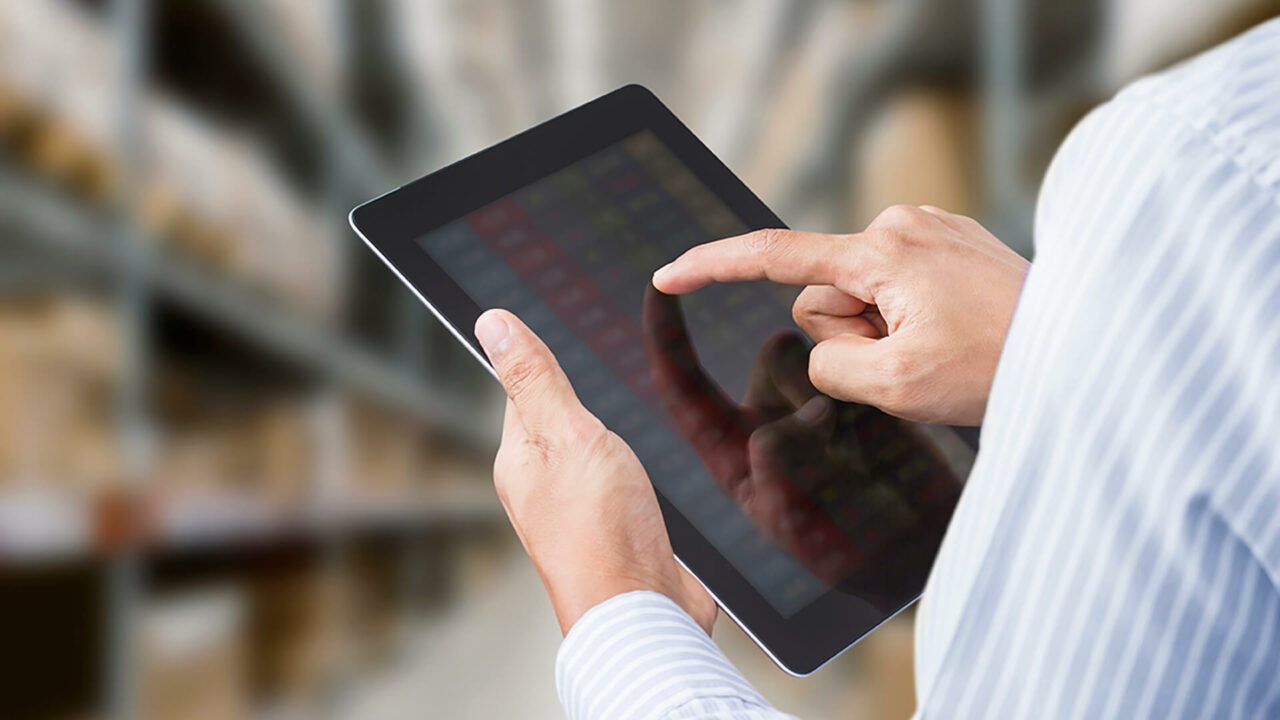 Wholesalers today are navigating through an incredibly complex time. The global supply chain has been in a state of constant flux as organizations struggle to keep products on the shelves due to shifting supply and demand, shipping delays, and other external circumstances. Despite these challenges, the wholesale industry has grown and continues to grow.
Wholesale distributors need to be able to offer fast, agile, nimble, and reliable partnerships to stand out in the crowded marketplace. And to add to the complexity, wholesale distributors will need to do all of these things while also keeping in mind greater focus on and pushes toward sustainability, which both governments and customers are clamoring for. It can be a lot, but the good news? Technology can help.
In our latest research brief, Eliminating the Complexities in Wholesale Processes with OMS+ia from DataXstream, done in partnership with DataXstream, we take a look at complexities in the wholesale ordering process and explore how technology and the right partner can help.
In this research brief you'll learn:
An overview of common wholesale ordering challenges organizations face
DataXstream's value proposition
A look at the OMS+ia offering
Why improving wholesale processes is tablestakes
The global marketplace is in a state of transformation. Wholesalers are facing a myriad of challenges as they continue to navigate our new post-pandemic reality. To win business, it's critical that wholesale distributors are able to provide quotes quickly and accurately, can keep solid stock of their inventory in real time, and keep their respective corner of the global supply chain moving. If you are interested in learning more about transforming your wholesale processes, download your copy of Eliminating the Complexities in Wholesale Processes with OMS+ia from DataXstream, today.

At Futurum Research our three key focus areas are research, analysis, and insights. We also provide a full offering of advisory services geared towards helping organizations adapt to new technologies and operationalize digital transformation, along with other services through our sister companies Broadsuite Media Group and V3 Broadsuite.