Delivering Meeting Equality for the Workplace of the Future
Delivering Meeting Equality for the Workplace of the Future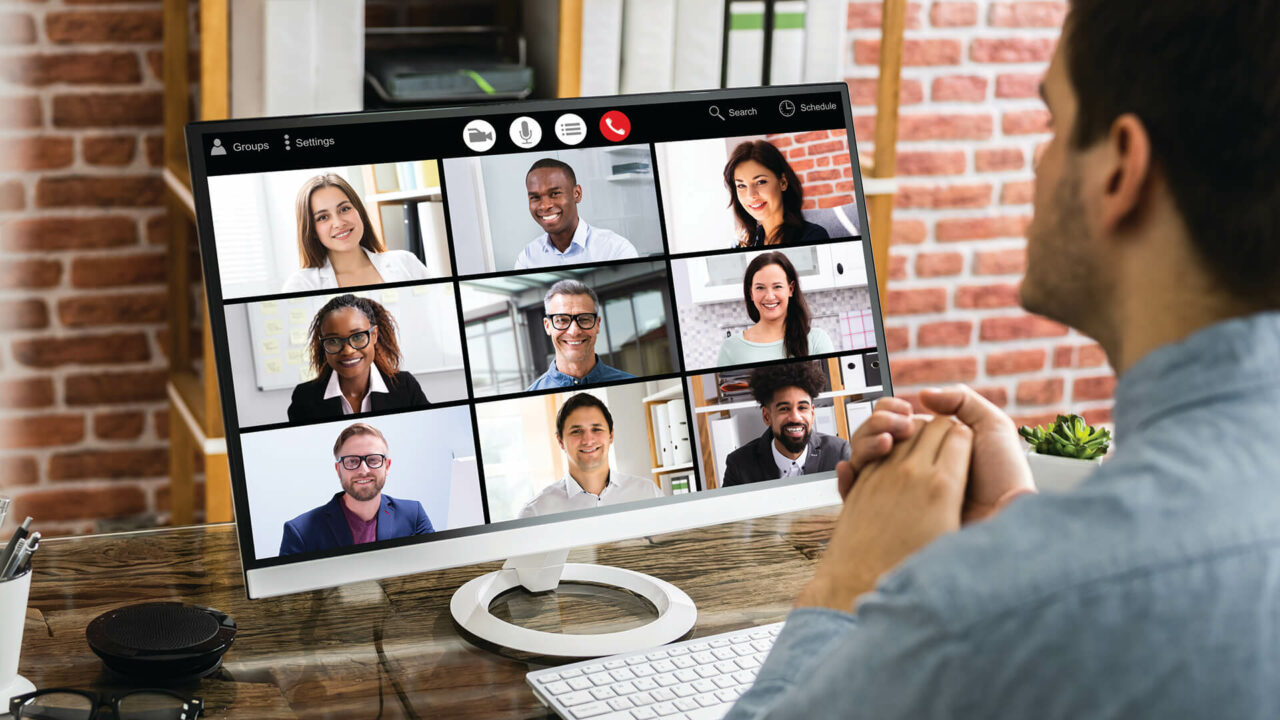 The last two years have rapidly redefined the workplace. Where and how we work has been upended, requiring many organizations to adopt technologies at lightning speed. But with this shift has come new employee expectations and needs. Employees want to work whenever and wherever they are. They want collaboration tools that keep them connected whether they are in the office, at home, or on the road.
But these collaboration tools have come with a new set of challenges as it relates to meeting equality. It's not always easy for employees to look and sound their best when utilizing sub-par technology solutions. And these issues can hurt the experiences of meeting participants and create a disconnect between employees in the room and employees working remotely.
In our latest white paper, Delivering Meeting Equality for the Workplace of the Future, done in partnership with Poly, we analyze the current office environment, how organizations are shifting their plans for the future, and the technology solutions that organizations are considering to make hybrid work work.
In this white paper you'll learn:
An overview of the meeting equality challenges in our current hybrid work environment
What client's need from their technology solution
An exploration into how to find the right technology partner for the future
How Poly is a difference maker in this area
For today's enterprises, navigating the future of work is a key priority. Finding the technology solutions that enable meeting equality today can help organizations eventually provide the meeting equity that employees will want in the future. When employees feel connected and can succeed, the organization succeeds. If you are interested in learning more about transforming your workplace for the future, download your copy of our latest white paper today.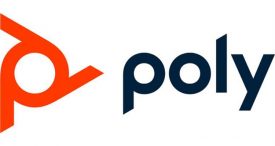 At Futurum Research our three key focus areas are research, analysis, and insights. We also provide a full offering of advisory services geared towards helping organizations adapt to new technologies and operationalize digital transformation, along with other services through our sister companies Broadsuite Media Group and V3 Broadsuite.