In a World Where Customer Experience is Everything, Platform Strategy is Key
In a World Where Customer Experience is Everything, Platform Strategy is Key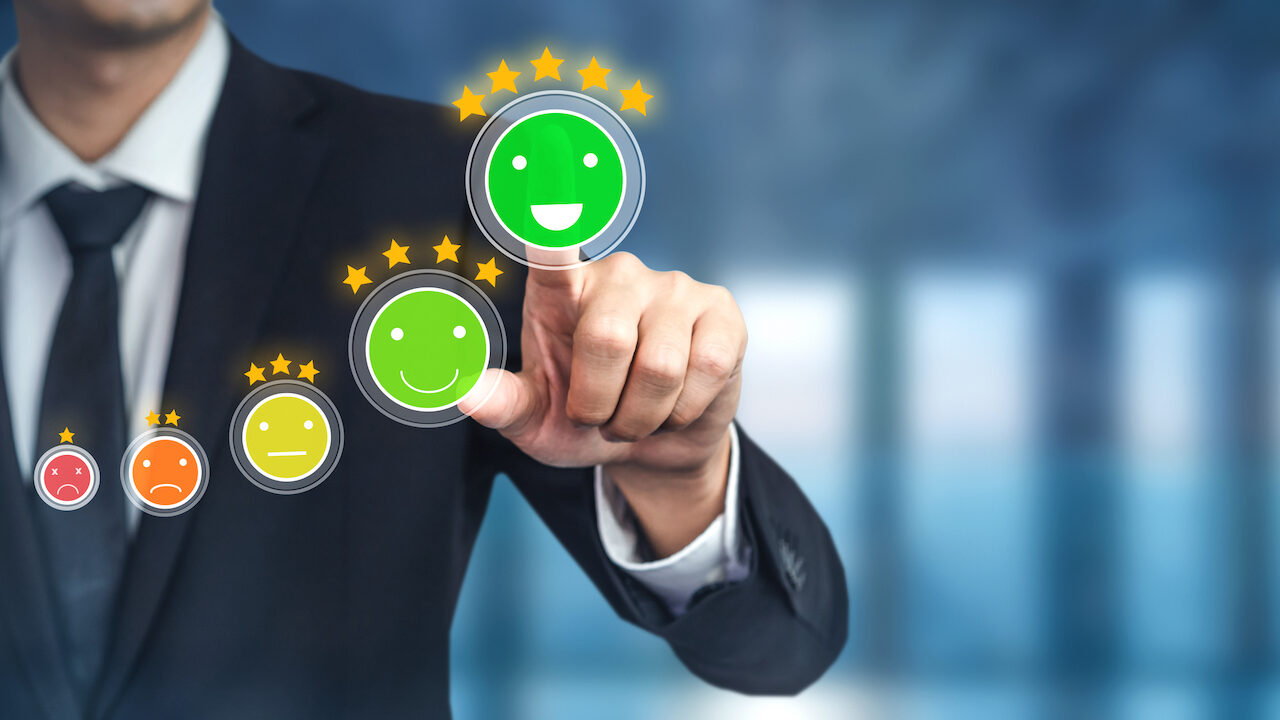 In 2020, customer service and the larger customer experience became a focal point amidst the pandemic. Organizations, especially enterprises, looked to technology solutions that could help retain customers and grow the business in an environment that had increasingly shifted to digital at an unprecedented pace.
The rapid pace of digital acceleration in the last year has forced companies to rethink operating models, technology investments, and ultimately CX stacks. In our transformed world today, enterprise organizations are looking to scale in order to handle a higher volume of customer service tickets, integrate emerging technologies to improve efficiency and employee productivity, and add more flexibility in the CX stack — all of which are needed to win the customer experience battle.
In our latest white paper, In a World Where Customer Experience is Everything, Platform Strategy is Key — done in partnership with Zendesk — we set out to explore changing customer expectations, their impact on CX investments, and potential solutions and technology partners many organizations are searching for.
In this white paper you'll learn:
An understanding of the impact of the rapid digital transformation had on the state of CX and IT investment
Challenges with current customer service investments
Key features the right customer service platform has
An overview of the Zendesk platform
Recommendations for finding the right technology partner
Customer experience expectations and ultimately customer service expectations are evolving in today's digital world. Enterprise organizations must evolve along with them. If you involved in the CX decisions in your organization and are interested in learning more about how the right technology investment and technology partner can transform your customer experience stack, download your copy of In a World Where Customer Experience is Everything, Platform Strategy is Key today.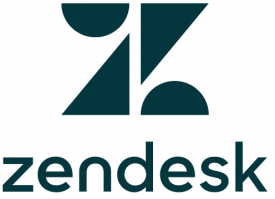 At Futurum Research our three key focus areas are research, analysis, and insights. We also provide a full offering of advisory services geared towards helping organizations adapt to new technologies and operationalize digital transformation, along with other services through our sister companies Broadsuite Media Group and V3 Broadsuite.