Customer Data Platform: The Key for Contact Center Transformations
Customer Data Platform: The Key for Contact Center Transformations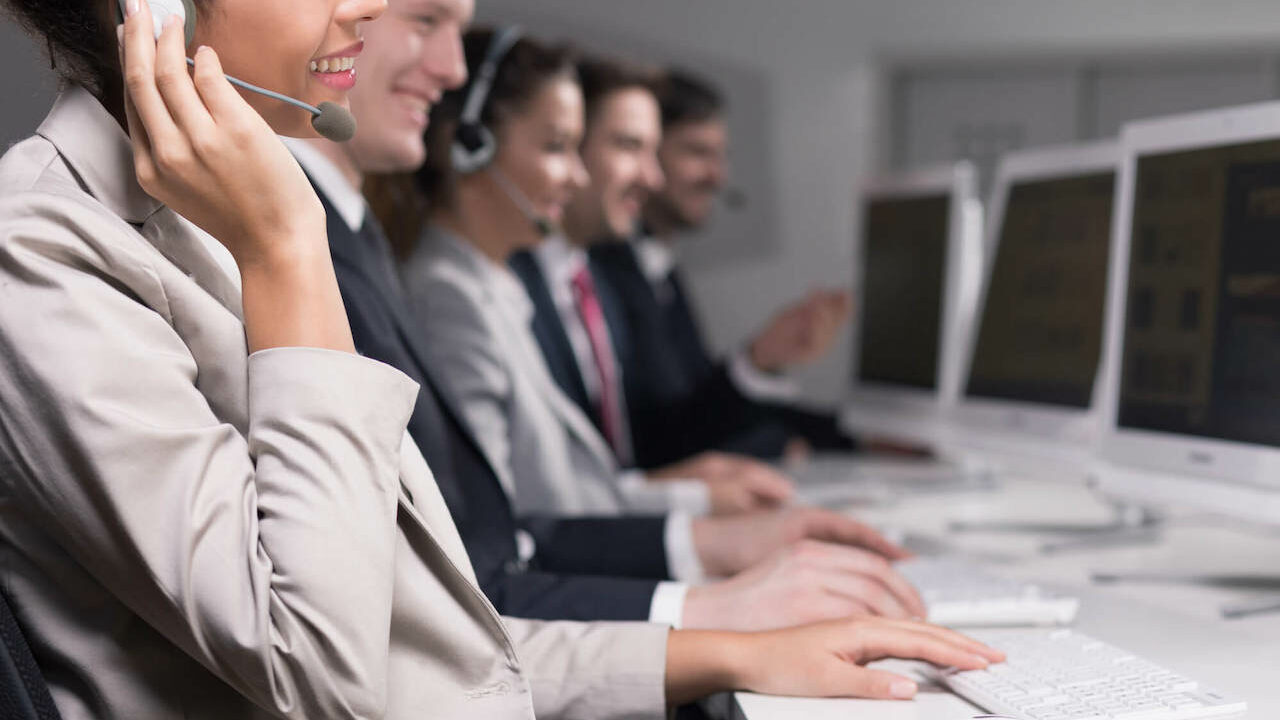 CDPs have quickly become an integral part of MarTech stacks, connecting customer data from multiple touchpoints like social media, websites, in-store, and others. Yet the data that is collected and managed within these CDPs has been siloed from the rest of the organization creating a disjointed customer experience — especially in customer service centers.
Customers today expect organizations to provide excellent customer experiences whether it's online, in-store, or with a customer service agent. This requires data and complete customer profiles. To meet the growing needs of contact center employees, it's essential that businesses move toward a customer data platform (CDP) to automatically create a unified customer profile, pulling data from many sources — both internal and external. CDPs are often thought of as just marketing tools, but the right CDP can and should be leveraged across the entire organization, with a goal of eliminating data silos everywhere.
In our latest white paper Customer Data Platform: The Key for Contact Center Transformations — done in partnership with Treasure Data — we examine the challenges that contact center employees face and how a CDP will further transform contact centers from cost hubs to revenue-generating experience centers that play a critical role in the customer journey. In this white paper you'll learn:
The current state of contact centers including an overview of the cloudification of contact centers
Common contact center challenges
The value a CDP can bring an organization
An overview of Treasure Data's newest solution CDP for Service
As organizations move forward with their contact center transformations, we believe utilizing a customer data platform will quickly prove invaluable. Contact centers can finally begin to shift from defense to offense, helping improve not only the experiences of their customers, but equally as important, the bottom line of the organization. If you're interested in learning how a CDP can transform your contact center, download your copy of Customer Data Platform: The Key for Contact Center Transformations today.
At Futurum Research our three key focus areas are research, analysis, and insights. We also provide a full offering of advisory services geared towards helping organizations adapt to new technologies and operationalize digital transformation, along with other services through our sister companies Broadsuite Media Group and V3 Broadsuite.