Confidential Computing: The Future of Data Security and Trust
Confidential Computing: The Future of Data Security and Trust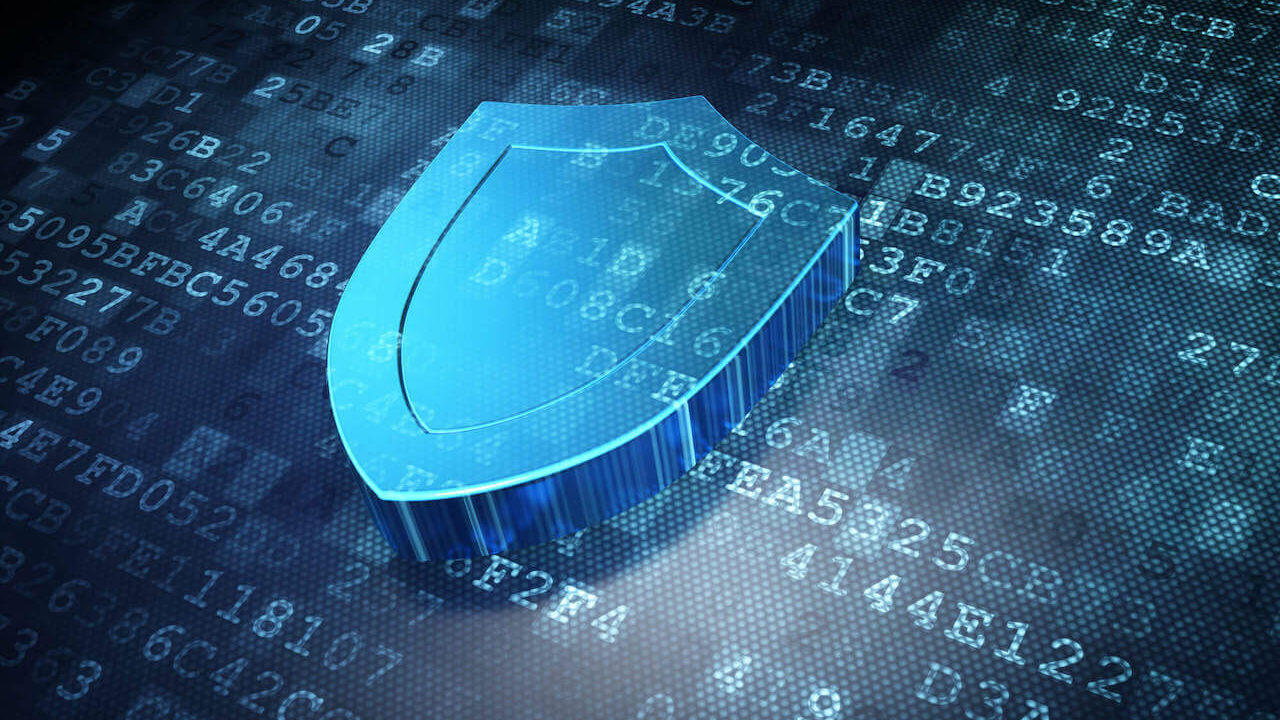 In the past few years, we have seen an unprecedented level of disruption in across the organization. Digital transformations have been accelerated to accommodate the digital consumers, remote employees, and changing operational models. At the same time, we are seeing an unmatched level of cyber security threats that is driving a need for more secure data protection.
In mid-2021, we partnered with IBM on a global study involving business, technology, and security professionals with a high level of influence and decision-making authority involving the planning, implementation, management, or oversight of their organization's data protection, data privacy, and/or data security systems and services.
We wanted to know how the need for more secure data protection has changed over the past few years, why protecting data in use is becoming important, and the potential of technical assurance approaches as a way to overcome the limitations of operational assurances in achieving complete data privacy and security. Confidential Computing: The Future of Data Security and Trust details our findings.
In this report you'll learn:
The changes organizations have made to their data security models
The current state of enterprise cloud migration
Common security challenges that organizations face during migration
The roles and importance of technical and operational assurance from cloud providers
How trust be between enterprise organizations and their cloud providers can be more effectively established
Understanding the state of data security and cloud migration can help organizations craft security strategies for the future that will protect data at every stage. If you are responsible for data security in your organization or if you're interested in learning more about how other organizations deal with their data security needs, then download your copy of Confidential Computing: The Future of Data Security and Trust, today.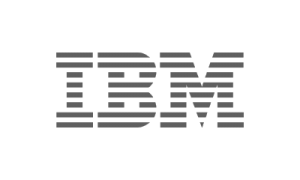 At Futurum Research our three key focus areas are research, analysis, and insights. We also provide a full offering of advisory services geared towards helping organizations adapt to new technologies and operationalize digital transformation, along with other services through our sister companies Broadsuite Media Group and V3 Broadsuite.