Cisco Nexus 400G: Delivering Ecosystem-wide Data Center Networking Innovation
Cisco Nexus 400G: Delivering Ecosystem-wide Data Center Networking Innovation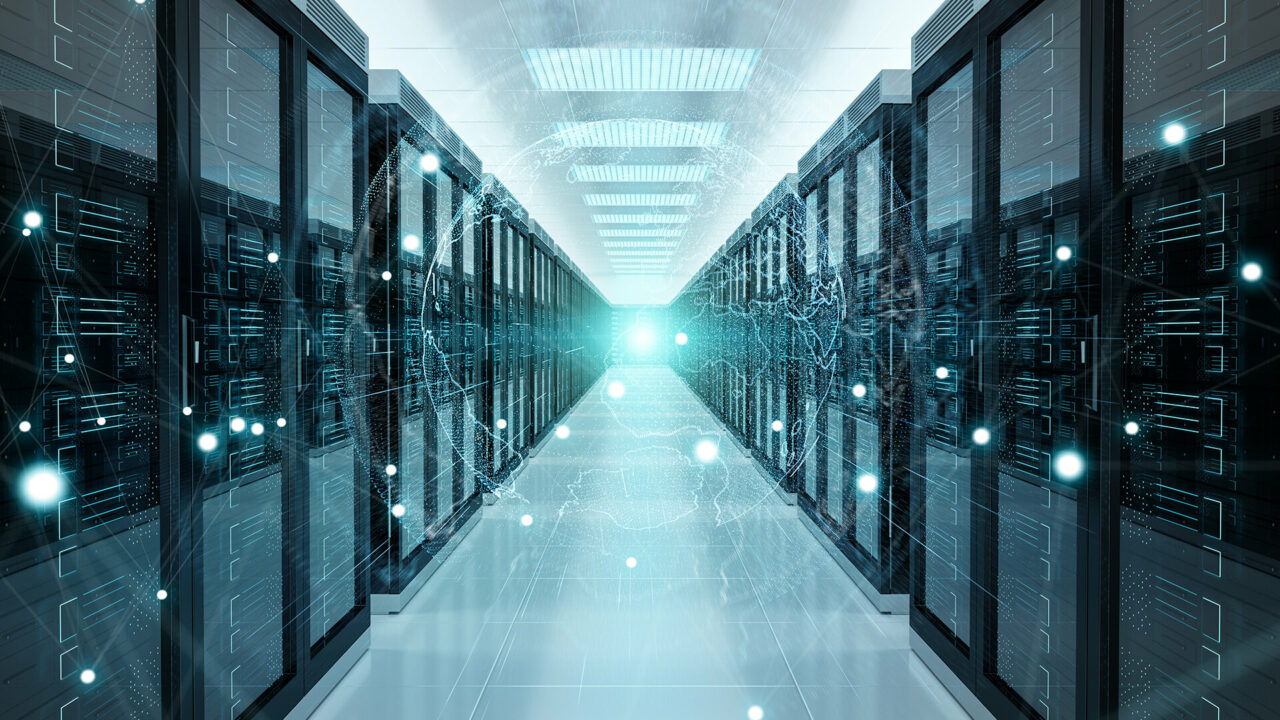 The global pandemic drastically increased the adoption of work-from-home (WFH) policies and digital workforce models in many, if not all, enterprise organizations — and successfully so. In fact, many organizations plan to retain some level of WFH policies well into 2021 and beyond, even after the pandemic recedes. These changes are driving higher levels of adoption of collaboration platforms and other digital technologies that are enabling people to work, live, and educate safely.
All of that means that data center networking, capacity, and management is top of mind for IT leaders. Demand for increased ethernet speeds, virtual data center builds, rapid IoT development, and hybrid/multi-cloud expansion, the need for better data center networking resources has never been greater. There is no doubt that data center networking decision makers must take a comprehensive approach in understanding the strategic portfolio resources essential to enabling their implementations.
In our latest white paper, Cisco Nexus 400G: Delivering Ecosystem-wide Data Center Networking Innovation — done in partnership with Cisco — we explore the explosion of these capacity demands and why 400G is a promising evolving technology that supports an immediate need in fiber optics with a comparatively low operational expense.
In this white paper you'll learn:
Why 400G data networking adoption needs a holistic approach
Major 400G data center networking challenges and trends
Key verticals driving the 400G use case
An exploration of the best portfolio for the fulfillment of unique customer 400G needs.
When it comes to decisions around the data center, a strategic approach is table stakes in today's business climate. Data center networking decision-makers must understand the needs of their organizations to find the right solution and partner to deliver. If you are interested in learning more about what factors should be part of your decision-making process, download your copy of Cisco Nexus 400G: Delivering Ecosystem-wide Data Center Networking Innovation today.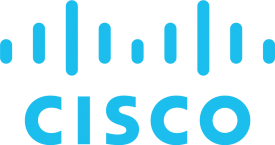 At Futurum Research our three key focus areas are research, analysis, and insights. We also provide a full offering of advisory services geared towards helping organizations adapt to new technologies and operationalize digital transformation, along with other services through our sister companies Broadsuite Media Group and V3 Broadsuite.