BSS-to-Cloud Journey: Powering Innovation Across the Digital Value Chain
BSS-to-Cloud Journey: Powering Innovation Across the Digital Value Chain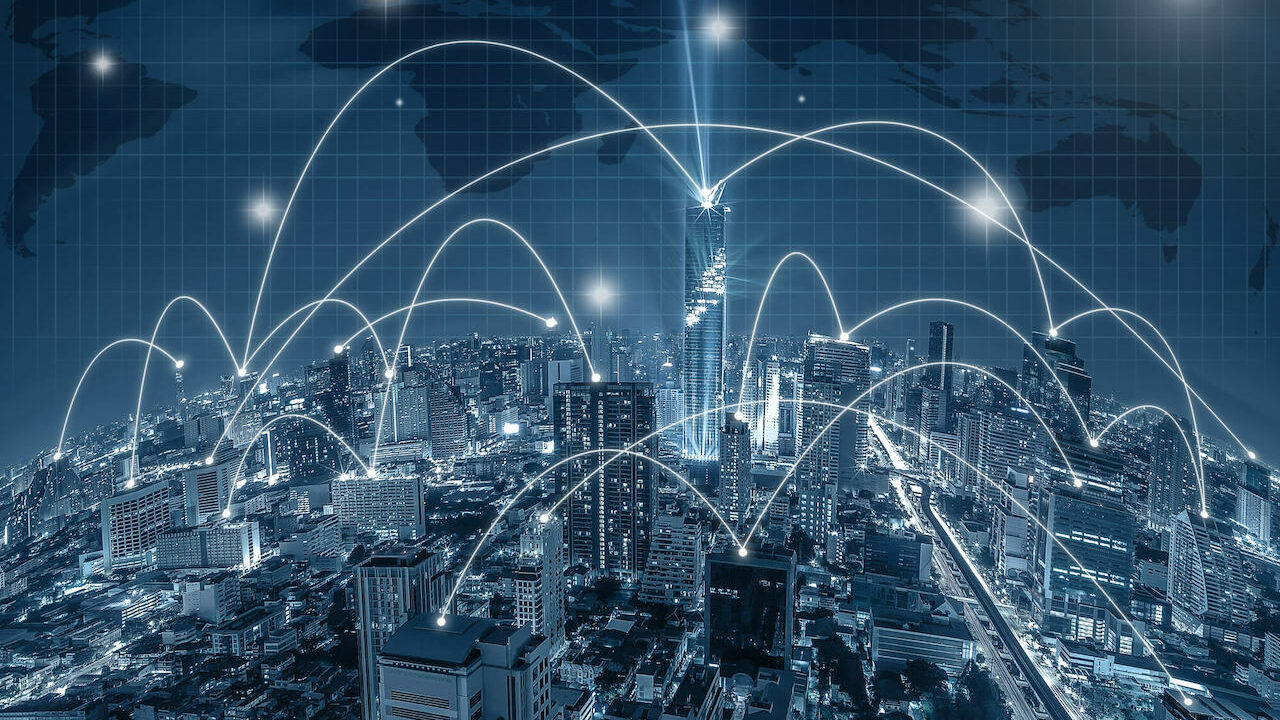 For today's communication service providers (CSPs), turning to customer-centric business operations and digital engagement enables them to monetize improved customer experiences and support the necessary business models for future innovations. But for many of these companies that are entrenched in legacy thinking, that is easier said than done. 
The ability to make choices and maximize the value of those choices is key to powering CSP monetization objectives and innovation capacity. Without flexibility, CSPs risk stunting their future choices resulting in reliance on a single cloud provider and limited options for mitigating other cloud initiatives. However, 5G networks and infrastructure are growing rapidly and are ready to provide new revenue opportunities, enabling the digital ecosystem to deliver solutions that benefit everyone. 
Our latest research report, BSS-to-Cloud Journey: Powering Innovation Across the Digital Value Chain — done in partnership with Ericsson — offers an in depth look at what the current journey that many CSPs are exploring including the key considerations that are driving the BSS-to-cloud journey. We detail our findings informed by the opinions of business and technology leaders from North America and Europe.
In this research report you'll learn:
An overview of the current state of the BSS-to-Cloud journey

The role of the current cloud alliance landscape

Drivers and barriers to adoption

Different mitigation approaches that are currently being employed
In order for CSPs to be more strategically positioned in today's digital ecosystem, they must prioritize the business values of agility and growth, putting a premium on working with the partners that meet their needs of today, while also providing the flexibility to adjust for the needs of tomorrow. If you're responsible for driving this journey in your organization, then this research report needs to be on your 'must read' list. Download your copy of BSS-to-Cloud Journey: Powering Innovation Across the Digital Value Chain today.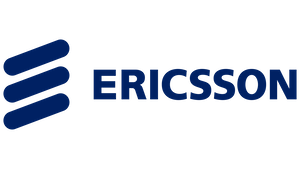 At Futurum Research our three key focus areas are research, analysis, and insights. We also provide a full offering of advisory services geared towards helping organizations adapt to new technologies and operationalize digital transformation, along with other services through our sister companies Broadsuite Media Group and V3 Broadsuite.