Becoming an Intelligent Government Enterprise is Crucial
Becoming an Intelligent Government Enterprise is Crucial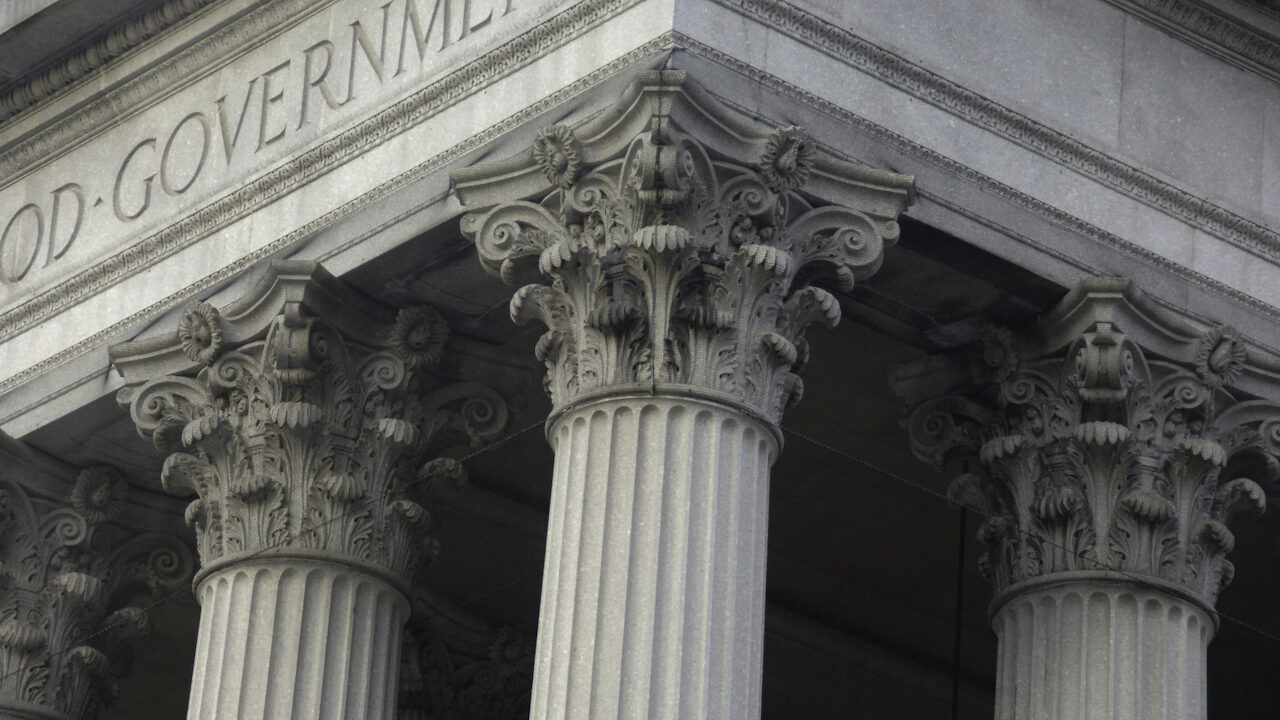 People today are experiencing quick, innovative, and personalized services from private sector organizations and expect the same level of service from government entities. However, the public sector isn't the first thing that comes to mind when we talk about digitally transformed organizations. According to a 2021 survey on digital transformation in the government industry, 75 percent of respondents said digital transformation is disrupting the industry, and a whopping 96 percent classified those disruptions to the public sector as significant.
That said, change, especially in the public sector, is often a challenge. Yet resistance to change and resistance to embrace technology can be dangerous — and can result in higher levels of distrust, unsafe communities, the potential for loss of power, and damage to reputations. The good news is that many public sector organizations have already begun increasing their focus on better experiences for citizens and increased transparency.
In Becoming an Intelligent Government Enterprise is Crucial— done in partnership with SAP and Intel — we explore why the future of the public sector lies in the SAP Intelligent Enterprise strategy, the technologies that power intelligent enterprises, and the steps government organizations can take today to begin their transformation.
In this brief you'll learn:
The state of the public sector
Common challenges faced by public sector organizations
An overview of the Intelligent Enterprise suite, including the benefits of the strategy
Real world examples of organizations that have successfully transformed to intelligent enterprises
Recommendations for future transformations
Government agencies no longer have to be the laggards in digital transformation. To keep up with the changing expectations from citizens, the public sector must embrace digital transformation initiatives that improve service, experience, and prioritize data protection. Technical, cultural, and operational shifts must be a priority moving forward to serve communities effectively — SAP Intelligent Enterprise strategy can help. If you're interested in learning how to transform your organization, download your copy of Becoming an Intelligent Government Enterprise is Crucial today.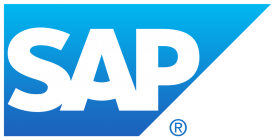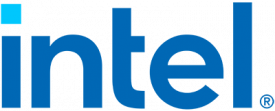 At Futurum Research our three key focus areas are research, analysis, and insights. We also provide a full offering of advisory services geared towards helping organizations adapt to new technologies and operationalize digital transformation, along with other services through our sister companies Broadsuite Media Group and V3 Broadsuite.