Automation Platforms: Driving Frictionless IT Service Delivery in Financial Services
Automation Platforms: Driving Frictionless IT Service Delivery in Financial Services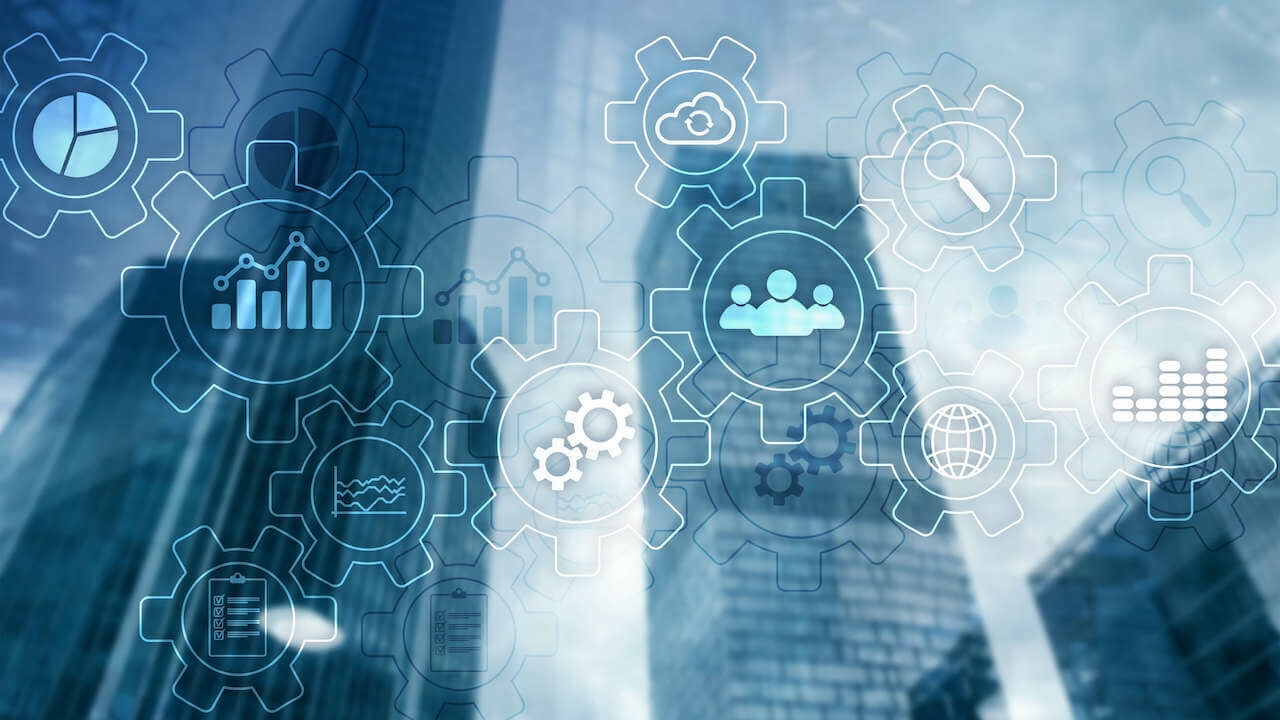 For many industries and markets, the last few years have meant new and rapid digital transformation initiatives to meet the needs of more remote and digital consumers. This has meant that many brands have scrambled to develop, procure, and deploy new digital technologies, IT infrastructure, and cloud-based applications. But for many banking and financial organizations, the past two years have been less of a disruption and more of an acceleration of existing digital transformation and automation initiatives.
The automation journey for many of these organizations began years ago as a way for IT service delivery organizations to deal with the sheer scale and scope of managing increasingly complex systems and meet the tremendous performance and scale requirements in this highly competitive, highly regulated industry.
But as automation technologies and IT organizations have evolved, there has been an increased need to move from individual instances to an enterprise platform approach that offers more value, function, and a higher ROI. It's clear that for many financial organizations now is the time to find the right enterprise platform to deliver these benefits. In our latest report, Automation Platforms: Driving Frictionless IT Service Delivery in Financial Services — created in collaboration with Red Hat — we offer insight into the emerging IT needs of finance organizations and how automation has been used to improve business performance. Our findings are based on a qualitative research study of client teams, architects, and deployment consultants actively involved in enterprise implementations of Red Hat Ansible Automation Platform.
In this report you'll learn:
The state of automation in the financial services industry
The benefits of the platform approach
An overview of the Red Hat Ansible Automation Platform value proposition
A brief look at real world case studies
If you're interested in learning how to improve your automation deployments, download your copy of Automation Platforms: Driving Frictionless IT Service Delivery in Financial Services today.

At Futurum Research our three key focus areas are research, analysis, and insights. We also provide a full offering of advisory services geared towards helping organizations adapt to new technologies and operationalize digital transformation, along with other services through our sister companies Broadsuite Media Group and V3 Broadsuite.