An Enterprise Guide to Digital Adoption
An Enterprise Guide to Digital Adoption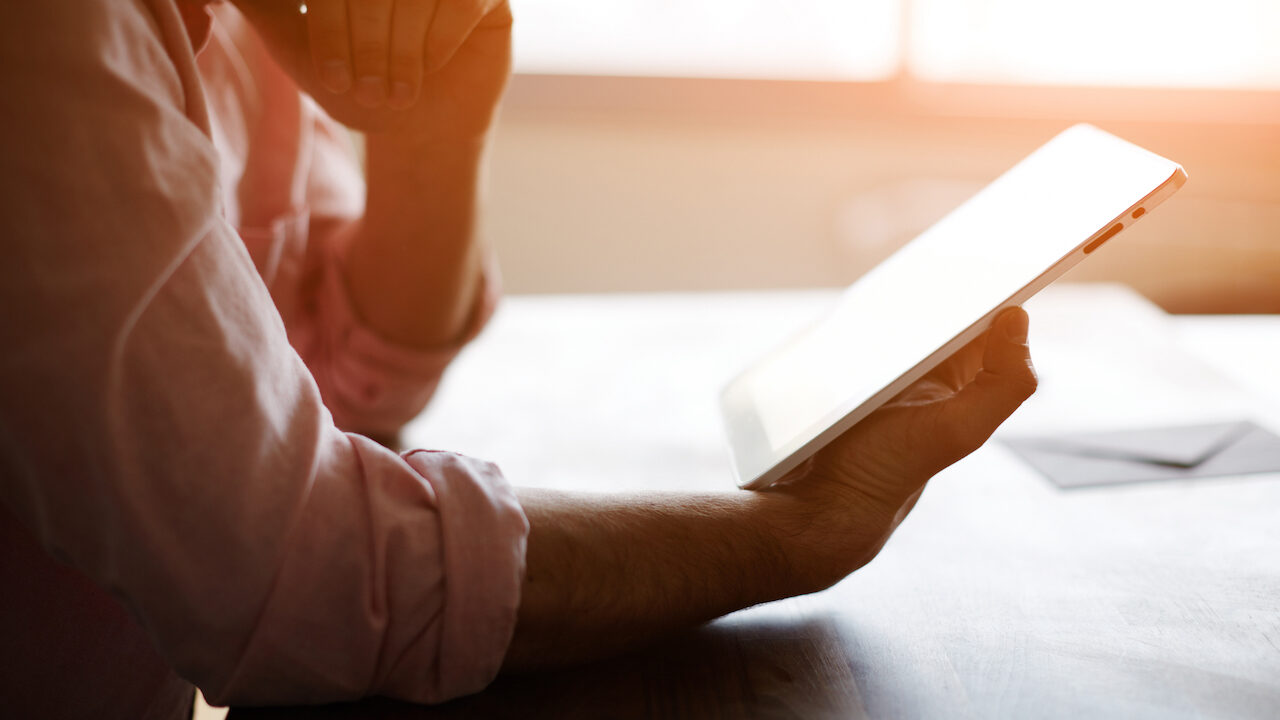 Digital transformation has become the most critical business evolution initiative in recent years. Yet prior to 2020, digital transformation was moving at a relatively slow pace. Then the global pandemic changed the speed of digital transformation for every company across the globe. Every organization found itself forced to not only digitally transform as quickly as possible, but also had to significantly increase its volume of mission-critical apps and solutions. This created a massive amount of additional friction to already overwhelming and often ill-managed digital adoption efforts.
Due to the sheer volume of new solutions, processes, and tasks being introduced into an employee's workday, enterprises need an intuitive, scalable, intelligent solution that will assist with visibility and insights into the underlying applications. Ultimately that data will help onboard, guide, and support employees in real time throughout their digital adoption journeys.
In our latest white paper, An Enterprise Guide to Digital Adoption — done in partnership with WalkMe — we explored the struggles that many organizations deal with in their digital transformation and digital adoption journeys. We also examined the potential technology solutions that can not only make a difference, but which can quickly become invaluable.
In this white paper you'll learn:
The current state of digital technology adoption
Challenges with digital adoption that enterprise employees face
Key features of the right technology solution
An overview of the WalkMe Digital Adoption Platform
Real customer success examples
Recommendations on where to start when exploring integrating a digital adoption platform into your enterprise technology stack
A large part of successful digital transformation is getting the most out of your existing technology solutions. Using a digital adoption platform that will enable this is crucial for success now and in the future. If you're involved in digital adoption or digital transformation initiatives in your organization, download your copy of An Enterprise Guide to Digital Adoption today.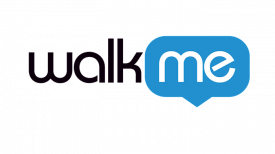 At Futurum Research our three key focus areas are research, analysis, and insights. We also provide a full offering of advisory services geared towards helping organizations adapt to new technologies and operationalize digital transformation, along with other services through our sister companies Broadsuite Media Group and V3 Broadsuite.