Adopting the Intelligent Enterprise is Table Stakes for the Automotive Industry
Adopting the Intelligent Enterprise is Table Stakes for the Automotive Industry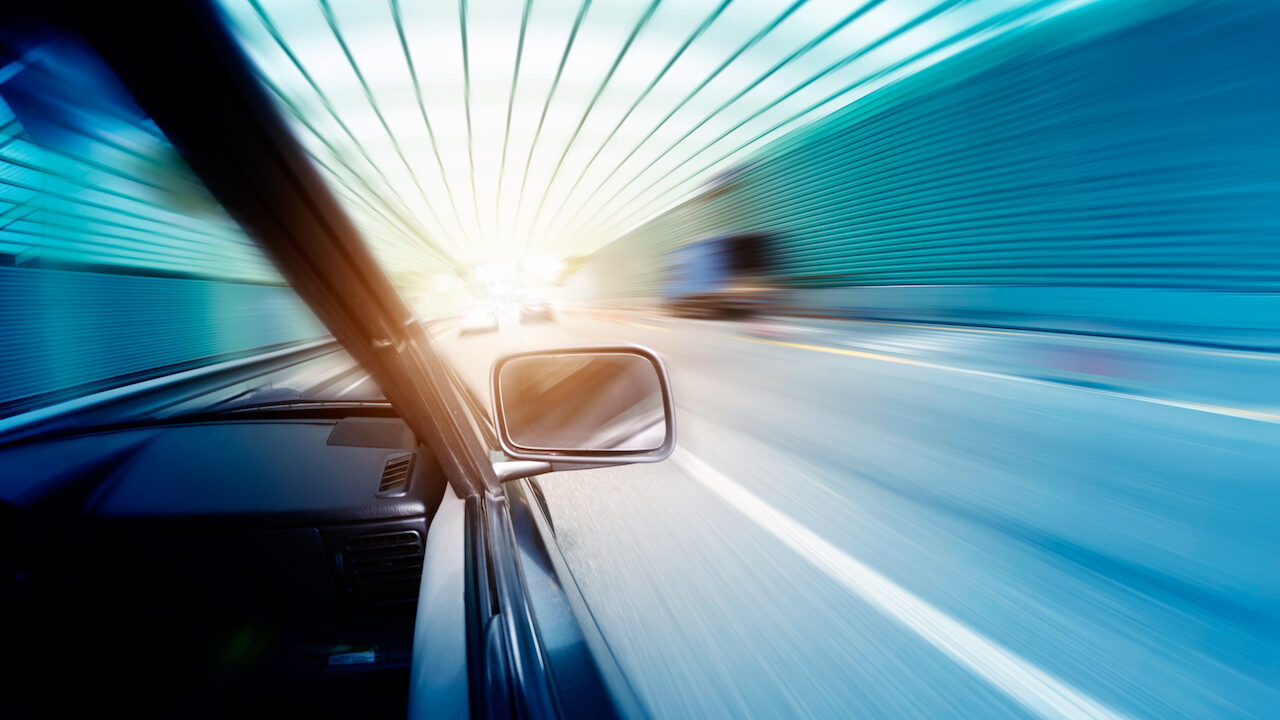 Technology and consumer demands are changing faster than ever before for companies in the Automotive Industry in today's data-driven, digital world. From the changing landscape in cities, a shift to sustainability, to evolving customer expectations, vehicles are no longer just a conduit to get a person from point A to point B.
At the same time, OEMs are seeing a fundamental shift in manufacturing. Decreases in car ownership coupled with increases in electric vehicle production are huge hurdles to overcome.
To keep up, companies in the Automotive Industry must develop a strategic plan centered on the digital transformation of the industry.
In Adopting the Intelligent Enterprise is Table Stakes for the Automotive Industry — done in partnership with SAP and Intel — we explore why the future of the Automotive Industry lies in the SAP Intelligent Enterprise strategy, the technologies that power intelligent enterprises and the steps organizations can take today to begin their transformation.
In this brief you'll learn:
The state of the Automotive Industry
Common challenges faced by automotive companies
An overview of the Intelligent Enterprise suite including the benefits of the strategy
Real world examples of organizations that have successfully transformed to intelligent enterprises
Recommendations for future transformations
As customer expectations continue to shift, new technologies emerge, and data is created exponentially faster and in greater quantities, companies in the Automotive Industry will need to adapt to survive. SAP Intelligent Enterprise for the Automotive Industry is not an upgrade, it's a new way of working. If you're interested in learning how to transform your organization, download your copy of Adopting the Intelligent Enterprise is Table Stakes for the Automotive Industry today.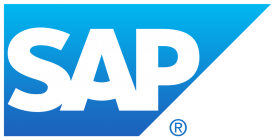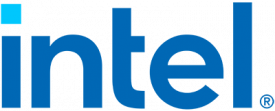 At Futurum Research our three key focus areas are research, analysis, and insights. We also provide a full offering of advisory services geared towards helping organizations adapt to new technologies and operationalize digital transformation, along with other services through our sister companies Broadsuite Media Group and V3 Broadsuite.