A Deep Dive on Edge+Topologies
A Deep Dive on Edge+Topologies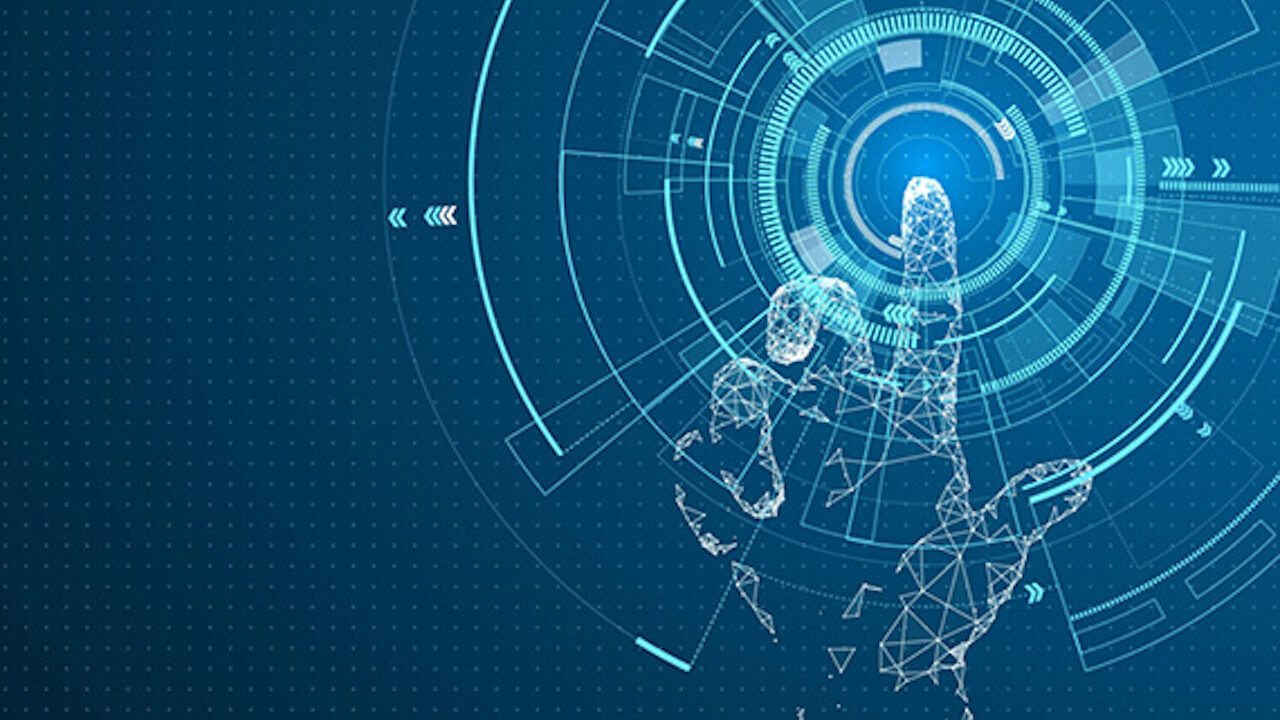 New applications and business needs have driven organizations, of all sizes and industries, to tap into the power of edge computing in recent years. Edge computing can make enterprises more agile, more efficient and better able to grow their businesses in the worldwide marketplace, all while gaining new flexibility and new capabilities for their same IT infrastructure.
And while the opportunities are nearly endless for edge, organizations need to consider the increased challenges with deployments. Edge can require specific expertise to manage deployments in conjunction with an organization's vast and existing technology infrastructure. That means addressing the specialized needs of each edge location to ensure that the right topologies – or specific deployment configurations – are chosen to make edge computing work at its peak in each location.
That is why enterprise IT leaders must carefully analyze their configurations and deployments to efficiently utilize resources across the organization. In A Deep Dive on Edge+Topologies — created in collaboration with Red Hat — we examine topology for edge deployments and how Red Hat's approach to edge computing can help organizations achieve their goals.
In this brief you'll learn:
• The state of the edge computing
• An overview of the topology challenges of edge deployments
• Real world success stories of Red Hat customers
• A brief look at how Red Hat uses edge+topologies
When building and operating mission-critical edge computing deployments, utilizing resources efficiently and effectively is key. If you're interested in learning how to improve your edge deployments, download your copy of A Deep Dive on Edge+Topologies today.
If you would like to take a deeper look at edge computing and how Red Hat's open source approach can improve operations, download the full white paper The Value of Open Source for Modern Edge Computing.

At Futurum Research our three key focus areas are research, analysis, and insights. We also provide a full offering of advisory services geared towards helping organizations adapt to new technologies and operationalize digital transformation, along with other services through our sister companies Broadsuite Media Group and V3 Broadsuite.