A Deep Dive on Edge+Security
A Deep Dive on Edge+Security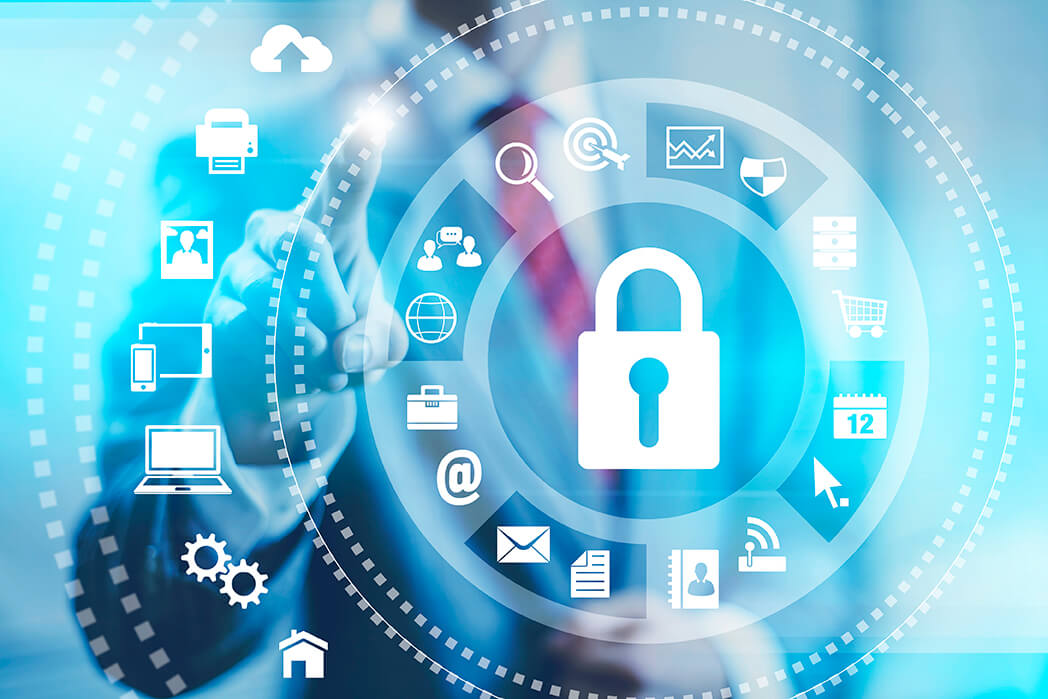 Edge computing is one of the fastest growing technology needs in the world today for enterprises of all types and sizes. More companies are finding that mission-critical edge services can help them boost productivity and accelerate innovation across the enterprise.
And while the opportunities are nearly endless for edge deployments, organizations need to consider the increased challenges with security. Edge security can be especially vexing because valuable business data is being processed in a much higher volume of remote places far from the traditional security perimeters of previous security strategies.
 It's clear that organizations that are looking to improve their edge deployments or even launch new edge deployments need to explore new approaches to ensure these deployments are safe. In A Deep Dive on Edge+Security — created in collaboration with Red Hat — we examine security considerations for edge deployments and how Red Hat's approach to edge computing can help organizations achieve their goals.
In this brief you'll learn:
The state of the edge computing
An overview of the security challenges of edge deployments
Real world success stories of Red Hat customers
A brief look at how Red Hat uses edge+security
When building and operating mission-critical edge computing deployments, integrated and comprehensive security capabilities and protections are essential for success, making Red Hat an excellent partner candidate for edge environments. If you're interested in learning how to improve your edge deployments with security, download your copy of A Deep Dive on Edge+Security today.
If you would like to take a deeper look at edge computing and how Red Hat's open source approach can improve operations, download the full white paper The Value of Open Source for Modern Edge Computing.

At Futurum Research our three key focus areas are research, analysis, and insights. We also provide a full offering of advisory services geared towards helping organizations adapt to new technologies and operationalize digital transformation, along with other services through our sister companies Broadsuite Media Group and V3 Broadsuite.