A Deep Dive on Edge+Automation
A Deep Dive on Edge+Automation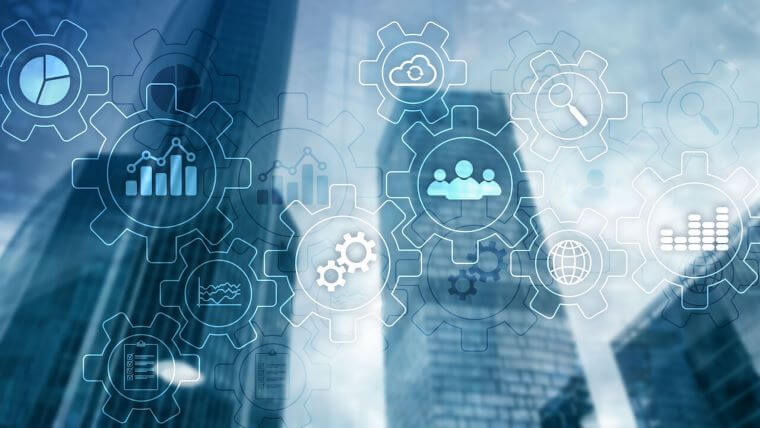 The emergence of edge computing has been swift and broad across the business technology scene around the world. For enterprises and organizations that are eyeing or using the technology within their own operations, edge computing can make them more agile, more efficient and better prepared to grow their businesses in the global marketplace.
But along with the many opportunities that edge computing can bring to businesses, it also comes with a number of challenges.  A critical topic when discussing edge computing is the need for automation to make it easier to run and manage the complexities of edge infrastructures, especially when problems or failures arise.
It's clear that organizations who are looking to improve their edge deployments or even launch new edge deployments need to consider the benefits of automation. In A Deep Dive on Edge+Automation — created in collaboration with Red Hat — we explore how automation and Red Hat's approach to edge computing can help organizations achieve their goals.
In this brief you'll learn:
The state of the edge computing
An overview of the edge computing challenges
Real world examples of organizations that have improved with automation
A brief look at how Red Hat uses edge+automation
The growth and importance of edge computing is continuing to inspire a broad ecosystem of supported products and services to help make the technology more manageable for enterprises. Red Hat's suite of solutions if well-positioned for the marketplace, which makes them an attractive partner for any organization. If you're interested in learning how to improve your edge deployments with automation, download your copy of A Deep Dive on Edge+Automation today.
If you would like to take a deeper look at edge computing and how Red Hat's open source approach can improve operations, download the full white paper The Value of Open Source for Modern Edge Computing.

At Futurum Research our three key focus areas are research, analysis, and insights. We also provide a full offering of advisory services geared towards helping organizations adapt to new technologies and operationalize digital transformation, along with other services through our sister companies Broadsuite Media Group and V3 Broadsuite.