A Colocation Cloud Journey with Flexibility and Peace of Mind
A Colocation Cloud Journey with Flexibility and Peace of Mind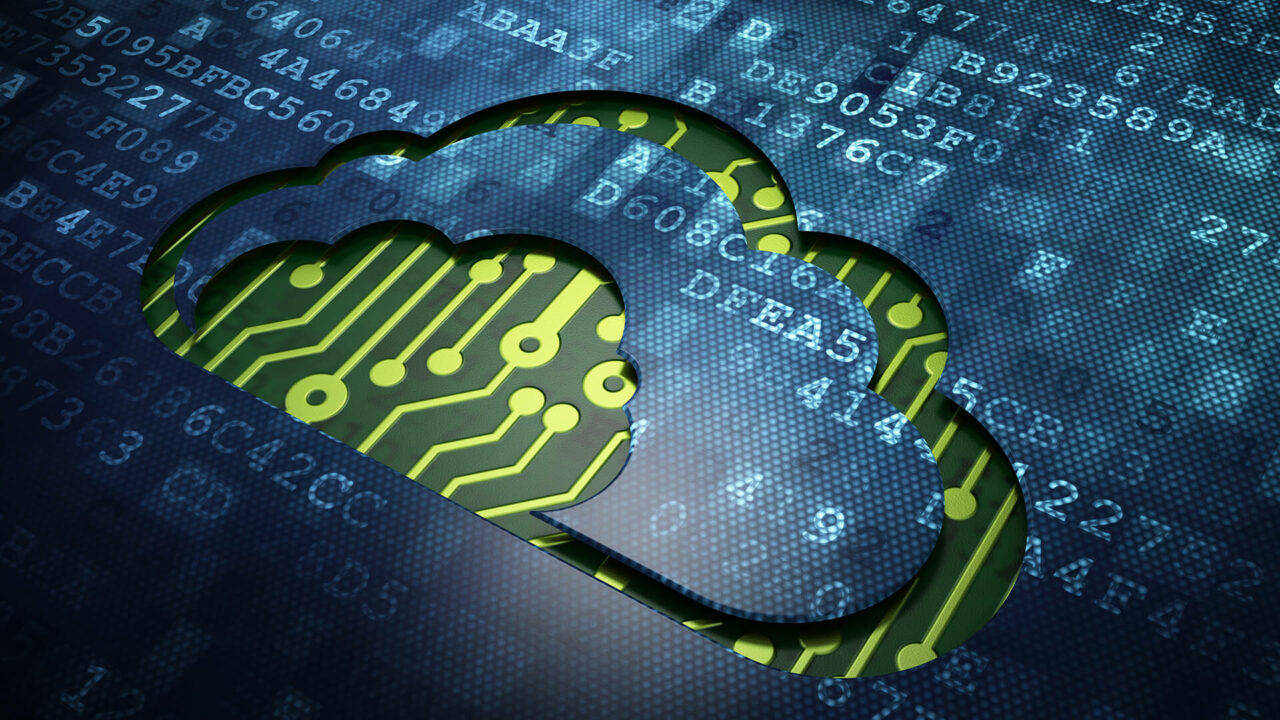 As organizations across the global are experiencing digital transformation at rapid speeds, many have started to migrate to the cloud for some data storage needs, keeping other data stored on-prem. Others are balancing their workloads across colocation, on-premises, public cloud, and private cloud environments. However, this is a costly hybrid approach that can be limiting for organizations. 
As a solution, many organizations today are looking to outsource their data center requirements and data workloads to remote colocation facilities while still balancing their overall hybrid cloud operating model. Doing so can help reach transformation goals, while bringing the agility and velocity of the public cloud. 
In our recent research brief, A Colocation Cloud Journey with Flexibility and Peace of Mind —Done in partnership with HPE — we evaluated why the HPE GreenLake edge-to-cloud-platform and its partner ecosystem could be the answer that many organizations are searching for and what organizations need to consider to move forward in their colocation journeys.
In this brief you'll learn: 
The key trends accelerating colocation sourcing

The colocation challenges that organizations commonly face

The opportunities presented by the HPE GreenLake platform with colocation

Real use cases that warrant transition to colocation facilities

How to move forward with colocation
From our perspective, the HPE GreenLake edge-to-cloud platform is the best proposition for organizations that seek to use colocation facilities as an integral component of their overall hybrid cloud strategies. If you are responsible for data storage and cloud migration in your organization this brief should be on your 'must read' list. Download your copy of A Colocation Cloud Journey with Flexibility and Peace of Mind, today.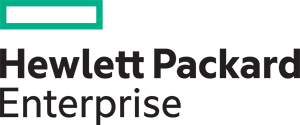 At Futurum Research our three key focus areas are research, analysis, and insights. We also provide a full offering of advisory services geared towards helping organizations adapt to new technologies and operationalize digital transformation, along with other services through our sister companies Broadsuite Media Group and V3 Broadsuite.