5G Readiness and Transformation Index 2019
5G Readiness and Transformation Index 2019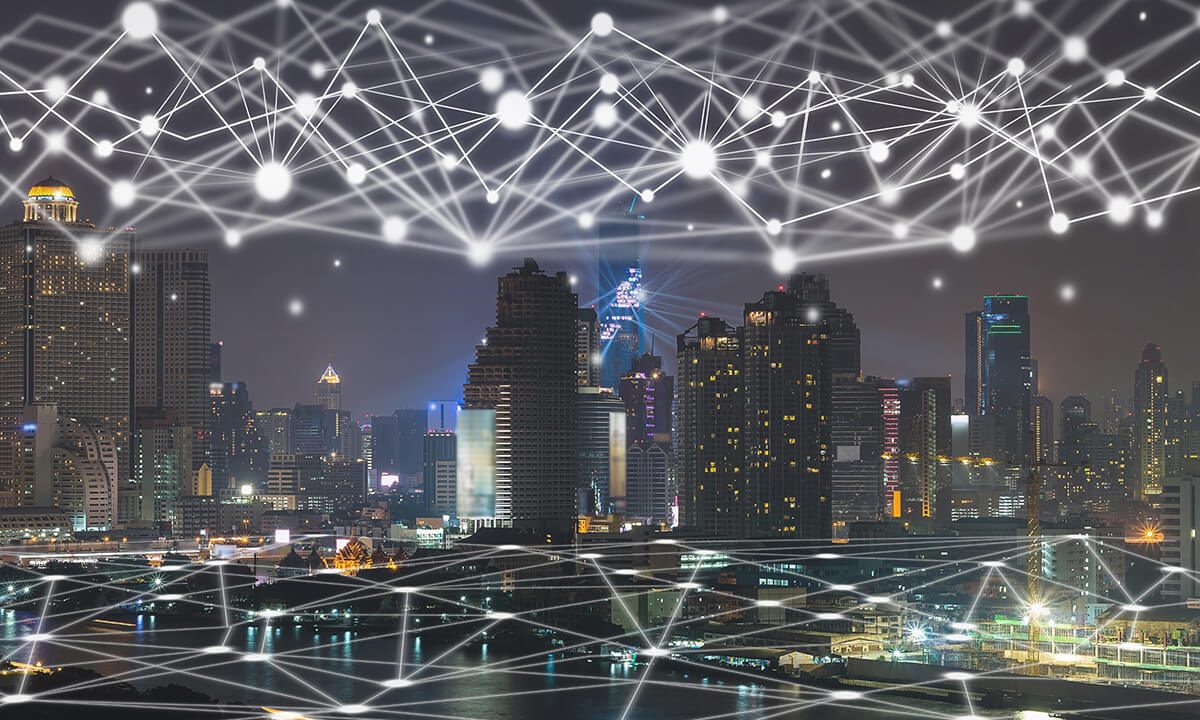 Welcome to Futurum Research's 2019 5G READINESS AND TRANSFORMATION INDEX report. Data for this report was compiled between 15 December 2018 and 15 January 2019, from Telcos operating in North America and Western Europe. Respondent roles ranged from C-Level primary decision-makers to frontline employees. The purpose of the report is to provide you with a snapshot of the current state of 5G readiness, 5G leadership, 5G investment intent, and upcoming 5G deployments in North American and Western European markets.
Also included in this report: Insights into High Interest 5G sectors, Key 5G Investment Drivers, and Early 5G Market Leadership Indicators.
Commissioned by Intel, this report explores seven key topics:
How are Telcos already adapting to 5G disruption?
Who and what are driving 5G deployments in 2019?
The state of 5G readiness: North America vs Europe
Empowering your staff to achieve 5G leadership faster
Preparations for the first wave of 5G rollouts
Europe vs America: A game of inches
Areas likely to drive the next waves of 5G rollouts
Download this free research study today to learn the key data points our study uncovered and how they can help set the stage for what 2019 has in store with regard to 5G investments and deployments.
Want to know more about how
Intel is leading the way in developing 5G technology
that will shape the future of connectivity?
At Futurum Research our three key focus areas are research, analysis, and insights. We also provide a full offering of advisory services geared towards helping organizations adapt to new technologies and operationalize digital transformation, along with other services through our sister companies Broadsuite Media Group and V3 Broadsuite.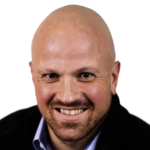 Daniel Newman is the Principal Analyst of Futurum Research and the CEO of Broadsuite Media Group. Living his life at the intersection of people and technology, Daniel works with the world's largest technology brands exploring Digital Transformation and how it is influencing the enterprise. Read Full Bio