Zoom Acquiesces to China Demands to Shutdown User Accounts
Zoom Acquiesces to China Demands to Shutdown User Accounts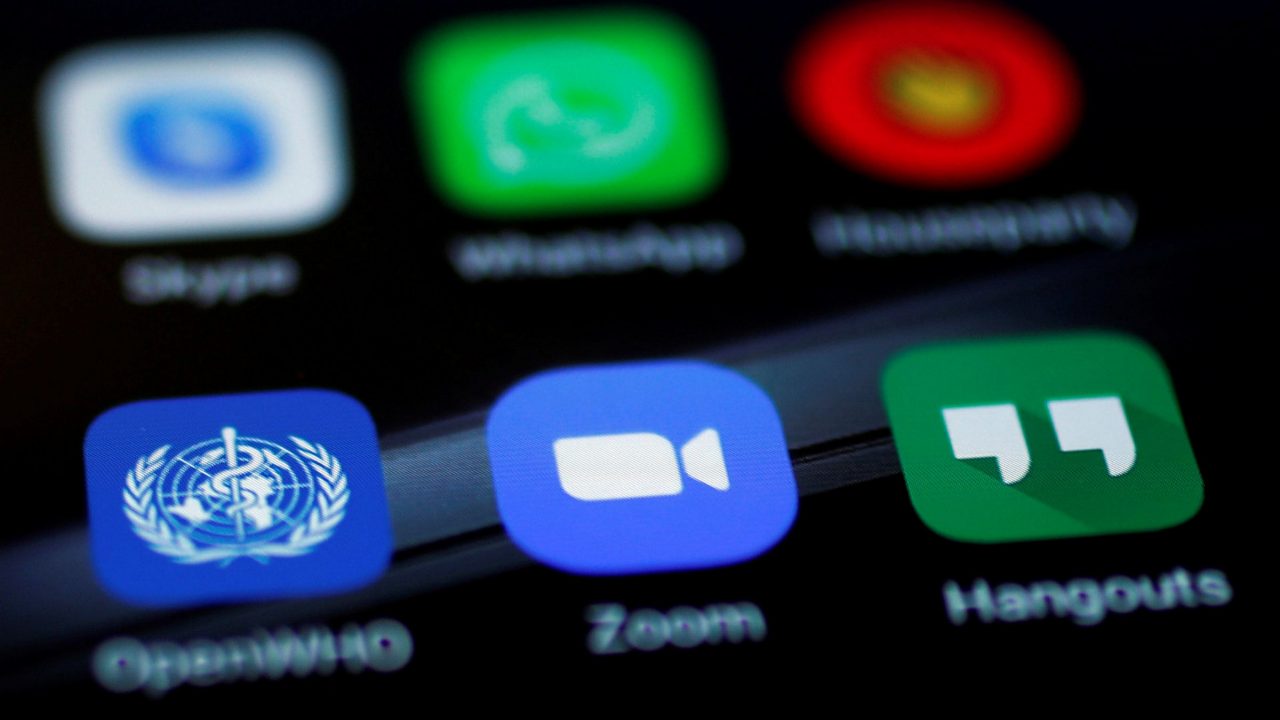 The News: Teleconferencing company Zoom acknowledged it shut down the accounts of several activists and online commemorations of the Tiananmen Square massacre at China's request. The revelation followed media reports, citing Hong Kong and U.S.-based activists, who found their accounts suspended. Read the full news story on NPR.
Analyst Take: Zoom has seen an incredible surge in its brand, its revenue and its stock price since the onset of Covid-19, but that hasn't come without a litany of issues stemming from challenges in the company's support, security and policy. So far the market, with the exception of a few troublesome headlines, has turned a blind eye to the company's indiscretions and has essentially signaled that such explosive growth warrants any means necessary. Late last week, the company found itself in hot water again as it has acknowledged acquiescing to requests from China to block users that the country saw as Activists.
What Exactly Happened, And Did Zoom Mess Up?
According to the vast reports, it appears Zoom chose to support the requests of Chinese Nationals and removed the accounts of those deemed to be problematic. However, the problem here is geography. While China, based on its foreign policy has a reputation and certain rights to limit user access to tools and products it doesn't deem fit for its citizens, these accounts did not belong to Chinese nationals. Per NPR:
None of the three accounts — two belonging to U.S.-based activists and the third to a Hong Kong activist — were based in mainland China. The company said it would no longer block accounts outside of mainland China at Beijing's request, but did not say outright how it would handle such requests that affect users within mainland China. Instead, Zoom said, it would develop technology to block users based on geography.
Now, some of the attendees on these calls were based inside of China–I think it is important to acknowledge that China has its right to request and Zoom to grant such limitation for those users. The rest though, seems like a shocking overreach by the requestor and more importantly U.S. based Zoom, which I don't see where the company would find itself fit to make such a call.
The technology update that the company promised is going to be important to make sure this doesn't happen again. This way, users in a place, such as China, where certain types of speech are prohibited can request to block those that are within its jurisdiction.
Overall Impressions on the News of Zoom Blocking Accounts on China's Request
I'm sure there is a good backstory to all of this that goes deeper than what is being reported (at least I hope so). However, this is very alarming. The company had already drawn some alarms for whitelisting and "accidentally" routing some calls through servers in China. While the two things do not appear to have any direct relationship, the decision by a U.S. based company, to block users of the service outside of China at the request of the Chinese government certainly triggers those same alarms.
Zoom, once again, finds itself in how water. As I said above, the company's rocket like growth and performance has seemingly hushed the critics and the technology leaves a lot for its users to like. However, an enterprise service that is being used by companies and individuals for critical communications cannot continue to find itself apologizing and promising to do better. In this case, that is exactly what the company is doing yet again.
As I've said so many times before, Zoom has to do better. This decision should be damning for Zoom. However, like so many of its past mistakes, I believe the company will be let off with a warning.
Futurum Research provides industry research and analysis. These columns are for educational purposes only and should not be considered in any way investment advice.
Read more analysis from Futurum Research:
AWS Steps Up Collaboration Business With Slack Partnership
IBM Adds CaixaBank to Extend Vertical Cloud Wins
No Surprise, Zoom Destroys Analyst Estimates in Fiscal Q1
Image: FT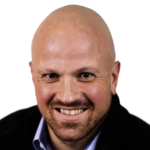 Daniel Newman is the Chief Analyst of Futurum Research and the CEO of The Futurum Group. Living his life at the intersection of people and technology, Daniel works with the world's largest technology brands exploring Digital Transformation and how it is influencing the enterprise. Read Full Bio