Why The FTC's Record Setting Facebook Fine Won't Change Anything
Why The FTC's Record Setting Facebook Fine Won't Change Anything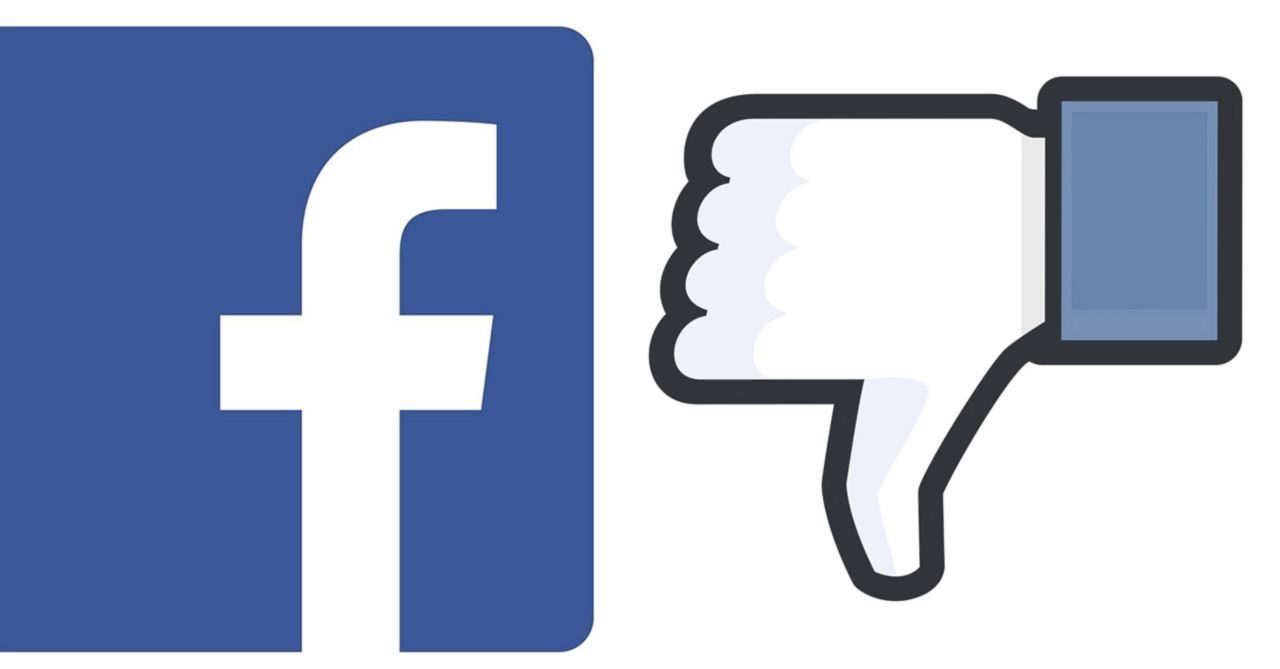 July 13, 2019 was a landmark day for the FTC as they levied their largest ever fine against Facebook. This fine followed an in-depth investigation into Facebook's privacy practices as well as their negligence in cases including Cambridge Analytica. While the fine was certainly significant at a sum of Five Billion U.S. Dollars, there are many questions around the decision including whether or not the size of the fine was big enough and punitive to a company the size of Facebook. Within minutes of the ruling finalizing, Facebook's stock spiked as the street saw the finality as a victory for the company. The settlement does require Facebook to increase their transparency by documenting how they intend to use data that they are collecting from their users. For a general look at the ruling, check out this piece published on the BBC.
Analyst Take: Facebook's bad behavior has been well documented over the past few years, and while it drew the ire of the media since Cambridge Analytica, the issues with the company date much further back to 2011 when the company first settled with the FTC for privacy abuse issues. Since then the company has had one scandal after another. This has led to a lot of public promises from Facebook's leadership to do things differently, but not a whole lot of compelling action when it comes to implementing such change.
I believe the final settlement, even at five billion dollars and a few difficult at best new data disclosure practices is nothing more than a speed bump for Facebook. The company did ~22 Billion in profit in the last year alone, which means that paying out five in some type of structured settlement won't even cause Mark Zuckerberg the slightest bit of indigestion when it comes to running the business. If the point of this settlement was to show the industry that big violations (and many) would yield big fines, then I believe they did a pretty poor job. Even with the company's long history with the FTC and their continued violations that lead them to this point, nothing changed.
I also think this settlement is a clear indication that those in Washington that worked on this case still don't fully understand the level of intrusiveness of applications like Facebook. We could see the clear knowledge gap while consuming the various hearings that included leaders from Facebook, Google and other monolithic tech companies over the past few years.
The Facebook Fine is pretty much a joke. If you search it across the web, you will see this is a growing consensus. If Washington seeks to bring real change to the handling of data and the impact that social media and its manipulation can have on democracy (also: society), then our leaders will need to be much more diligent in understanding how the technology works, what is really happening to user data and just how deeply the oft-unread terms are providing latitude for these companies to surveil their users. However, given the current landscape, I'm guessing the FTC is looking at this situation as a big win, with a record-breaking fine. The only problem is nothing is going to change as a result; and I highly doubt that they give a damn.
Futurum Research provides industry research and analysis. These columns are for educational purposes only and should not be considered in any way investment advice.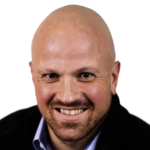 Daniel Newman is the Chief Analyst of Futurum Research and the CEO of The Futurum Group. Living his life at the intersection of people and technology, Daniel works with the world's largest technology brands exploring Digital Transformation and how it is influencing the enterprise. Read Full Bio