Why Apple's Looking To Buy Intel's 5G Smartphone Modem Business
Why Apple's Looking To Buy Intel's 5G Smartphone Modem Business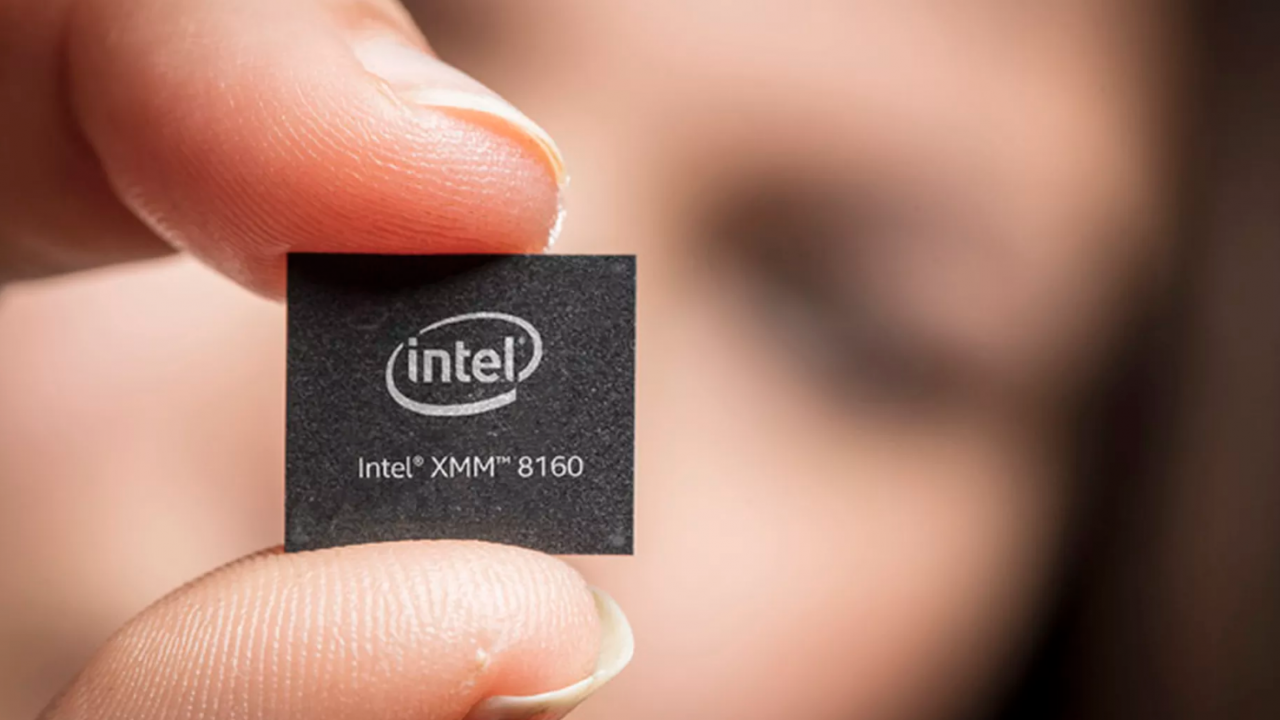 Immediately following Qualcomm and Apple's rekindled partnership, Intel quickly announced that it was getting out of the 5G smartphone modem business. Now, it appears Apple now may be getting in and they may be doing so by means of acquiring the remains of Intel's modem business. This move could have big implications for future iPhones while also raising questions about Apple's longer term intentions with Qualcomm.
The news really broke in a big way this week with multiple outlets are claiming that Apple is close to buying Intel's smartphone modem business, The Wall Street Journal first reported Monday. The deal, which would give it access to Intel's work on 5G technology, could be worth as much as $1 billion and include patents and employees, according to the report. Read more about the deal at The Wall Street Journal 
Analyst Take: Apple has been very outspoken in its desires to vertically integrate their solution as much as possible to eliminate reliance on its providers. This would, in an ideal world optimize Apple to innovate faster and control their pricing margins more effectively. The chance to acquire, likely at a sizable discount, the talent and IP from Intel would provide Apple with a shortcut to becoming self-sufficient in 5G modems. 
Of course, the acquisition in itself clearly won't get them where they need to be as Intel was reportedly delayed in getting their 5G products ready, which was a large part of the reason Apple and Qualcomm made up and moved forward; ultimately leading to Intel's exit from the business. 
Apple, will also need to be sure to make the adequate investments in RF, as their is a strong interdependence between RF and Modem, especially in 5G. This is what Qualcomm has been able to execute extremely well with their Snapdragon SoC technology found in its latest 855 Plus series.
It's worth noting, that some media, like Arstechnica is speculating that Apple is making the move toward developing their own IP in order to insulate itself in the event that Qualcomm's FTC ruling is overturned and the company decides to return to its aggressive licensing and litigation techniques to extract excessive royalty payments (Nice, reporting there Ars…). I find this kind of reporting dangerous, as it doesn't only show extreme bias toward Apple, but it blatantly discredits the billions of dollars that companies like Qualcomm (Ericsson, Nokia, Huawei, Samsung, Intel) and others spend on R&D to be able to invent, innovate and delivery these technologies in the first place. 
Certainly, you cannot make that type of statement speculating Qualcomm's future behavior without bringing into question some of the dealings with Apple churning suppliers by pushing them to the brink and then walking away when they've extracted all the value they can from them, only to bring the business in house or pick up what's left for spare parts. Just ask Imagination Technologies and now, Intel, who largely entered and exited the modem business to serve the needs of Apple. I'm a fervent believer that Intel will be better off without them. 
In the end, I believe that Apple will complete the purchase and they will vertically integrate and begin to supply their own modems into future iPhones. I've covered this before and I still don't see this happening before 2022, but with the war chest at Apple's disposal, let's not be naive enough to think it couldn't happen. Meanwhile, the partnership with Qualcomm will continue because this is what is best for both companies. With Qualcomm, likely to get some reprieve from the Amicus Briefs and support of the Trump Administration, it is likely that the company will also be free to continue developing its 5G technology to optimize not only iPhones, but a plethora of competitive 5G devices. 
The innovation race will continue. Apple will need to keep building a better, more compelling iPhone and their plan is to control as much of the process as possible. As long as their modem ambitions don't distract them from their product development, this will probably end up fine. However, deep down, I have my doubts as to whether or not they will look back at the decision to get into this business as a good one. After all, just ask Intel. 
Futurum Research provides industry research and analysis. These columns are for educational purposes only and should not be considered in any way investment advice.
More analysis on 5G, Apple, Intel and Qualcomm:
Apple's 5G Enabled Phones and … Going it Alone in Chips by 2022-23?
DOJ Weighs In To Halt FTC and Koh's Questionable Ruling Against Qualcomm
Huawei Keeps a Footing in the 5G Race in the UK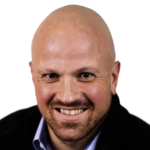 Daniel Newman is the Principal Analyst of Futurum Research and the CEO of Broadsuite Media Group. Living his life at the intersection of people and technology, Daniel works with the world's largest technology brands exploring Digital Transformation and how it is influencing the enterprise. Read Full Bio