Week of June 14: Hot Takes on NVIDIA Arm, Oracle Earnings, and Apple Privacy
Week of June 14: Hot Takes on NVIDIA Arm, Oracle Earnings, and Apple Privacy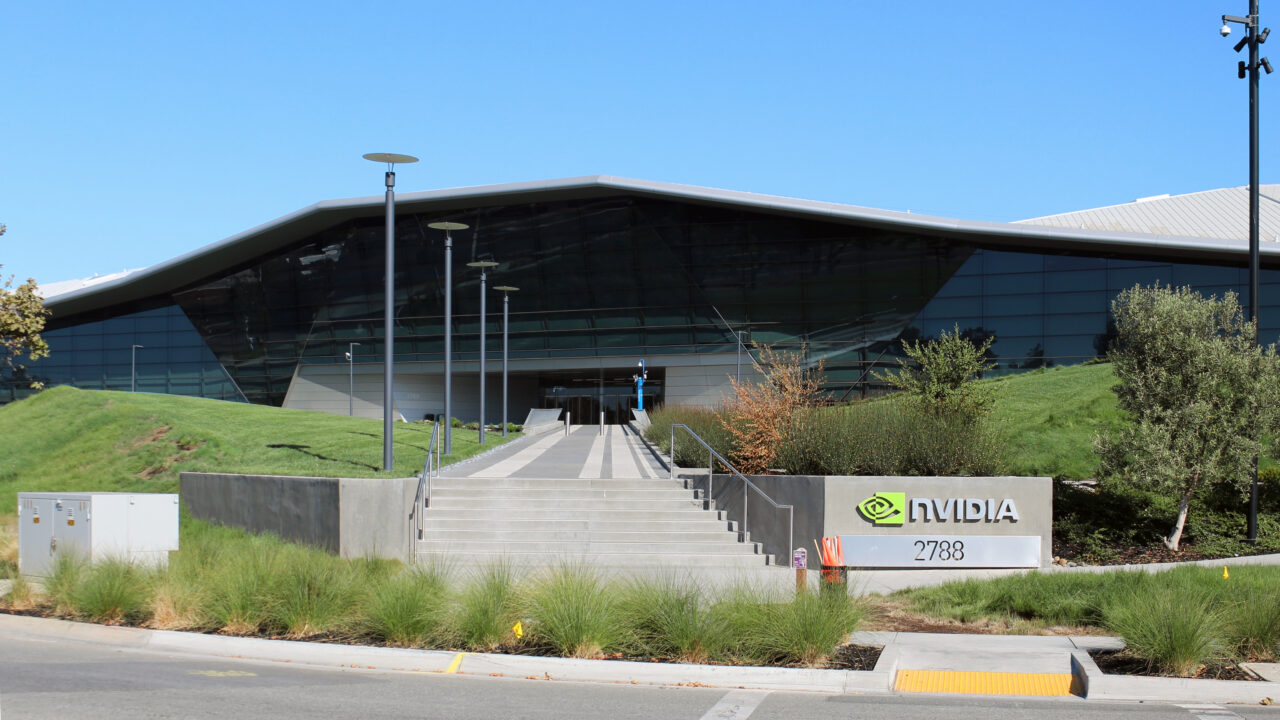 The News:  Over the weekend and heading into the week there were several interesting stories that broke. Over the next week I will dig further into these with more in depth research notes, but wanted to put some initial thoughts out for consideration.
Here are the stories
Analyst Takes: Here are some quick hit insights on these three big news stories that launched the week's tech coverage.
Qualcomm Suggests an Alternate Path for Arm if NVIDIA deal doesn't happen
From the onset of the NVIDIA deal to buy Arm for $40 billion there have been questions as to whether the deal would be completed. With names like Qualcomm, Google, and Microsoft allegedly raising alarms, regulators are likely to take an even closer look at the deal. The specific comment suggested an IPO with some significant support from the likes of Qualcomm and potentially other ecosystem partners and Arm advocates.
The bottom line is the deal is a very good one for NVIDIA, and the combined resources of the two companies will supercharge the growth of Arm and its adoption. For the market, this likely means more competition and choice, especially in notebooks and servers–putting more pressure on names like AMD and Intel. The biggest concern for some Arm licensees and deal skeptics is that the open licensing isn't altered or adjusted at any time following the expiration of current agreements to give an unfair advantage to Nvidia. Which is what the company committed to in the deal, but skeptics ask if NVIDIA could become too powerful overseeing the Arm ecosystem?
The IPO concept has merit, but would be a significant challenge to support the $40 billion valuation based upon reported revenue and earnings for Arm under Softbank. With Softbank into arm for over $32 billion, a number smaller than $40 billion certainly wouldn't meet the compound returns that its investors have come to expect.
Oracle has seen its share price soar to record highs, what to expect at Earnings tomorrow
Oracle has seen a major run up in the past quarter and has continued its run surpassing record highs. Investors should keep eyes on the growth of its SaaS offerings including Netsuite and Fusion, which have been critical to the company's growth in both revenue and customer wins over the past several quarters. Attention to the Cloud Infrastructure business should also be paid. Last quarter, the growth rate was floated at above 100%, but the revenue number remains unknown. What is for certain is that the 2nd generation cloud offering is much improved, and has led to big wins from renowned companies like Zoom. With significant investments in its datacenter footprint and new services to address growing demand in hybrid and edge, Oracle's momentum has a longer tail and the potential to continue as adoption of its cloud offerings scale.
Trump probe brings questions about Apple's privacy stance
Apple, the company that has recently worked diligently to position itself as the "Privacy is a fundamental human right" company is facing backlash after it delivered its side of the story on Friday in response to news reports detailing the U.S. Justice Department's aggressive attempts to use its legal power to identify leaks tied to an investigation into former President Donald Trump's ties to Russia. The Justice Department with the approval of a federal grand jury ultimately issued a subpoena that resulted in Apple turning over the metadata — information that can include general records of calls and texts — about House Intelligence Committee members Adam Schiff and Eric Swalwell, both California Democrats, during 2018. Both lawmakers were involved in the investigation.
The backstory here sets up an interesting debate about Apple's true commitment to privacy as a fundamental human right. On one side, the company was responding to a subpoena, on the other hand, the company receives mountains of such subpoenas and apparently provides the data when it receives a valid agency request. The bigger "at stake" for Apple and its users is the complete lack of reasonable cause required to get this data. In this case, it was prominent law makers and their data was turned over and Apple had no idea any of the details as to why. Should users have some expectation to privacy or should Apple require a reasonable claim as to why data is being turned over? Just giving it up is probably the easiest route for Apple, but it surely isn't the best for its privacy narrative.
It's also worth noting that Apple is limited in what it can disclose based upon use, application and encryption. Apple Mail, Text, and Call Logs are the most available as they are either encrypted at rest or entirely. Users can choose apps and tools with better encryption, which would severely limit what Apple could expose even with a subpoena.
Futurum Research provides industry research and analysis. These columns are for educational purposes only and should not be considered in any way investment advice.
Other insights from Futurum Research:
Marvell's Q1 Earnings Results Are, Well, Pretty Marvelous, In Spite of Everything
Qualcomm, Nokia and UScellular's Extended Range 5G World Record – Futurum Tech Podcast Interview Series
Honeywell Announces Plan to Become Carbon Neutral by 2035
Image Credit: Wikipedia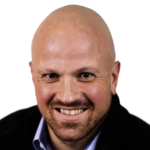 Daniel Newman is the Principal Analyst of Futurum Research and the CEO of Broadsuite Media Group. Living his life at the intersection of people and technology, Daniel works with the world's largest technology brands exploring Digital Transformation and how it is influencing the enterprise. Read Full Bio