WalkMe Launches WalkMe Discovery, Real-Time Visibility for Digital Adoption
WalkMe Launches WalkMe Discovery, Real-Time Visibility for Digital Adoption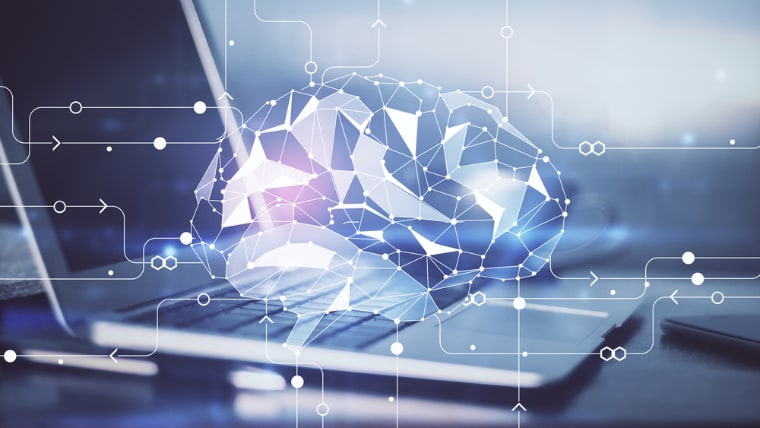 The News: WalkMe, a leading provider of digital adoption solutions, announced the availability of WalkMe Discovery, its latest offering in digital adoption technology, which is designed to provide enterprises with increased visibility into their software stack. WalkMe Discovery automatically detects all the web-based apps a company is running, who is using what software, and whether they're using it as intended. Read more from WalkMe.
WalkMe Launches WalkMe Discovery, Real-Time Visibility for Digital Adoption
Analyst Take: Even though I believe we are still at the nascent stages of organizations realizing the true value of digital adoption platforms, those who have discovered the beauty of a DAP realize that they are mission critical for organizations today, especially as software budgets are getting increasingly scrutinized.
According to WalkMe's 2022-2023 State of Digital Adoption report, achieving sustainable growth is a top priority for enterprises today, which puts enormous pressure on software budgets to not only prove ROI, but also to reduce waste.
The report found that 51% of large enterprises are unaware of the applications deployed in their companies leading to the $17M annual investment wasted on software that is duplicative or not being used.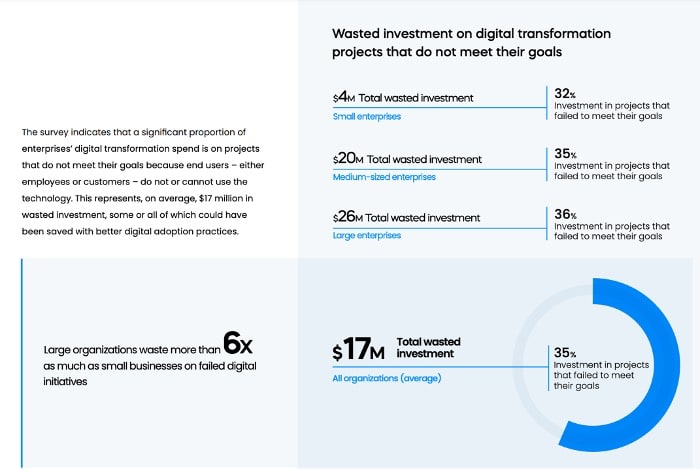 In addition, the WalkMe State of Digital Adoption report showed that some 60% of the enterprises surveyed think a lack of end-user adoption negatively impacts digital ROI. This lack of end-user adoption leads to:
Increased security risk
Operational resources wasted and inefficiencies
Poor employee retention
Failing to adapt to industry changes
Losing competitive edge
That's why driving adoption of technology plays an outsize role in optimizing software spend — helping organizations ensure they're getting what they paid for, and only paying for what they need. That's why I'm excited about WalkMe Discovery, which is all about helping enterprises maximize the efficiency of their software spend while also providing deep insights into where and how adoption can be improved and also point to cost savings that might be possible throughout the organization as a whole. Here are just a few of the benefits that WalkMe Discovery can provide:

While other solutions only provide basic login data or require deep integrations, WalkMe takes a unique approach to identifying and analyzing usage of web-based applications, shadow IT, and home-grown cloud applications. WalkMe Discovery delivers click-by-click data, layering on organizational and employee attributes to understand usage in the context of the jobs people are trying to get done, in order to optimize software spend. This provides companies with the ability to analyze click-by-click activity by application, department, and user to better understand software usage. WalkMe provides full visibility into all web-based applications in a single dashboard helping companies see exactly what software they have, what's being used, and how it's being used. This approach can provide organizations with a more holistic view of the software stack, allowing them to optimize their software spend, and prove the value by providing software ROI on KPIs such as efficiency and adoption.
I've covered WalkMe for a number of years now and I remain convinced that a digital adoption platform like WalkMe is the super power that far too many organizations don't realize they need — it is truly like having a super power that gives much needed insight into what's happening across the software stack of the organization and can help not only spur adoption, but also reduce costs and increase efficiencies in a way that have significant bottom line impact.
The launch of WalkMe Discovery represents the latest evolution in digital adoption technology from a company that is leading the way in this space. WalkMe Discovery provides companies with a powerful new tool for improving user engagement and driving business success. Combine that with WalkMe's machine learning capabilities and seamless integration with other WalkMe products, the WalkMe Discovery solution will allow companies to demonstrate software adoption by providing KPIs such as efficiency and adoption of their software investments. And in today's "do more with less times" that is a very attractive value proposition.
And the best news of all — WalkMe Discovery is available now and is free through December 31, 2023 to new and existing WalkMe customers who are interested in optimizing their software investments. There's every reason to check it out, and if you do, please come back and tell me what you think.
Disclosure: The Futurum Group is a research and advisory firm that engages or has engaged in research, analysis, and advisory services with many technology companies, including those mentioned in this article. The author does not hold any equity positions with any company mentioned in this article.
Analysis and opinions expressed herein are specific to the analyst individually and data and other information that might have been provided for validation, not those of The Futurum Group as a whole.
Other insights from The Futurum Group:
WalkMe Q3 2022 Revenue Rises to $63.4M, up 25% from Q3 2021
Making Markets EP40: WalkMe CEO Dan Adika on Q2 Earnings & Latest State of Digital Adoption Report
WalkMe is Proving that Today's Best-in-Class Digital Adoption Platform is all About Delivering ROI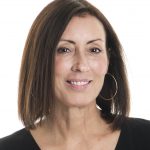 Shelly Kramer is a Principal Analyst and Founding Partner at Futurum Research. A serial entrepreneur with a technology centric focus, she has worked alongside some of the world's largest brands to embrace disruption and spur innovation, understand and address the realities of the connected customer, and help navigate the process of digital transformation. She brings 20 years' experience as a brand strategist to her work at Futurum, and has deep experience helping global companies with marketing challenges, GTM strategies, messaging development, and driving strategy and digital transformation for B2B brands across multiple verticals. Shelly's coverage areas include Collaboration/CX/SaaS, platforms, ESG, and Cybersecurity, as well as topics and trends related to the Future of Work, the transformation of the workplace and how people and technology are driving that transformation. A transplanted New Yorker, she has learned to love life in the Midwest, and has firsthand experience that some of the most innovative minds and most successful companies in the world also happen to live in "flyover country."